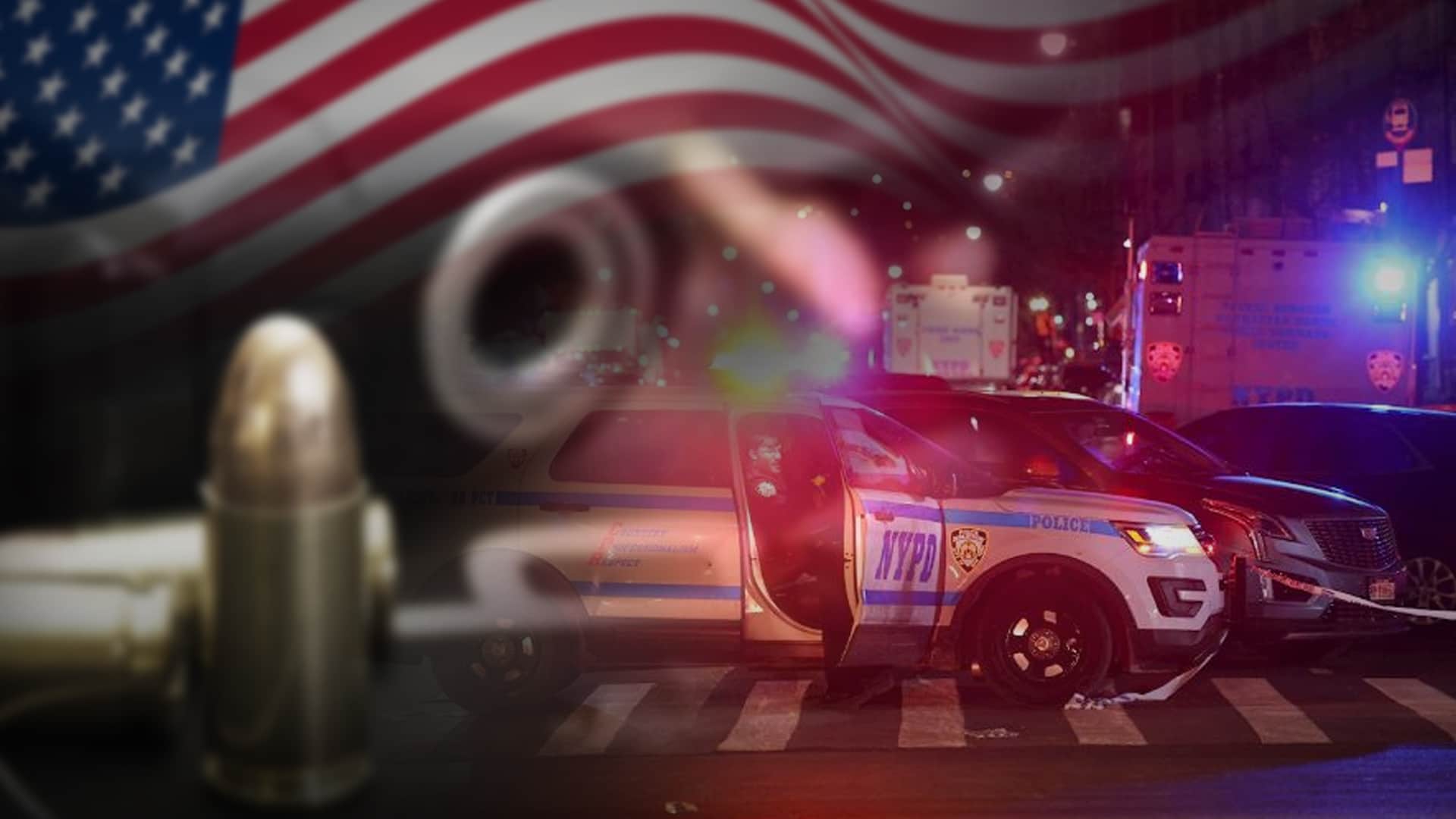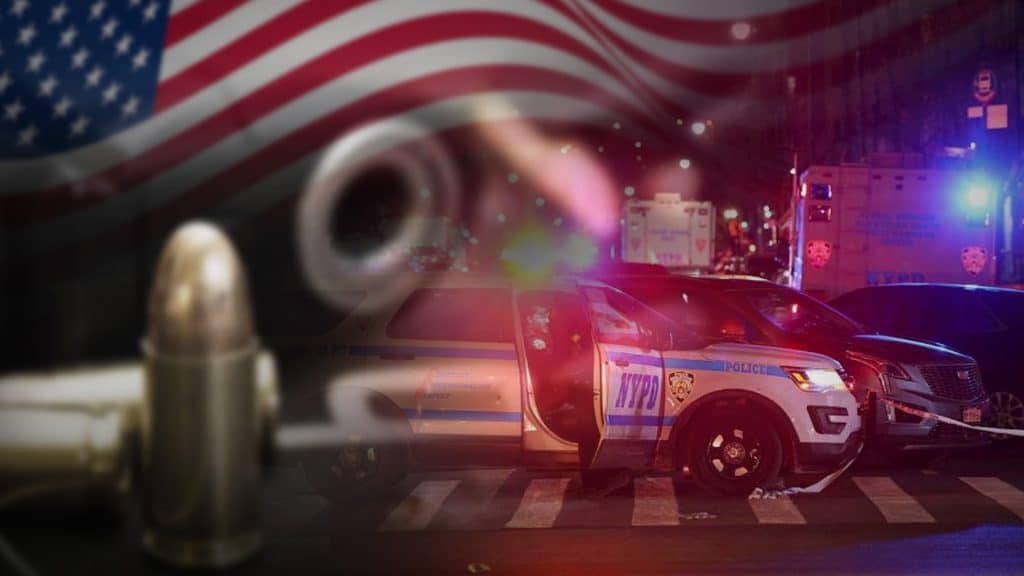 Nine teenagers were injured in Texas when a shooting took place after a graduation party according to local authorities.
The Jasper County Sheriff's Office said on its website that its forces were alerted after midnight and by the time they arrived at the scene, they found the nine injured.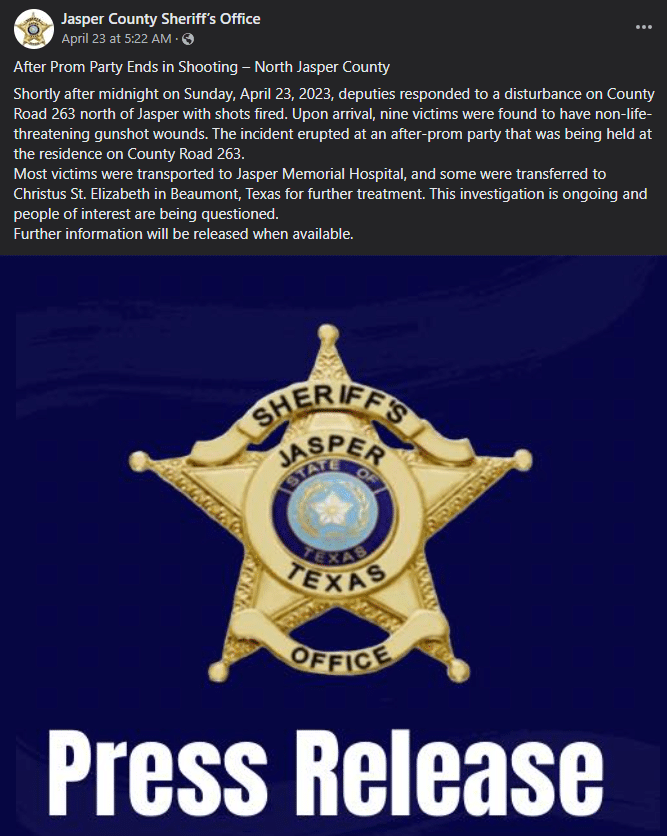 Most of the victims were taken to the local hospital and the rest to Texas for treatment, but many of them are not in danger.
Those affected are between 15 and 19 years old, and the local authorities have opened an investigation and have already begun interrogations.
Read more: Several dead in Kenya after a hunger sect
Shortly after this shooting, another shooting took place in the same city, but there were no victims, however it is being investigated whether it is related or not to the first shooting since there were common vehicles in both places.
So far, according to the Gun Violence Archive, there have been 169 mass shootings in the United States, a term that includes a minimum of four people injured, or deceased, without counting the aggressor, on average for each recorded massacre.