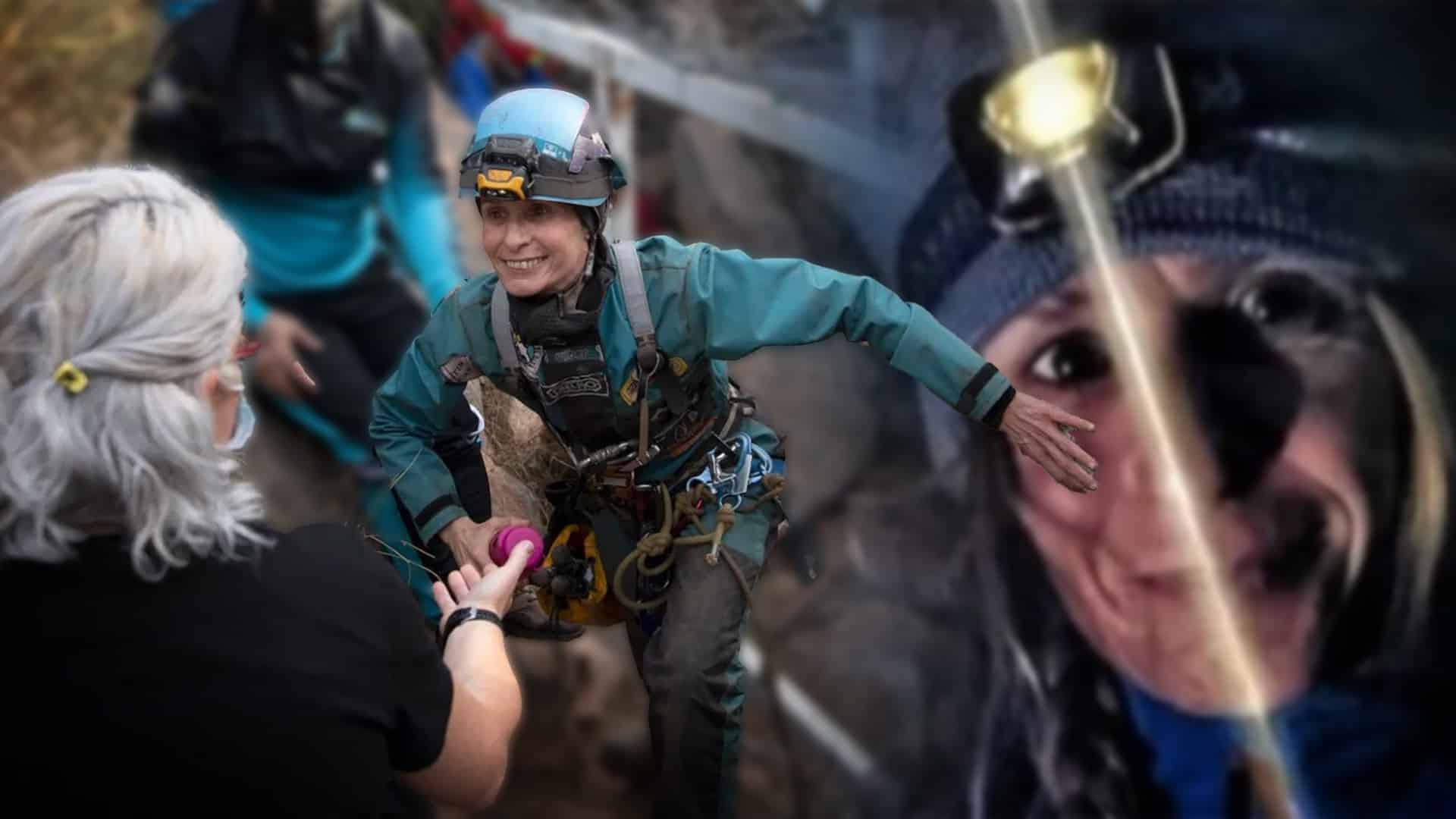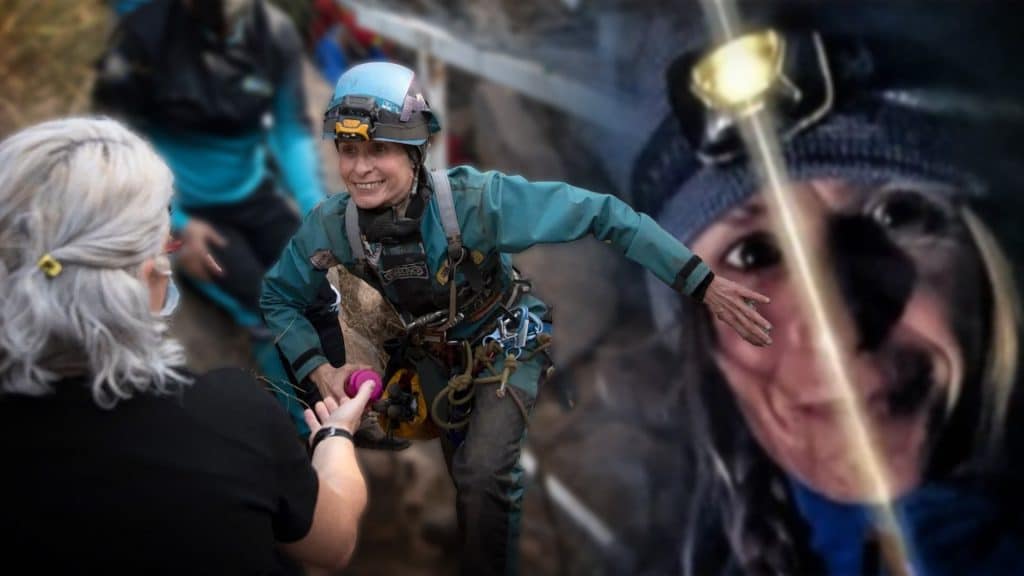 As a worldwide record, the Spanish athlete, Beatriz Flamini, set a new record after being alone in a cave for 500 days as a project of Timecave, that is to live in isolation.
Who is the athlete?
Beatriz is a Spanish figure of the sports in that country, she is an expert of the mountains and a teacher that has a training in occupational risk prevention at height, confined spaces and vertical work.
Flamini dedicated her adolescence exploring the world of mountains and start living in the nature, and there her passion began, until becoming an expert of mountaineering and climbing.
What did she do underground?
Beatriz was experimenting isolation under the cave analyzing her emotions in front of a camera, and as an exchange, she distributed the recordings to obtain food instead, the athlete was able to send information but not receiving it.
Read more: 78-year-old woman arrested for robbing a bank
The project started when Beatriz called Dokumalia production and she proposed the challenge of keeping without contact with exterior in a cave for 500 days.
Flamini set, in this way, the record of being the first Spanish woman that kept in isolation in a cave, beating the Serbian, Milutin Veljkovic, after being 464 days in a cave between 1969 and 1970.