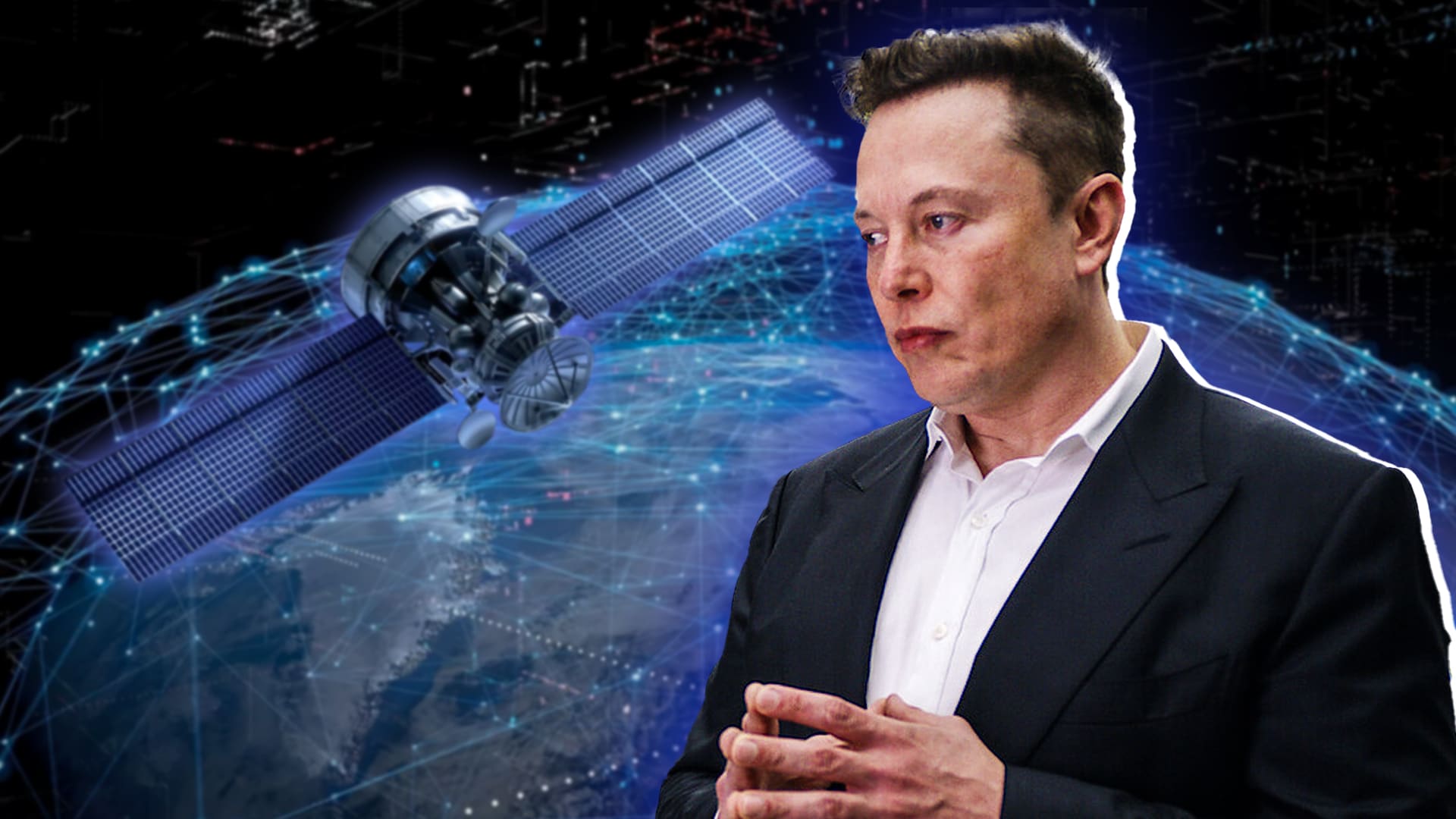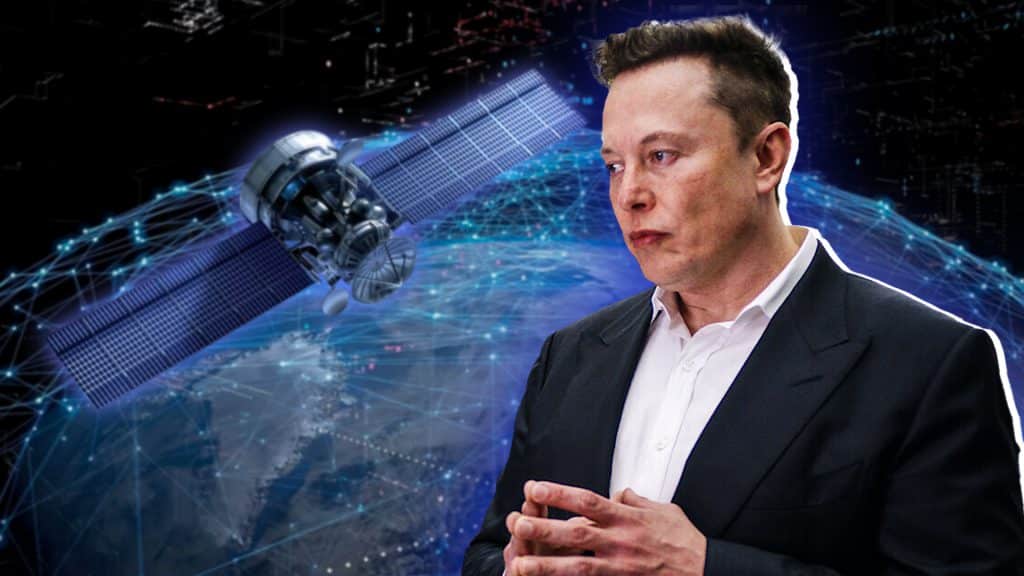 Starlink by Elon Musk has promised to create a "global roaming" worldwide with a service of $200 a month.
The Global Roaming service will have $599 additional Starlink Kit satellite dish to beam internet to users anywhere where Starlink coverage is available.
The company of Elon Musk mentions that the new Global Roaming service will offer high speed, low latency internet service mixed with periods of "poor connectivity or none at all".
Recommended: First male contraceptive pill
Right now, the roaming is available in US dollars and as other companies, Starlink will offer a 30-day money-back warranty on the hardware, so if it does not work users would get their refund.