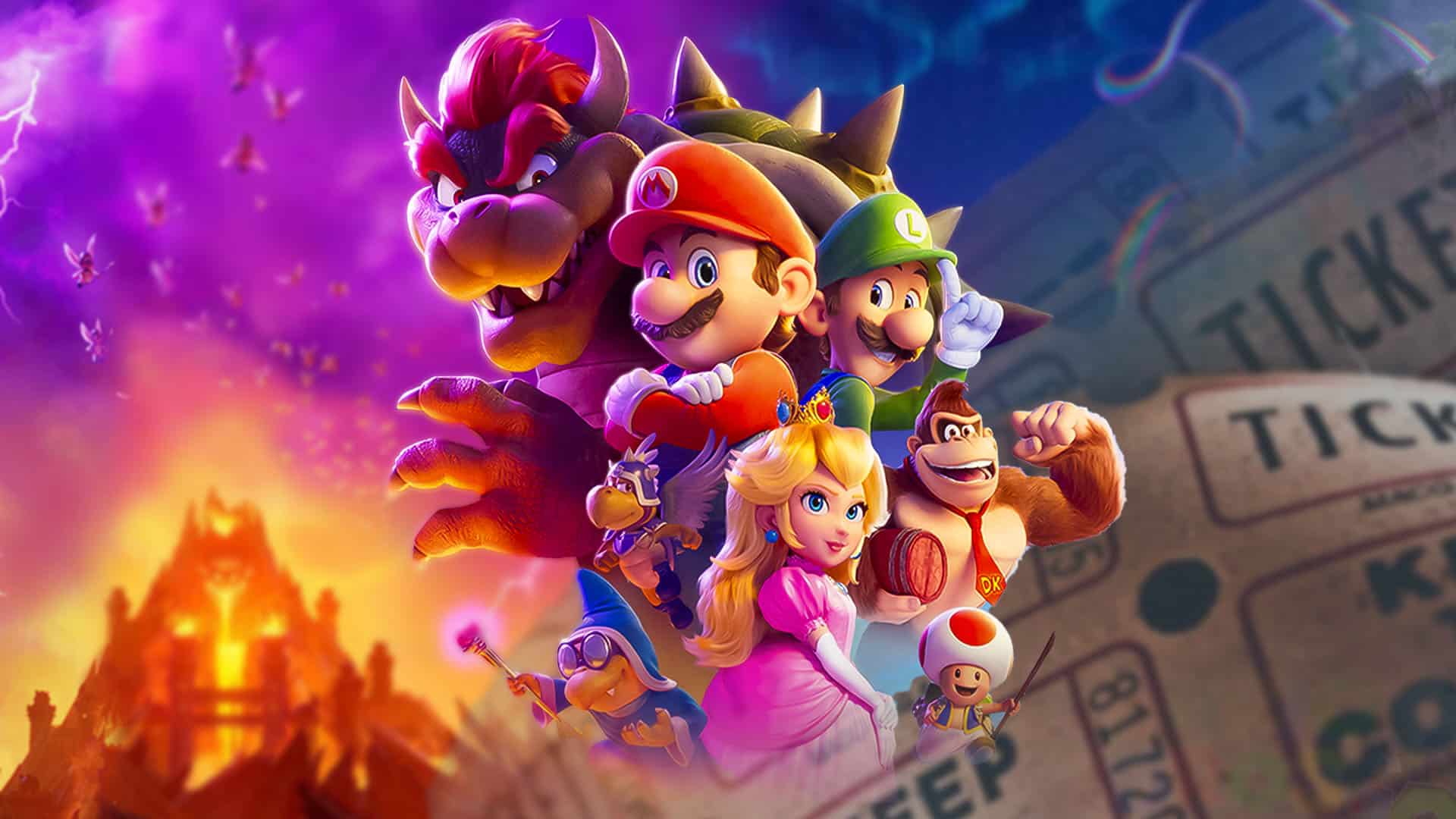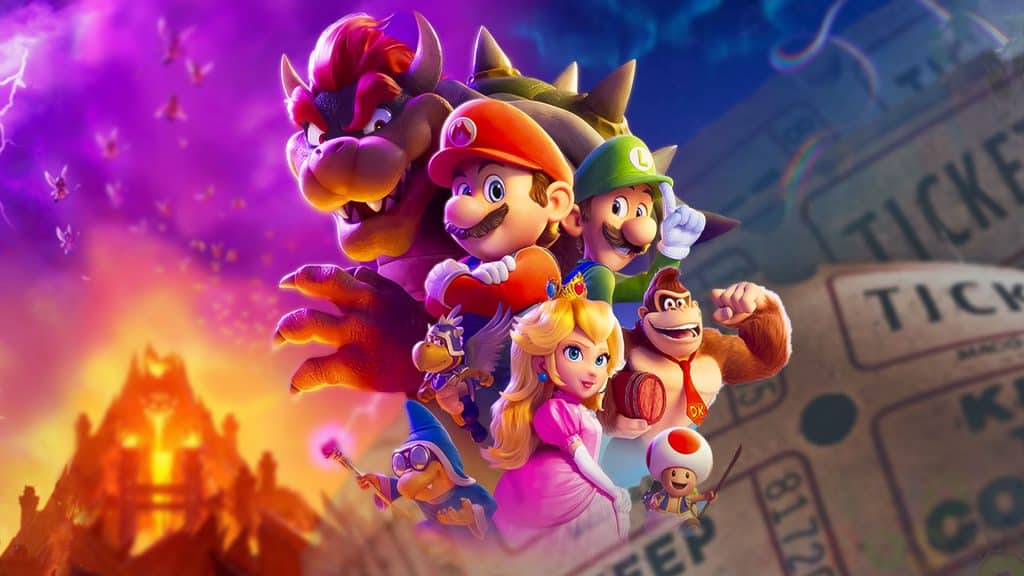 Five days after being released, "Super Mario Bros: The Movie", has been the highest-grossing animated movie ever pulling in $377 million worldwide.
The animated movie just needed five days to reach that level and set that record knocking Sonic the Hedgehog 2, which had $190.5 million.
The Movie did not have great reviews from critics but fans are loving it. Rotten Tomatoes gave an impressive score of 96%, which is a great rating.
The actors behind the characters are Chris Pratt with Mario voice, Keegan-Michael Key as Toad, Charlie Day as Luigi, Anya Taylor-Joy as Peach and Jack Black as Bowser.
Read more: The planets' alignment at the end of March
But also, the iconic Super Mario voice actor, Charles Martinet, has multiple cameos throughout the movie with the voice of Giuseppe and Papa Mario.
"Super Mario Bros: The movie" from Illumination and Universal Studios brought the beloved Nintendo game to the big screen, reminding us our childhood and being the video game's first movie adaptation.