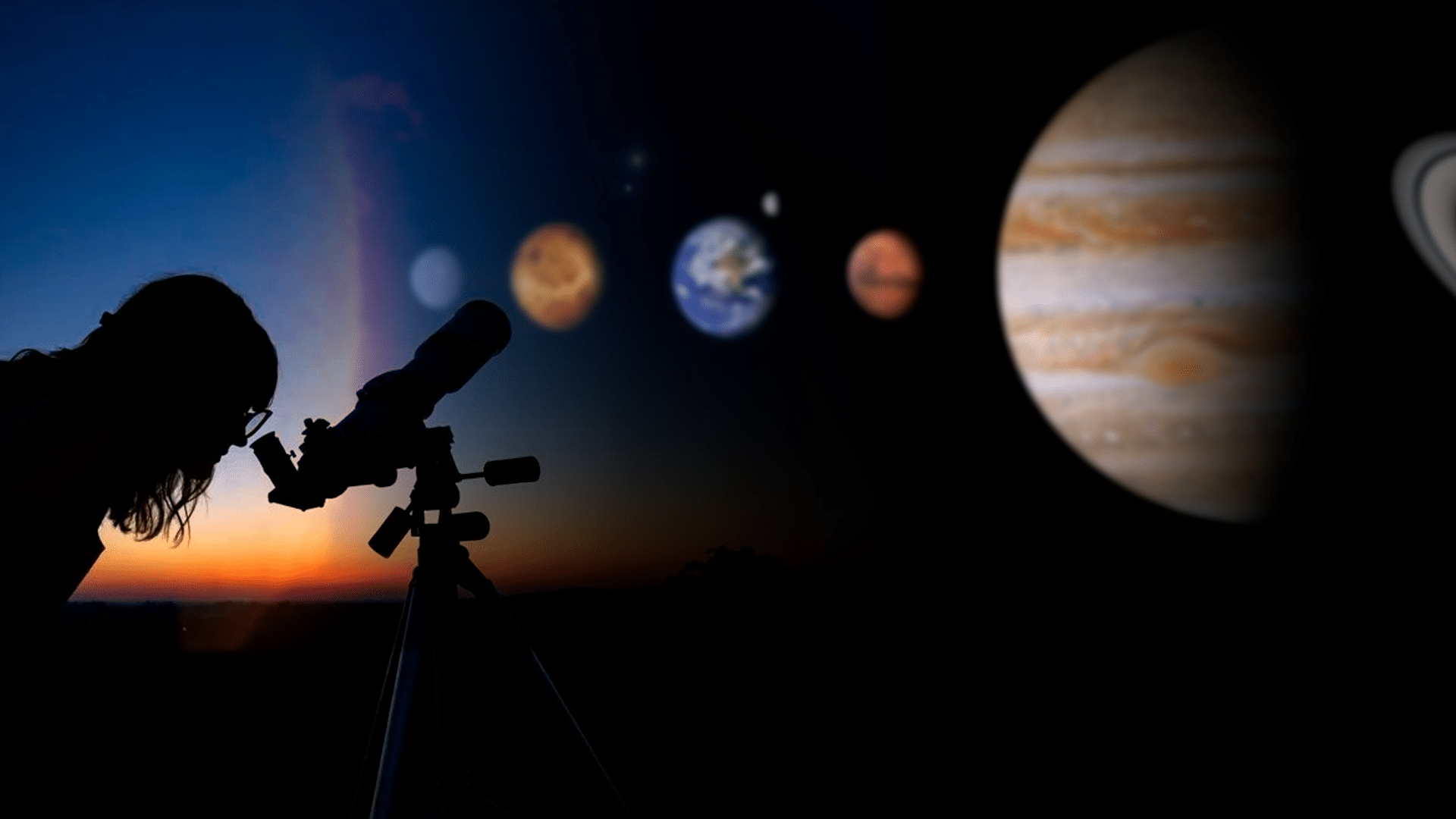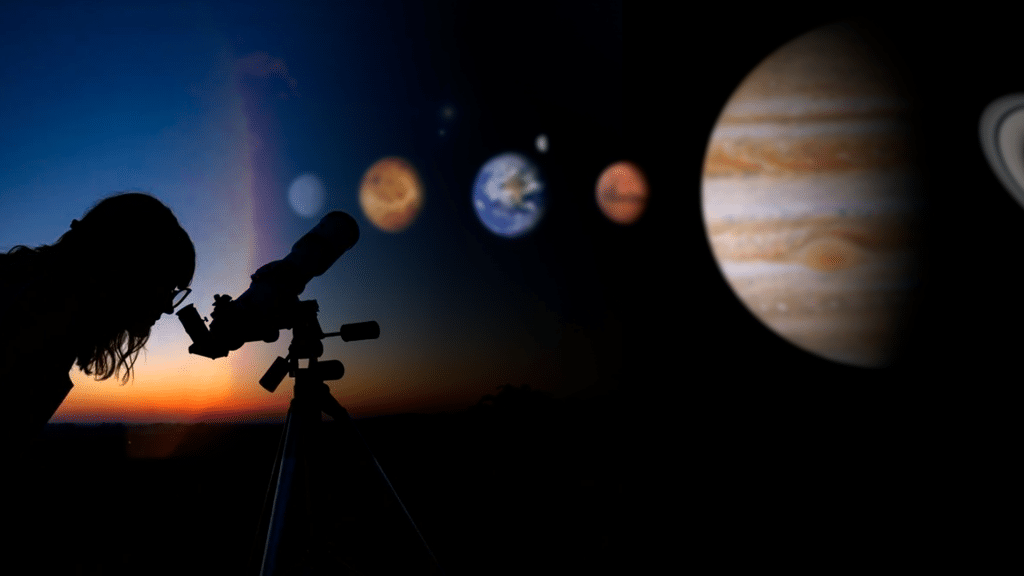 Jupiter, Mercury, Venus, Uranus and Mars could be seen from the Earth this March 30, and they will be accompanied by the moon.
The astronomical phenomenon will be seen this March 28 when Jupiter hide after sunset, but all the five planets in a single night, of course, timing, clear skies, and a clear view will be very helpful.
How to prepare?
Venus, which can be the third brightest object in the sky after the Sun and the Moon could be observed easily, however Uranus and Mercury might be harder to spot.
So, in order to observe, you have to be far away from light pollution and find a place with dark skies before sunset, and a night without cloud cover.
Where to look?
Jupiter and Mercury will appear together. So, binocular can be used since the waning sunlight could make I difficult to see them with the naked eye.
Both planets will disappear for about one hour after the sunset. Then, Venus will be seen, which could be the brightest in the night sky, but Uranus could be visible only using binoculars due to the lack of light.
Read more: NASA unveils spacesuits for moon landing
This March 30, Mars will be under the Moon but it could be visible even for two more days. The red planet will appear in the southwestern sky, hovering above and slightly to the left of the crescent Moon.
The phenomenon combines science and beauty of the solar system, and you will be able to take a look, of course following the recommendations for a safe observation.