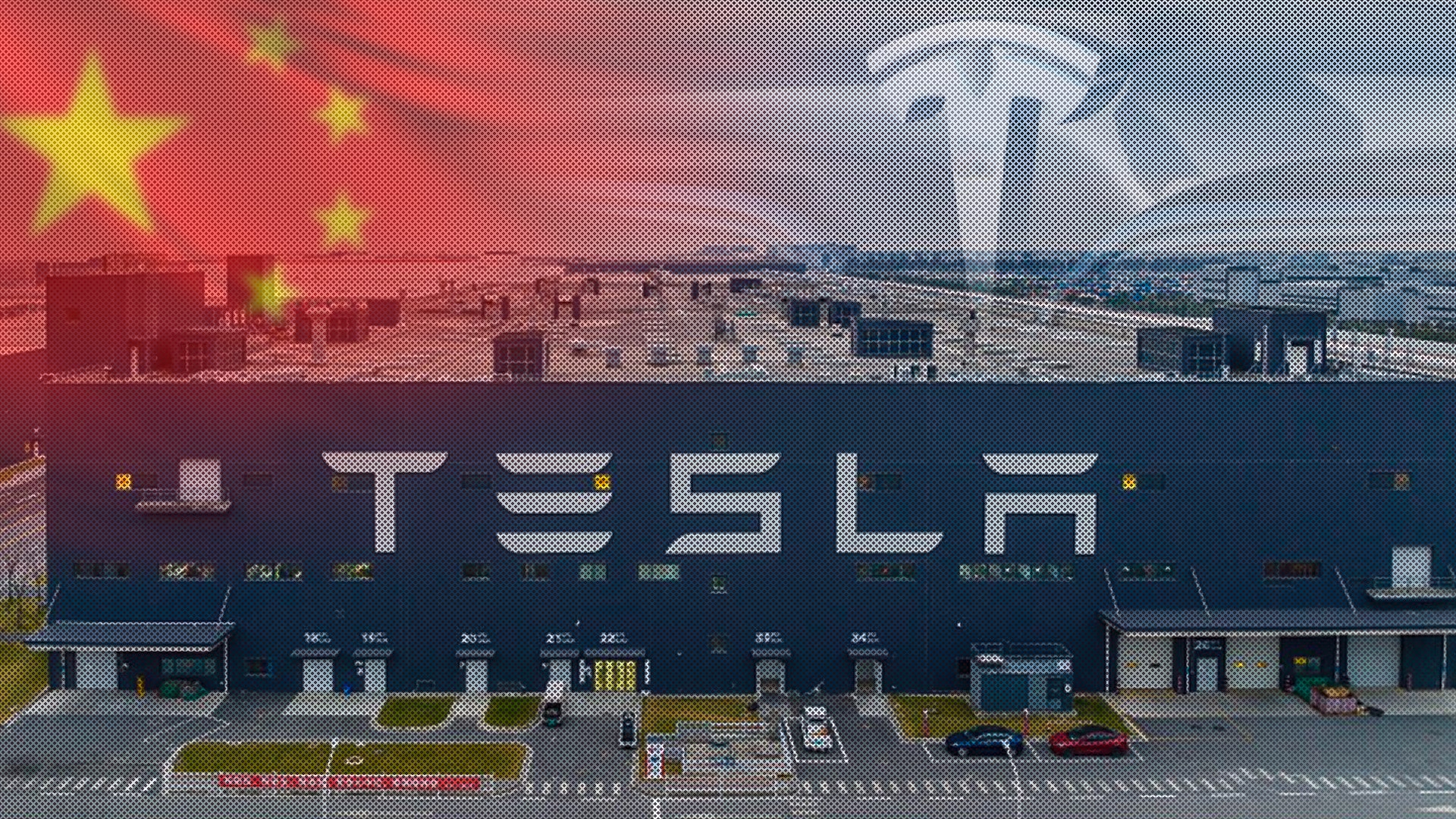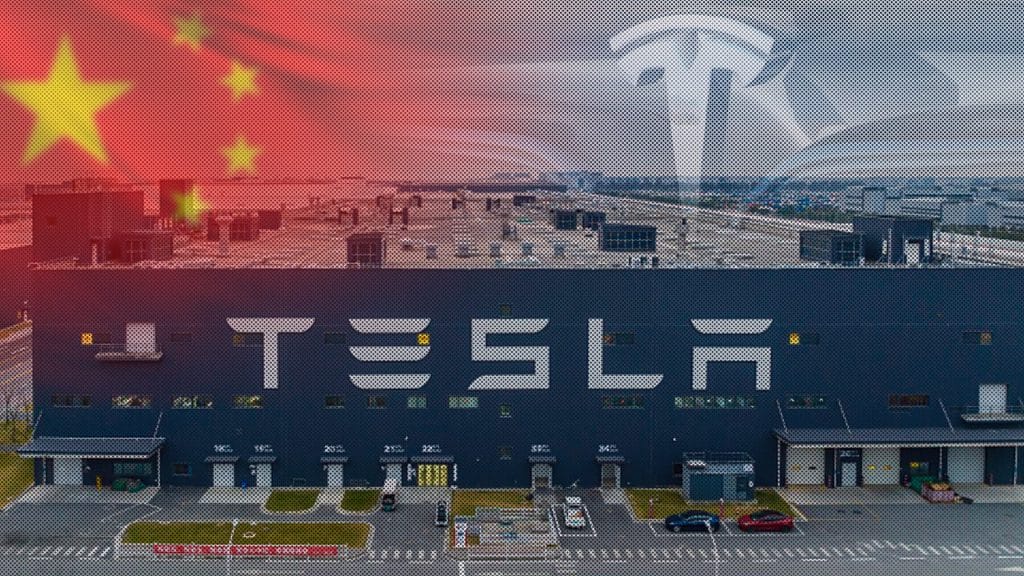 The US factory Tesla announced that it will open new factories in Shanghai, China to produce its "mega packs" of storage batteries used to stabilize power grids and prevent power outages.
The new plant in Shanghai will have a production capacity of about ten thousand "Mega packs" each year, according to the company's twitter.
This announcement came after Elon Musk, the owner of Tesla, presented a plan of growth at the beginning of March, with the objective of getting the costs of production lower in batteries for solar energy storage.
Read more: The coronation of Charles III, what is known?
The construction of this plant will begin in the third quarter of this year, with a view to starting production and sales worldwide in the second quarter of 2024.
It is expected that with the opening of this new plant, Tesla will exceed 100 billion yuan, a local official said in statements quoted by the Chinese news agency.