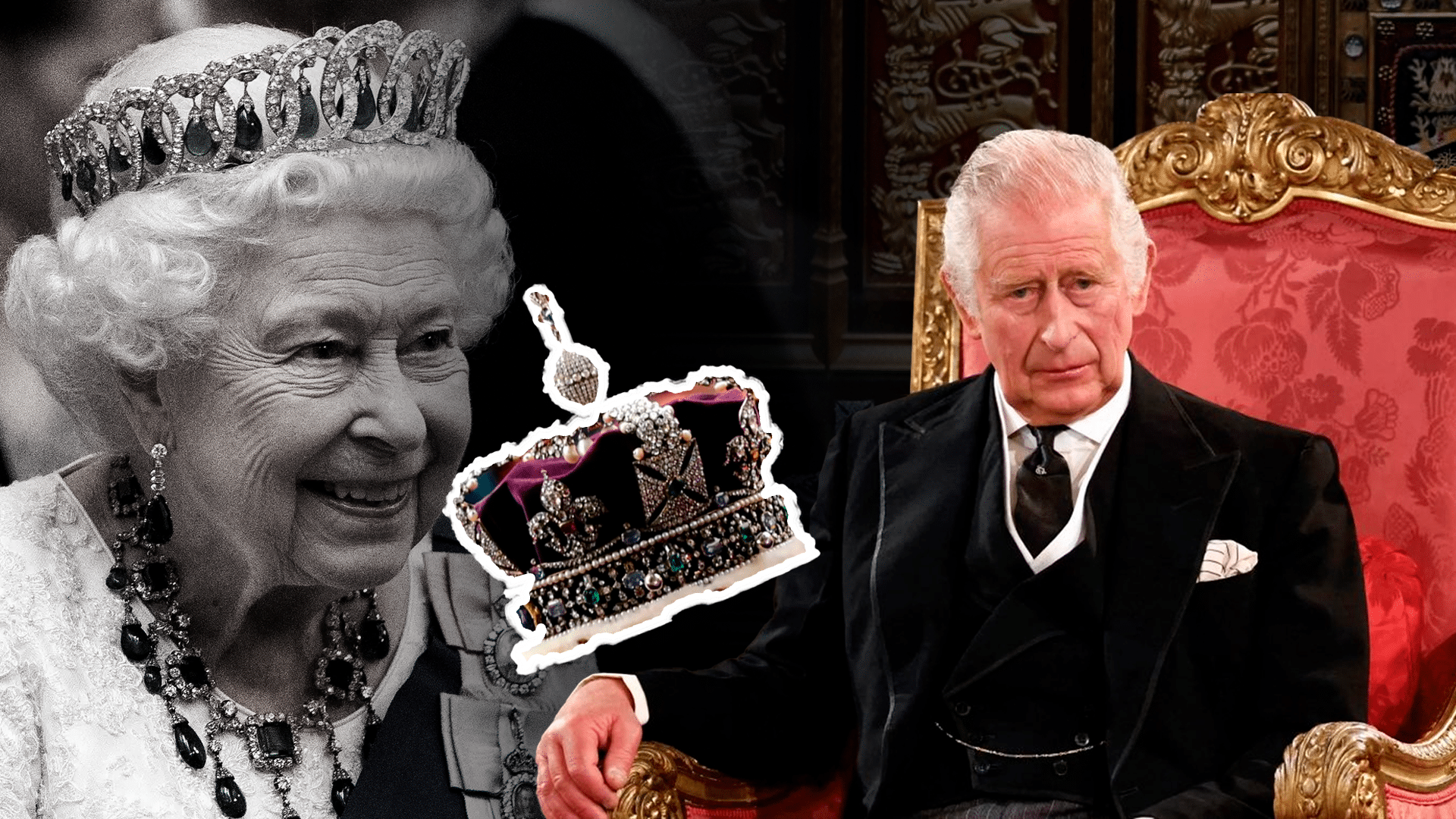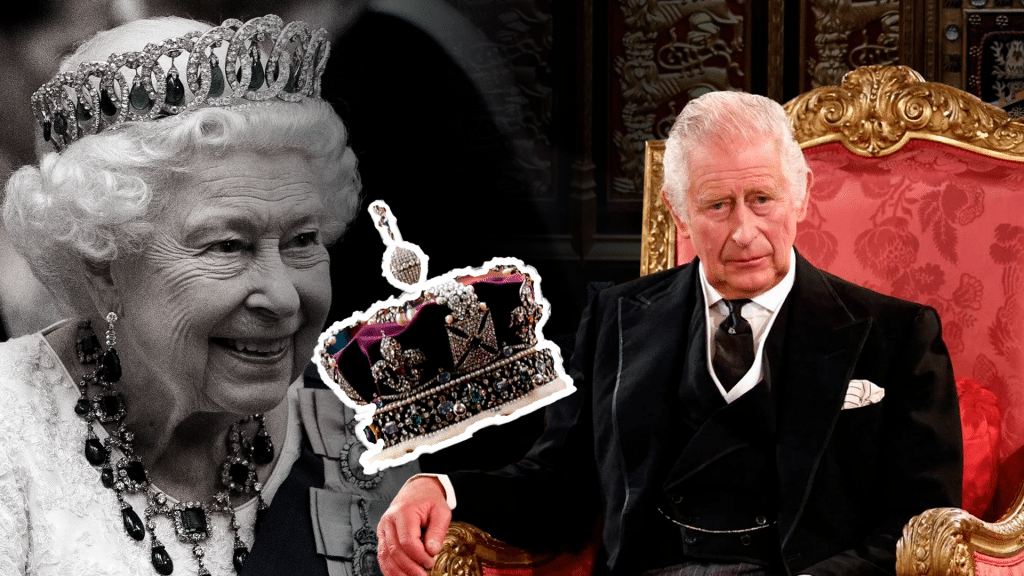 Upon the death of Queen Elizabeth II on September 8, 2022, Prince Charles of Wales automatically became the heir to the monarch country's throne. But, Charles III, is the king that nobody wants.
According to sources, the queen mother did not want to leave him the crown, but let's remember that the prince was the next to ascend to the throne. He is also remembered for betraying Lady Di, and marrying a divorced woman after Diana's death.
However, the image of the new monarch is nothing more than lamentable, because as a prince he never managed to connect with the people of his country, and every public appearance he made he never approached anyone, which makes no one, not even in his own country, likes him.
The king's official coronation ceremony will take place on May 6, 2023. The event will be accompanied by lunch, followed by a concert at Windsor Castle, to which various artists were invited.
What do artists say?
But since he lacks of popularity, artists like Elton John, who apart from being a close friend of Lady Di, turned down the invitation to sing during the ceremony, as well as the now famous Harry Styles and the Spice Girls.
Adele and Ed Sheeran were not far behind when they were also invited, but they sang zero to the monarch. According to the English press, for now the royal family is working to confirm with other musicians.
Read also: SpaceX launches crew into space
Other aspects of the coronation are that he will also take an oath to the crown, will be anointed with consecrated oil, receive the orb and the scepters and then place the crown on him.
The preparations, according to the English press, are under the code name of «Golden Orb Operation». After the coronation event, the new king is expected to be greeting people on the balcony of Buckingham Palace along with Queen Camilla, and the new princes of Wales accompanied by their