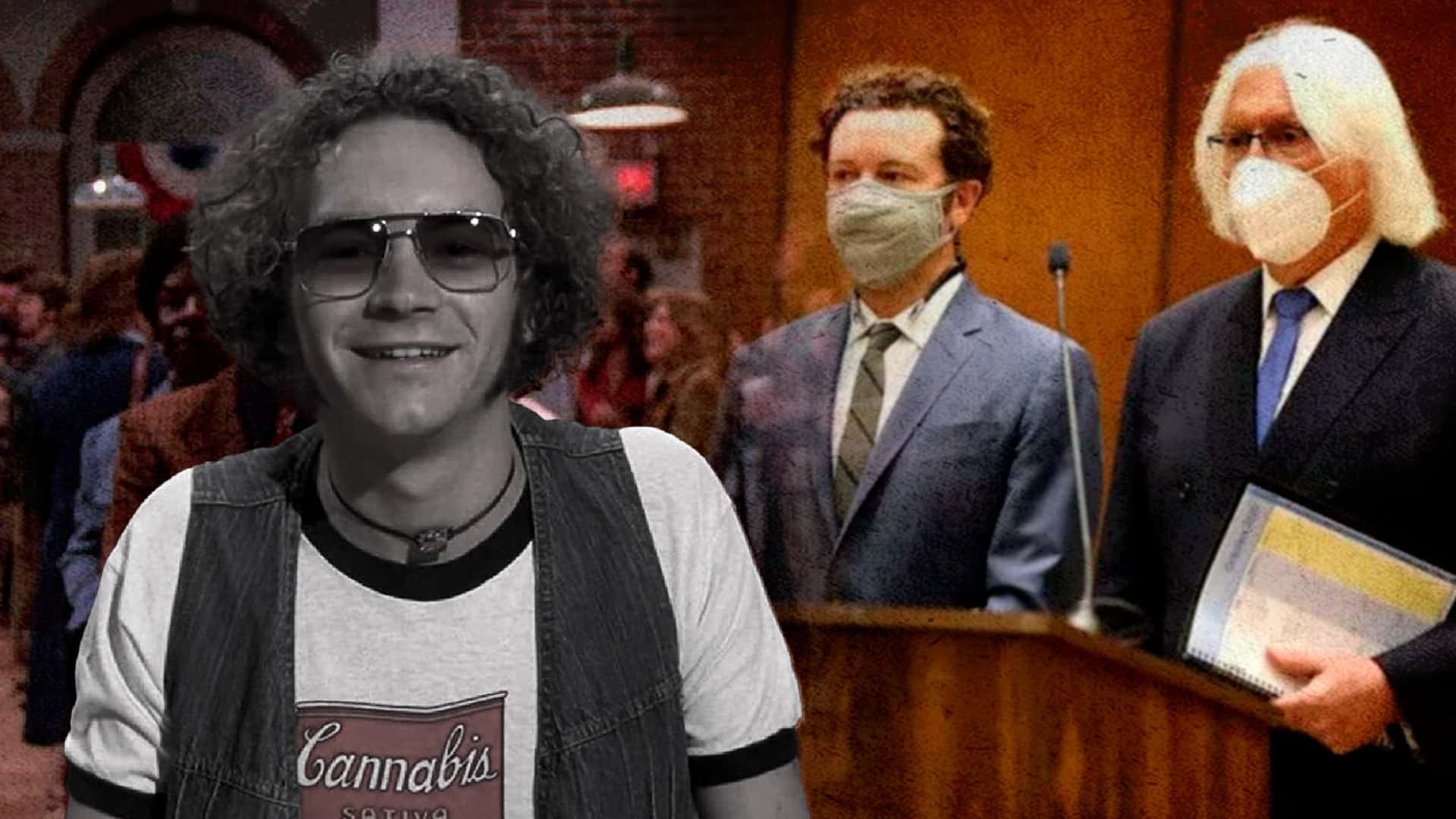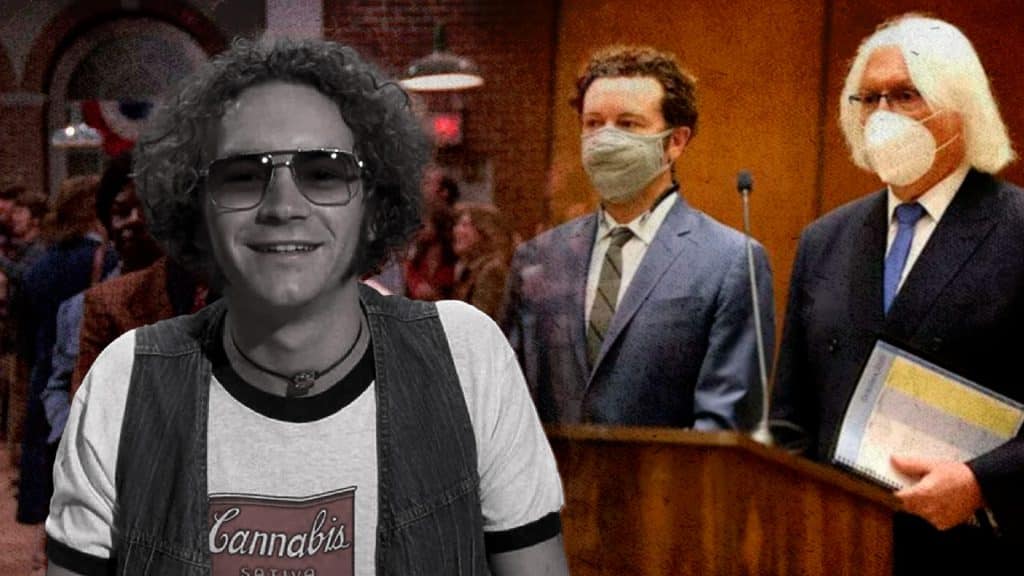 Danny Masterson, actor of the 90's series, "That 70's show", has been found guilty of rape after two judicial processes.
The jury sided with the victims, who claimed they were sexually abused by the actor 20 years ago, but he evaded justice.
Masterson, 47, left the court in handcuffs, and will face up to 30 years in prison, and was denied bail that would allow him to be free until the day of his sentence.
Read more: Auschwitz condemns Poland's ruling party over Holocaust imagery
The rapes occurred between 2001 and 2003, but he pleaded not guilty due to his belief in the church of «Scientology» to avoid the charges.
The actor was part of a Netflix series with actor Ashton Kutcher, since 2016, but he was eliminated from the plot amid the rape allegations.