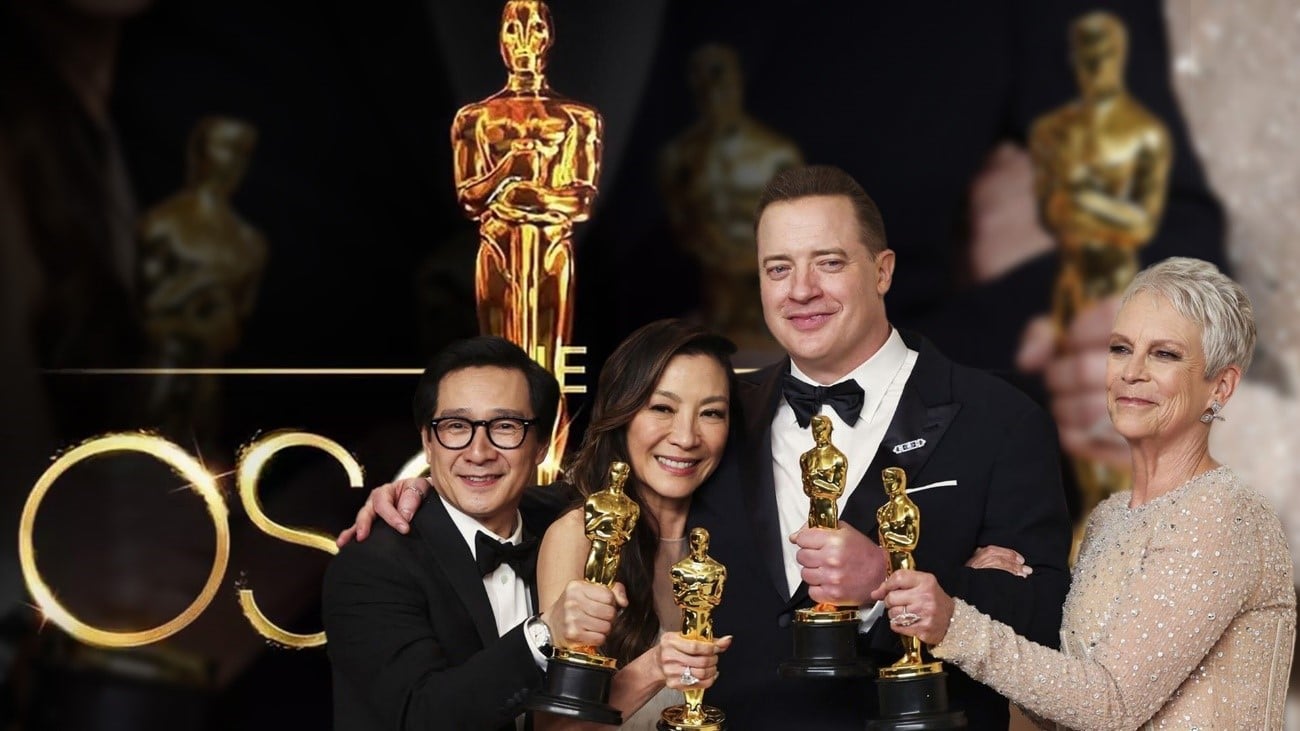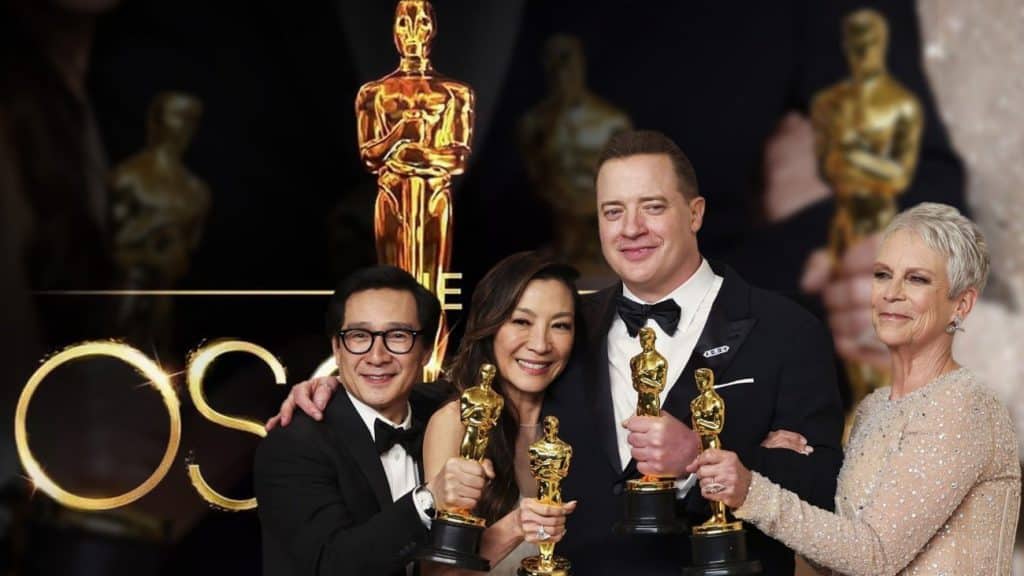 The 2023 Oscars ceremony celebrated the 95th edition this Sunday the 12th in Los Angeles, California at the Dolby Theater.
The event caused emotion among the actors, actresses, producers and other people part of the gala. For the film industry, this edition of the Oscars was the best.
The emotional ceremony that awards actors, actresses, directors, and more, thus beginning the award ceremony in which Guillermo del Toro won the statuette for Best Animated Film for «Pinocchio.»
The Marvel universe is not far behind. «Wakanda Forever» was the premiere of the second part of «Black Panther», taking the Oscar for Best Costume Design, the designer Ruth E. Carter, being her second award, since the first was for «Black Panther" in 2019.
On social networks it was possible to see that many users had their own votes in relation to best film, best actor, actress, and best director, leading some to decide on their favorite.
Many of the network users hoped that Brendan Fraser would win his first Oscar after what he suffered in his personal life, thus managing to win the statuette for Best Leading Actor» for the movie «The Whale», calling this «The resurgence of the phoenix.»
But it is clear that not only actors, but also leading actresses won the award, such is the case of Michelle Yeoh, winning the Oscar for Best Leading Actress for the film «Everything everywhere all at once», being the first Asian actress winning the statuette in this category.
Leading actors and actresses are essential, but also the supporting actors who share scenes with the main ones. And the award for Best Supporting Actress goes to Jamie Lee Curtis for » Everything everywhere all at once», this being her first Oscar in her entire career.
And the one who created quite a commotion by winning the Best Supporting Actor award was the actor Key Huy Quan for "Everything everywhere all at once", throwing an emotional message as he went on stage and cried in front of thousands of people, urging people to "never give up".
Read more: Berlin will allow women to go topless in public swimming pools
Netflix could not be left behind in this award ceremony and its film «All Quiet on the Western Front» won several awards such as Best International Film, Best Cinematography, Best Soundtrack and Best Production Design, scoring nine nominations.
And of course, the prize that everyone was waiting for could not be missing; «Best Picture», being the winner «Everything everywhere all at once», which also won other categories, such as Best Director, Best Leading Actress, Best Supporting Actress, Best Supporting Actor, Best Original Screenplay and Best Film Editing.
Without a doubt, the Oscars 2023 were the most anticipated awards in world cinema, being something emotional and sweeping in the categories, and of course, without any incident.