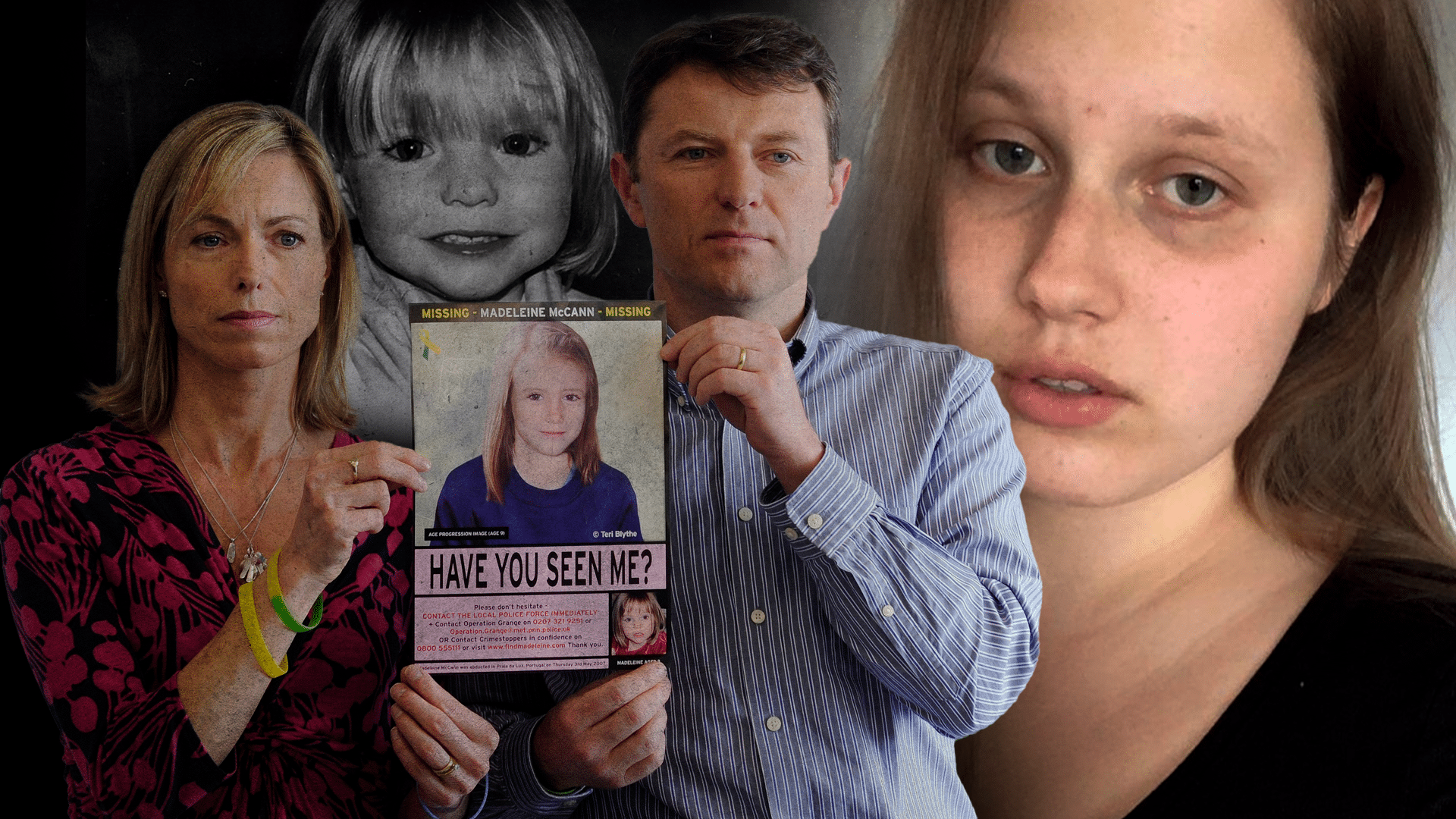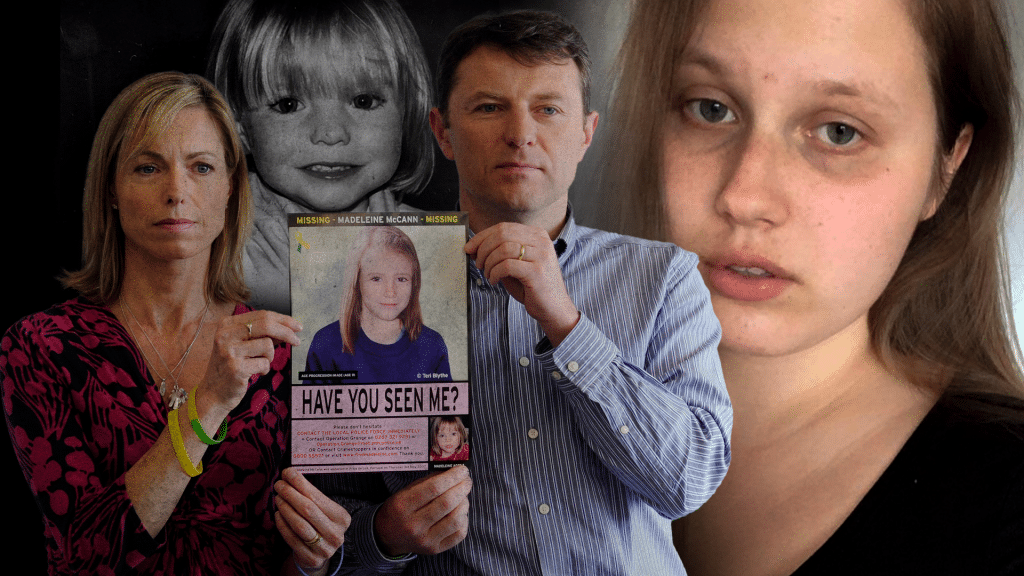 Madeleine McCann was 3 years old when she was seen alive for last time on May 2, 2007 in Portugal, while being on vacations with her parents and siblings.
After her disappearance, many girls appeared saying they were the real Madeleine; a university student, Harriet Brookes from Manchester showed some features she had assuring she was the real little girl who disappeared.
Then, there's a TikToker, Maddie, 21, that she made sure she was McCann after showing some pictures of her when a little girl, but then she apologized after saying everything was a joke, even though she was pretty similar to the McCann girl.
But the case that impressed the most was about the Swedish girl, Embla Jauhorjarvi, who admitted to be Madeleine but once she appeared telling that, her parents deny the news saying their daughter had Asperger syndrome.
The evidence that the young woman alleges
Recently, this 2023, the case retuned to spotlight after a Polish girl name Julia Faustyna Wendell, 21, has come to appeared in social media saying she is the real Madeleine McCann who disappeared that night in 2007.
The young Wendell is from Poland and she assures to be Madeleine, and after many days of speculations and evaluations about the "similarities" the police discarded the version of the events that Wendell had said.
Despite Wendell's theory was questioned, she insisted to Madeleine parents take a DNA test to verify their statements, Kate and Gerry McCann will see if they are able to do it since they say Wendell looks "very similar" to their daughter even though she does not look like Madeleine.
Wendell's parents have talked about her young life, and they say they have pictures of her, birth certificate, and many hospital visits such as the psychiatrist, numerous therapies and psychologists, adding that she wanted to be "popular" and this worked to obtain many followers in social media.
Read more: R. Kelly is sentenced to 30 years of prison
For now, the last suspect is in prison and it is about Christian Brueckner, a 44-year-old Polish, that he confessed to being responsible to kidnap Madeleine that May 2007, later he was arrested without any kind of interrogation prior to his capture.
Nowadays, the case has remained as a mystery but Kate and Gerry McCann have the hope of seeing their daughter again.