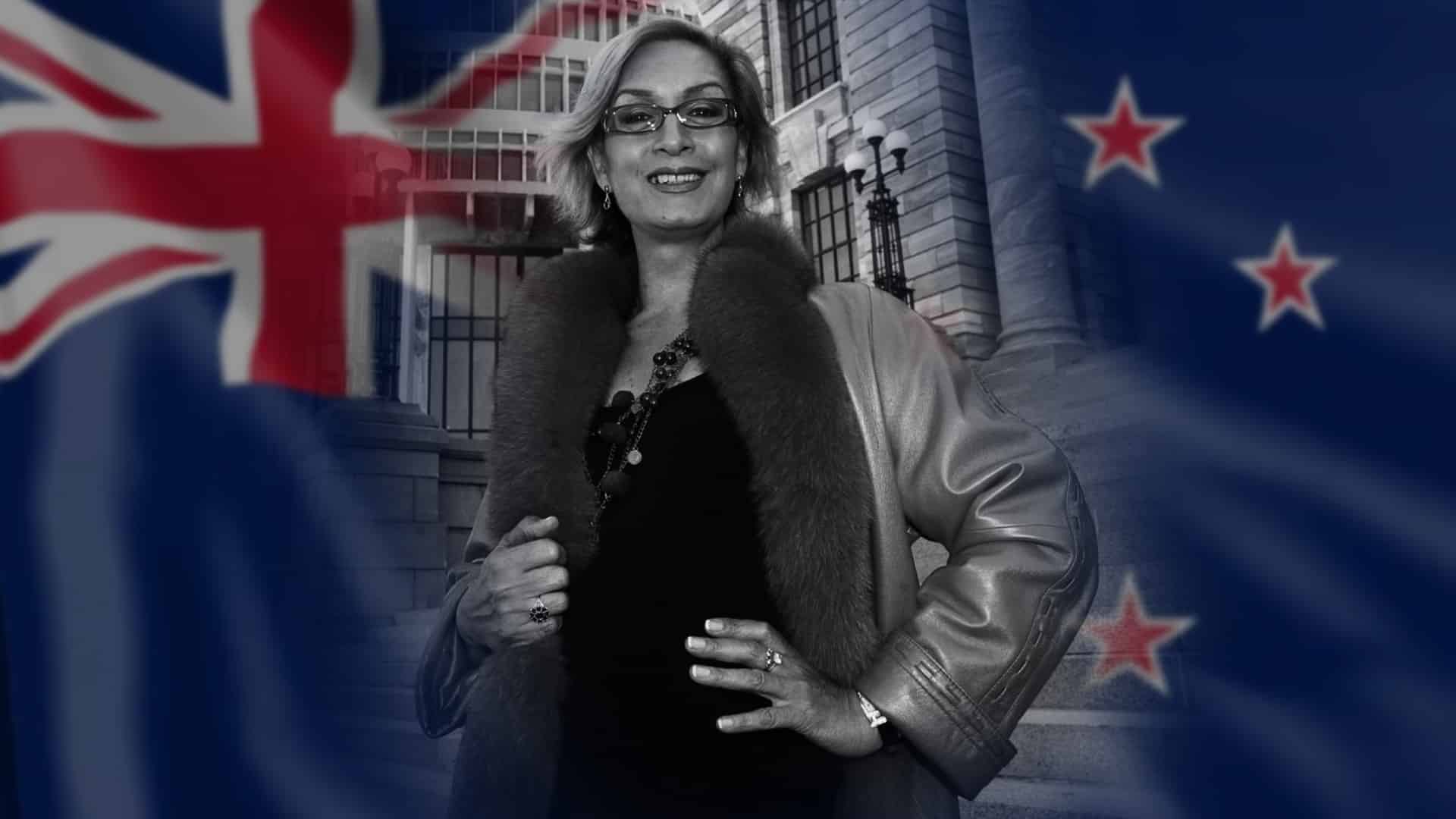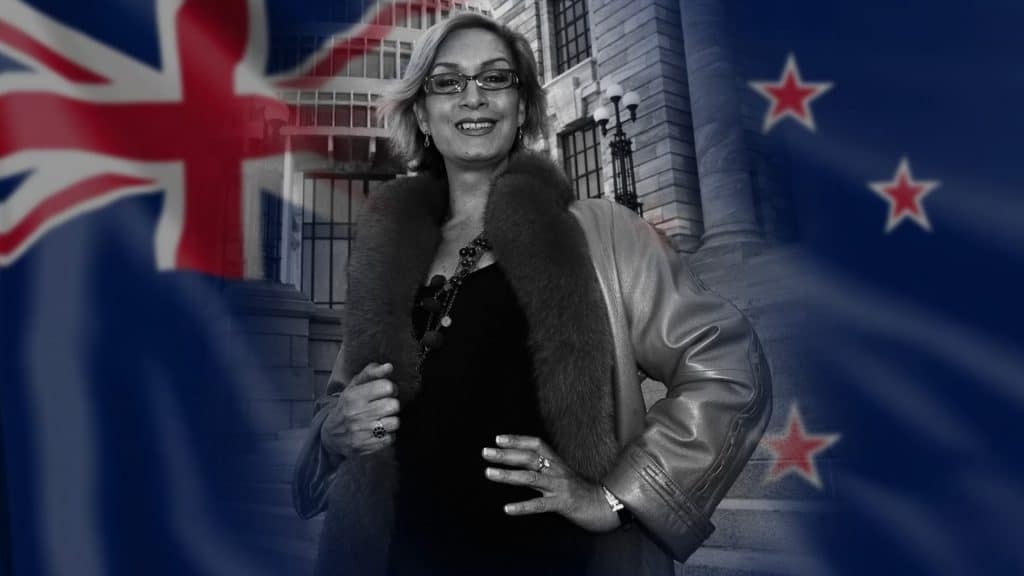 Georgina Bayer, the first trans woman that belonged to the congress, dies at age 65. She suffered from kidney problems for years, although the cause of the death has not been specified.
Bayer was the first transgender woman who was a member of the parliament in Wellington, New Zealand. She started her job a mayor in 1995.
All the member of the parliament remembered her as "brave and kind even though some were from different political side".
The congresswoman had her first surgery in 1984 and worked as a host of drag queens before being part of the elections as a mayor in 1995, and she was re-elected in 1998. The parliament accepted her since she was part of the civil rights and part of the LGBTI community member.
Read more: Alex Murdaugh, a well-known US lawyer is arrested
Bayer helped pass a law allowing same-sex civil unions, and nine years later another law that allowed same-sex marriage, as well as defending the legal reform on prostitution in 2003 when she resigned as mayor to run as a candidate for Parliament for the Labor Party.