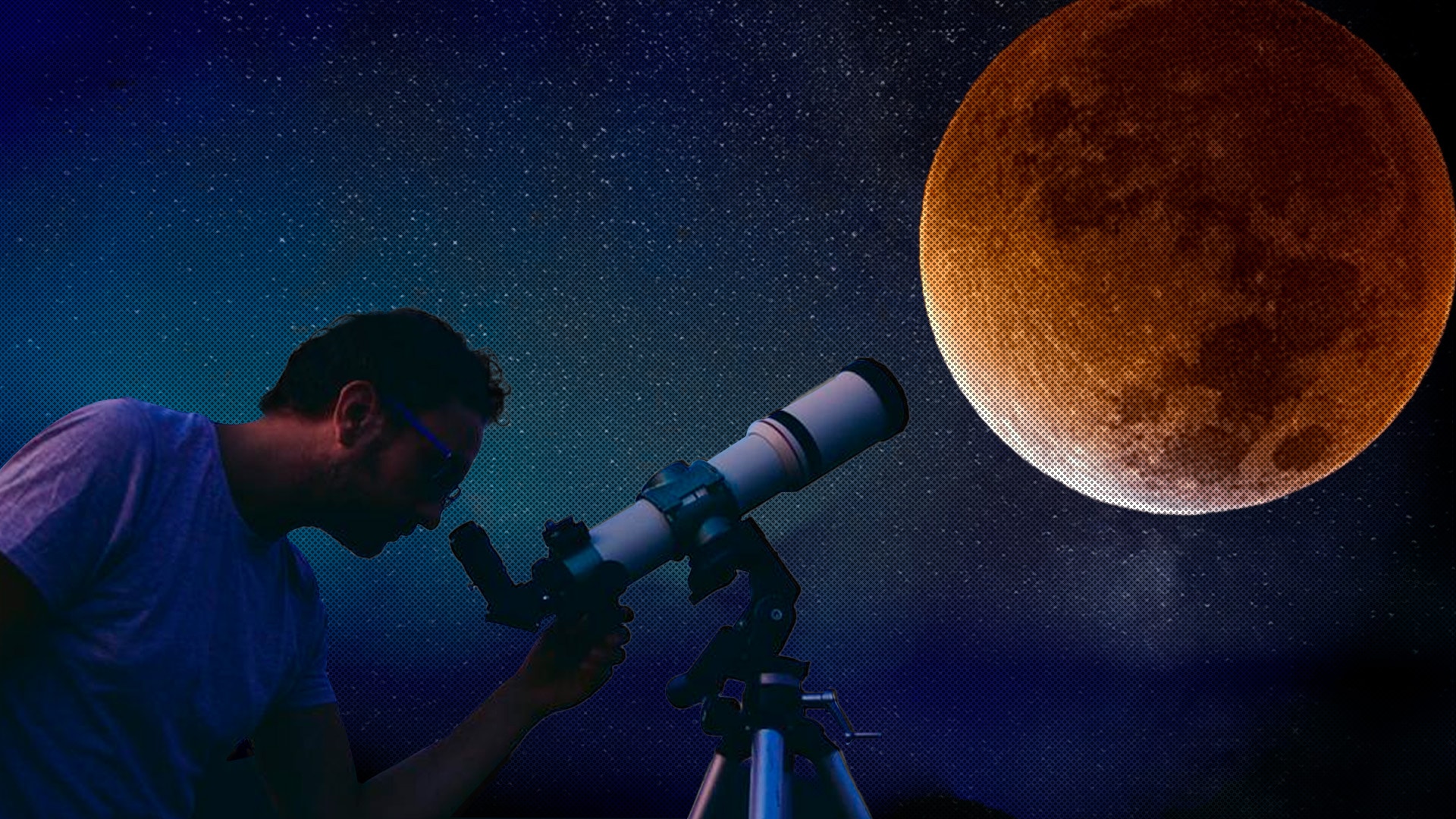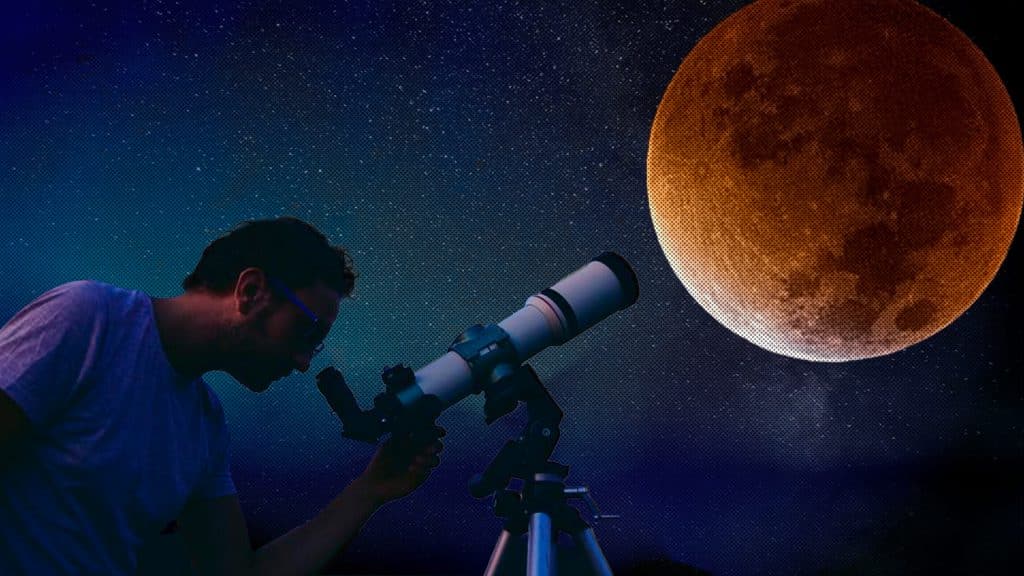 The full moon of May, called «Flower Moon», will be a special astronomical event, since it will happen in a very colorful month in which everything blooms, this according to the North American natives who gave it the name.
Starting this Friday, May 5, it will be possible to appreciate the lunar milestones, beginning with the so-called «Flower Moon», which according to NASA explains, this year the moon will be at the closest point to our planet.
Read more: John McFall, the first astronaut with a disability
The full moon will be accompanied by a penumbral eclipse, which occurs when the moon passes through the outskirts of the shadow given by the earth, and this phenomenon is barely perceived from the earth, therefore, we can be watching the moon and not realize that this event is happening.
The «Flower Moon» phenomenon will be visible in Africa, Asia and Australia, and we will be able to appreciate it for approximately four hours and 18 minutes, according to NASA.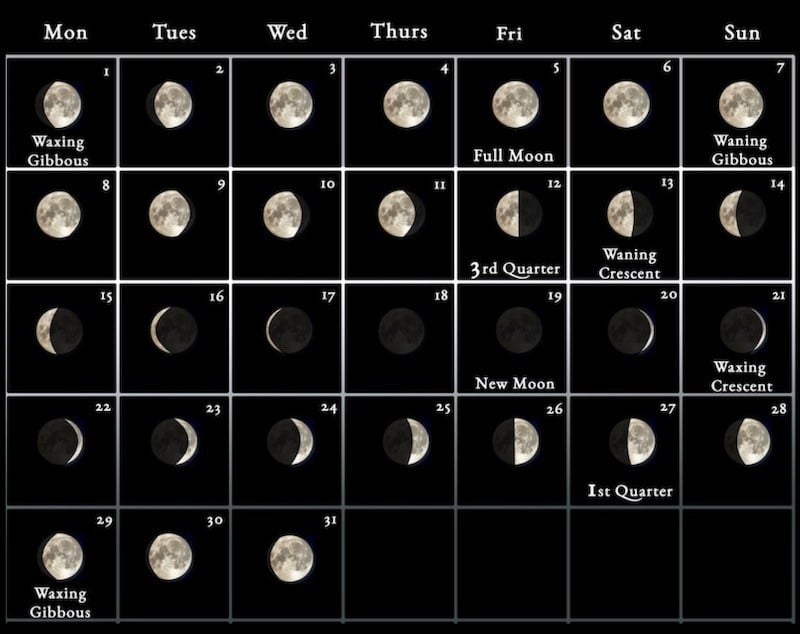 May will be full of changes in the moon, starting this Friday, followed by May 12 with a waning quarter, then on May 19 to observe the new moon, and culminating on May 27 with a crescent quarter.