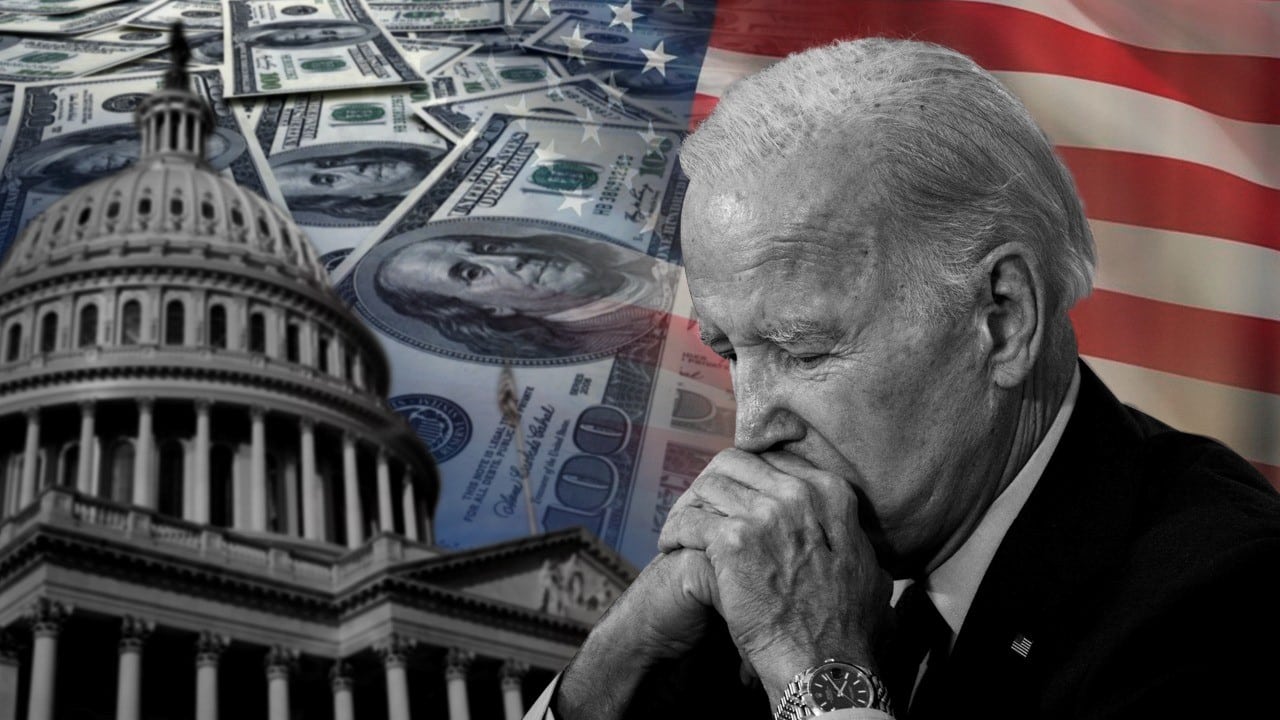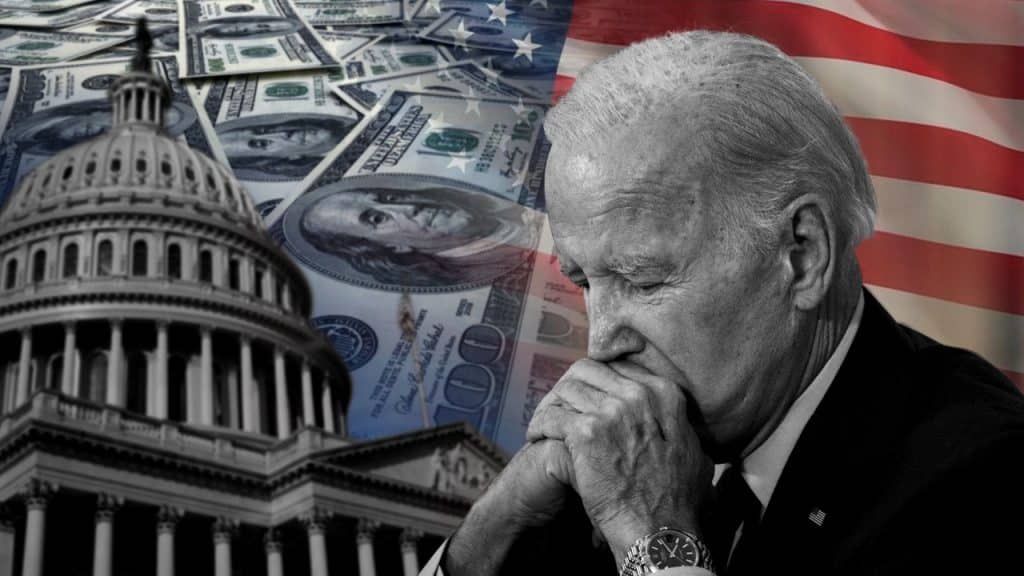 The U.S gross national debt has surpassed $31 trillion according to a report made by the U.S Treasury. The debt numbers have hit an already tenuous economy facing high inflation, rising interests' rates and a strong U.S dollars.
Read more: New images show that the Dart collision was stronger than expected
Even though Joe Biden signed the so-called Inflation Reduction Act, which attempts to tame 40-year high price increases caused by a variety of economic factors, economists have said that this debt numbers are a cause of concern.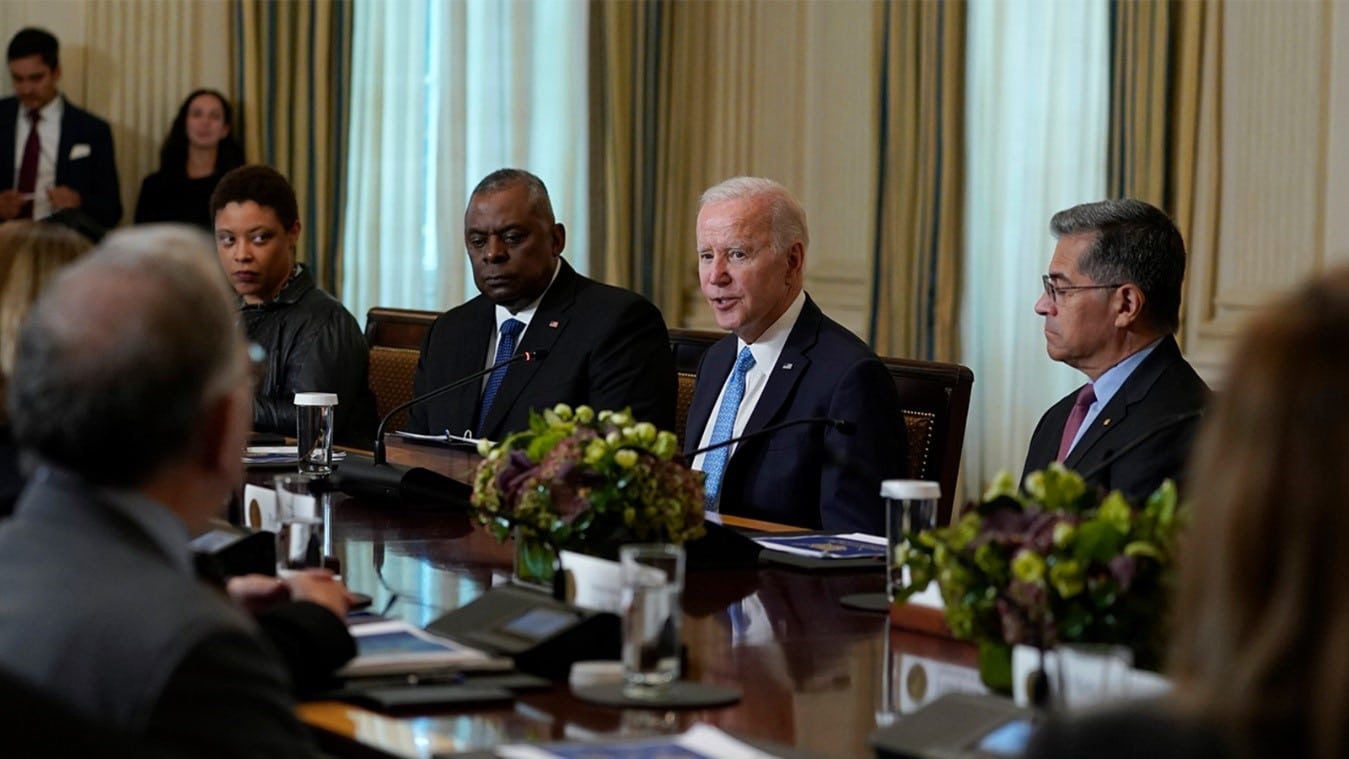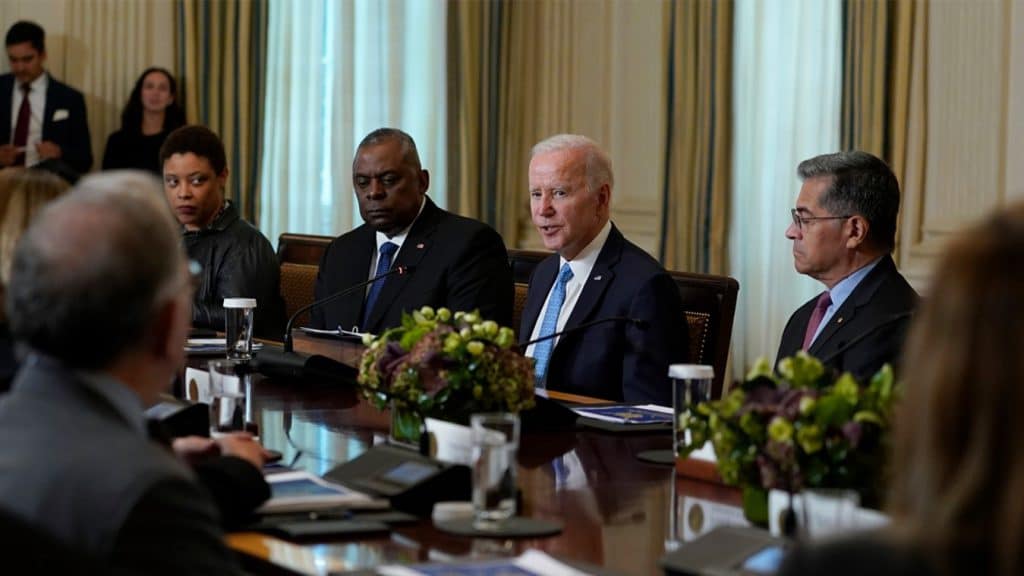 Owen Zidar, a Princeton economist has said the rising interests will escalate the debt of the U.S, and make it more costly. Zidar also mentioned impose higher taxes on the wealthy and closing the carried interest loophole, which allows money managers to treat their income as capital gains.
Read more: Russia does not roll out sabotage in the leaking of gas pipeline
The Congressional Budget Office earlier this year released a report on America's debt load, warning in its 30-year outlook that, if unaddressed, the debt will soon spiral upward to new highs that could ultimately jeopardize the U.S. economy.
Sung Won Sohn, professor of economy at Loyola Marymount University has said it took almost 200 years for the U.S to accumulate its first billion dollars in national debt, and since the pandemic, the government has been adding at the rate of 1 trillion every quarter, predicting high inflation in a near future.