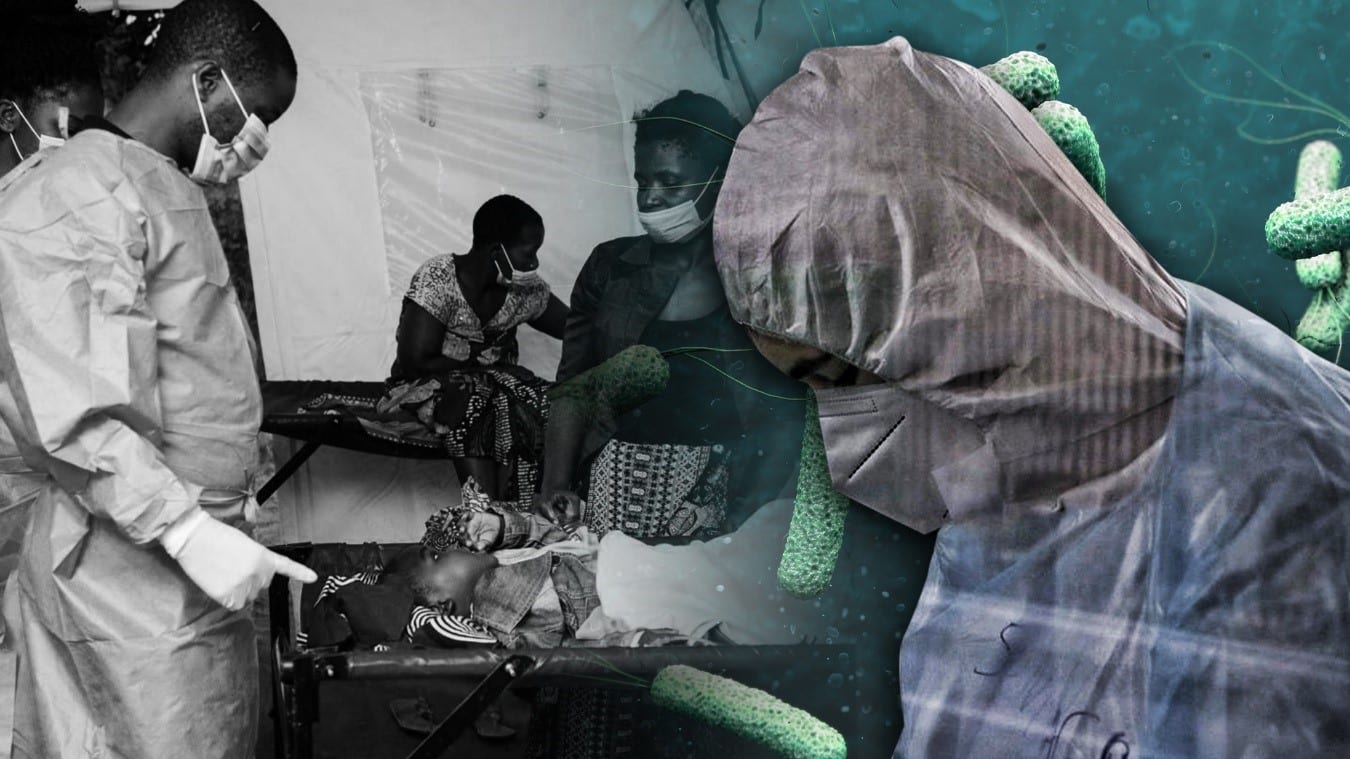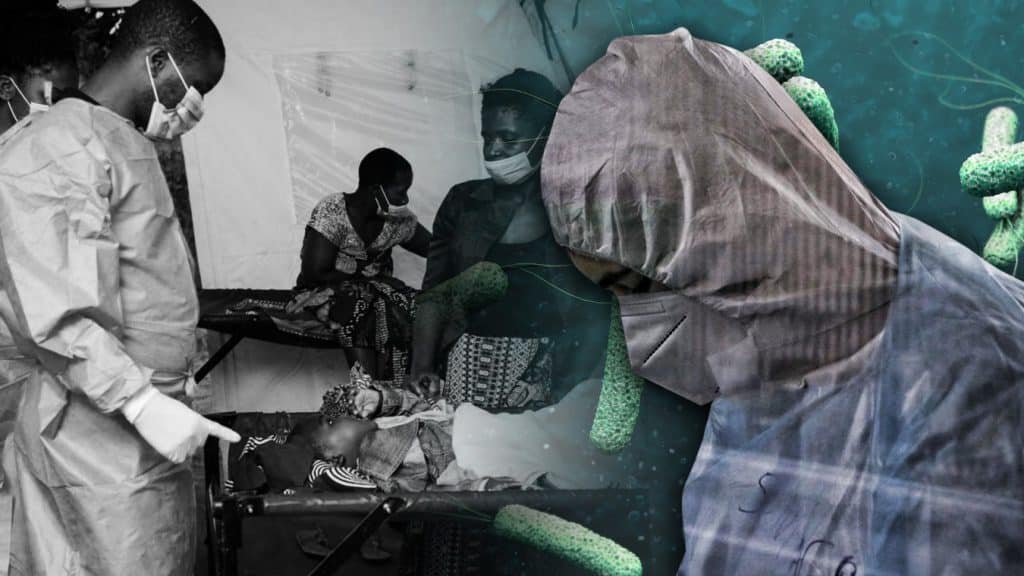 Africa faces the worst cholera epidemic in Malawi and more than 700 people have died.
Malawi's worst cholera epidemic in two decades has so far claimed some 700 lives, after the disease spread to all districts of the southeast African country.
Malawi's Health Minister, Khumbize Kandodo Chiponda, ordered the closure of many businesses that lack safe water, toilets and hygienic refuse disposal facilities, and announced restrictions on the sale of pre-cooked food.
Read more: Toxic spinach causes hallucinations and delirium in Australia
When tropical storm Ana hit the country in January 2022, cholera set months later, and a final report on the impact of the storm says that more than 53,000 latrines were destroyed and 337 wells, 206 taps ad 8 gravity water supply systems were damaged.
Save Kumwenda, an environmental health expert said that, in addition to water, sanitation and hygiene problems, there is evidence that temperature and rainfall influence cholera outbreaks, temperature controls epidemics and rainfall acts as a coping mechanism of dispersion.
Kumwenda has also said that Malawi needs to act quickly to stop the outbreak before the start of the rainy season, as there is clear evidence of an impending emergency due to the increase in cases during the warm months, however, to control the disease in long term, the country will need to invest in research to devise evidence-based interventions.