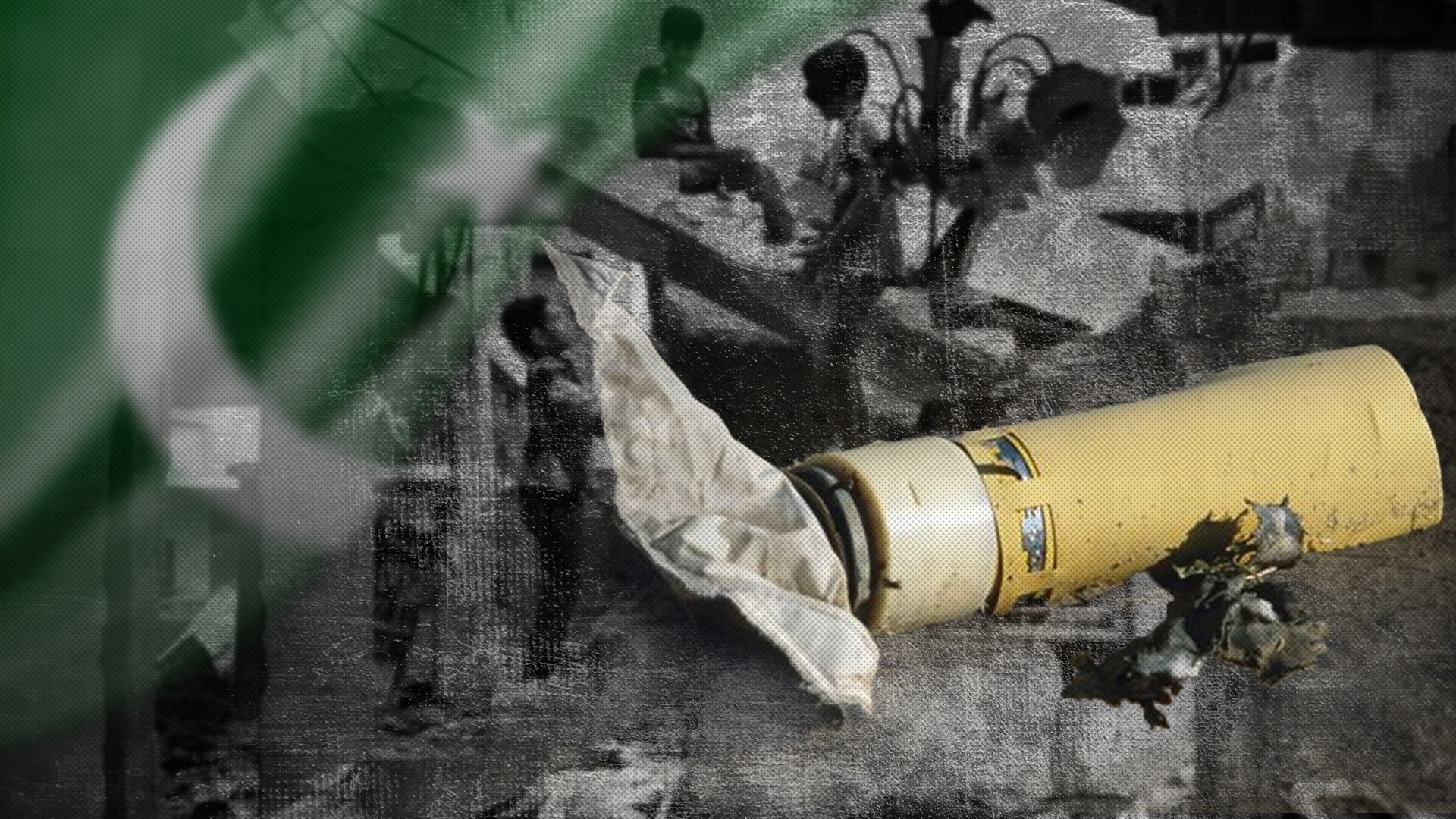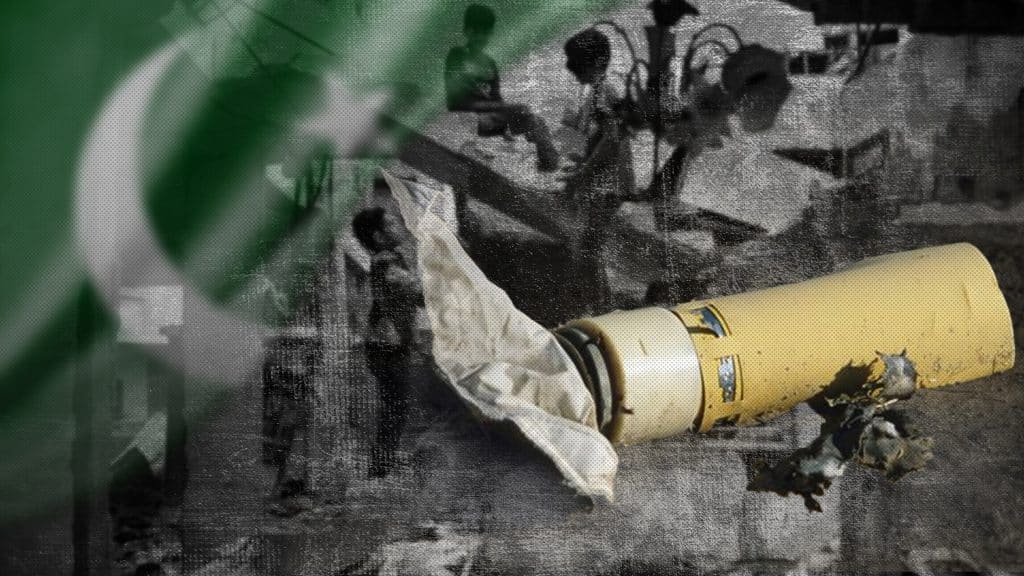 According to Pakistani police, three children were killed while playing with an unexploded bomb at an abandoned house in southwestern Pakistan.
The explosion took place in the border town of Chaman, a province of Baluchistan, in a house where refugees used to live, but it was unclear how the bomb got there.
Read more: Baby is killed by brother in Indiana, U.S
According to a survey from United Nations, 1,3 million registered Afghan refugees are still residing in Pakistan, where authorities often arrest those living without valid documents.
Several children are killed every year by unexploded ordnance and land mines left from years of fighting and conflicts in the region and elsewhere in Pakistan.