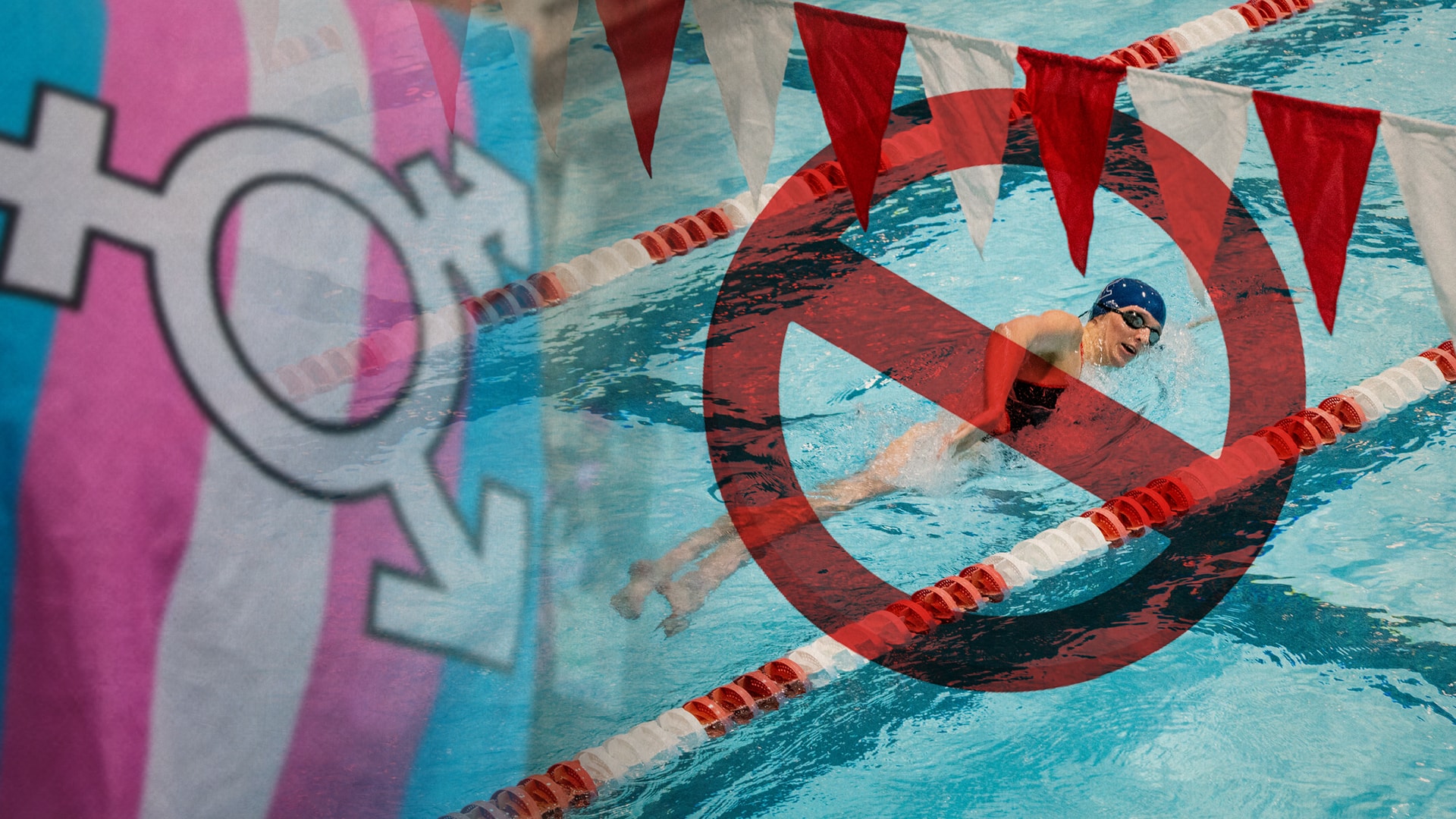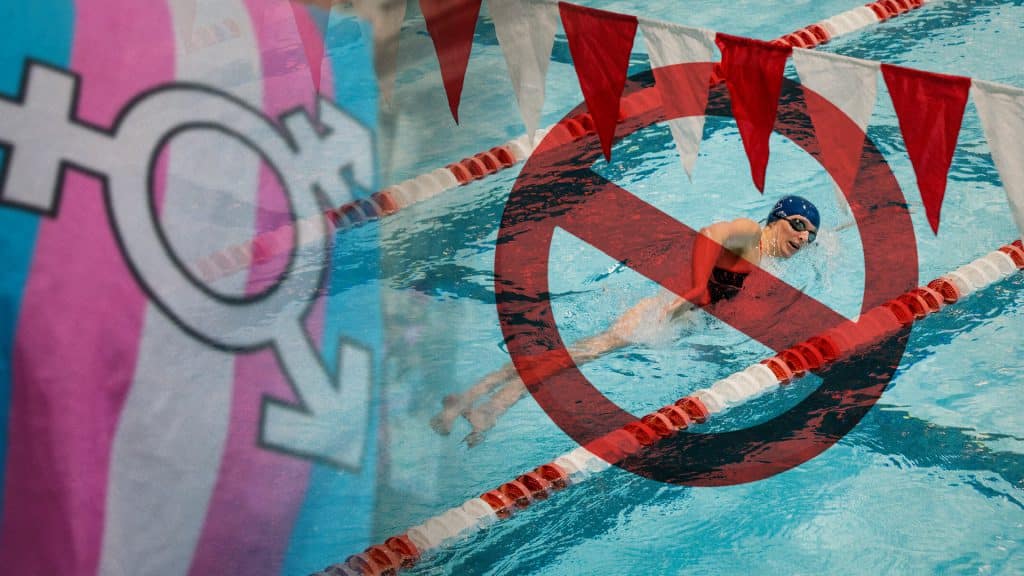 World Athletics proposes tighter rules for transgender women athletes, imposing more stringent testosterone limits on them.
World Athletics has consulted with member federations on a proposal that would impose more stringent testosterone limits on transgender women athletes competing in women's track and field events.
The Federation estimates that the maximum testosterone allowed for trans women is reduced from five nanomoles per liter of blood to just two and a half nanomoles.
Still unofficial, the World Athletics changed position after the International Olympic Committee decided in which category trans women should compete.
Recommended: A sailor was rescued after being 24 days at the sea
Advocates for transgender inclusion say that there are relatively few trans women athletes and that not enough studies have been done on the impact of transition on physical performance.
A final decision over the proposal will be made by the council in March.