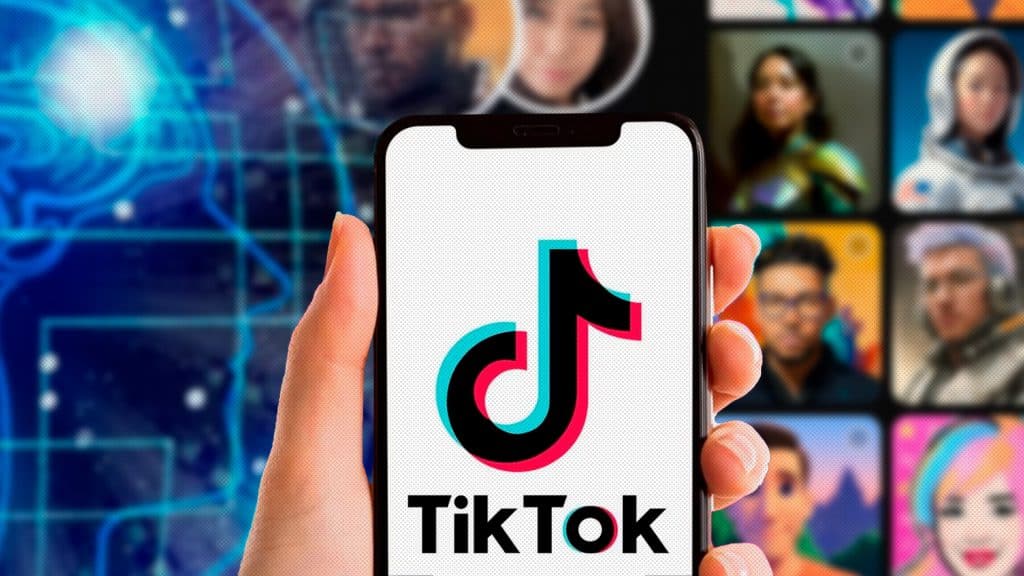 TikTok is working on a new tool to create avatars generated by artificial intelligence, through photos of users to be able to create up to 30 different versions to use as profile photos.
This tool would work similar to other apps focused on pictures edition, TikTok will add it in the platform according to Matt Navarra, social media consultant and industry analyst.
Navarra explains that this tool asks the user to share photos with the app to created avatars with AI technology, where the user has to share between three and ten photos and AI will take them as reference to create the animations.
TikTok will store the photo for a maximum of 5 minutes to allow more avatars to be generated, likewise it is indicated that any image uploaded to the social network will be subject to TikTok's content moderation rules.
Read more: WhatsApp in Four devices at the same time
Other apps that have tools using AI are Snapchat and LinkedIn, besides Meta has reported the potential of generative AI tools, while Twitter is developing its own ChatGPT-like system.