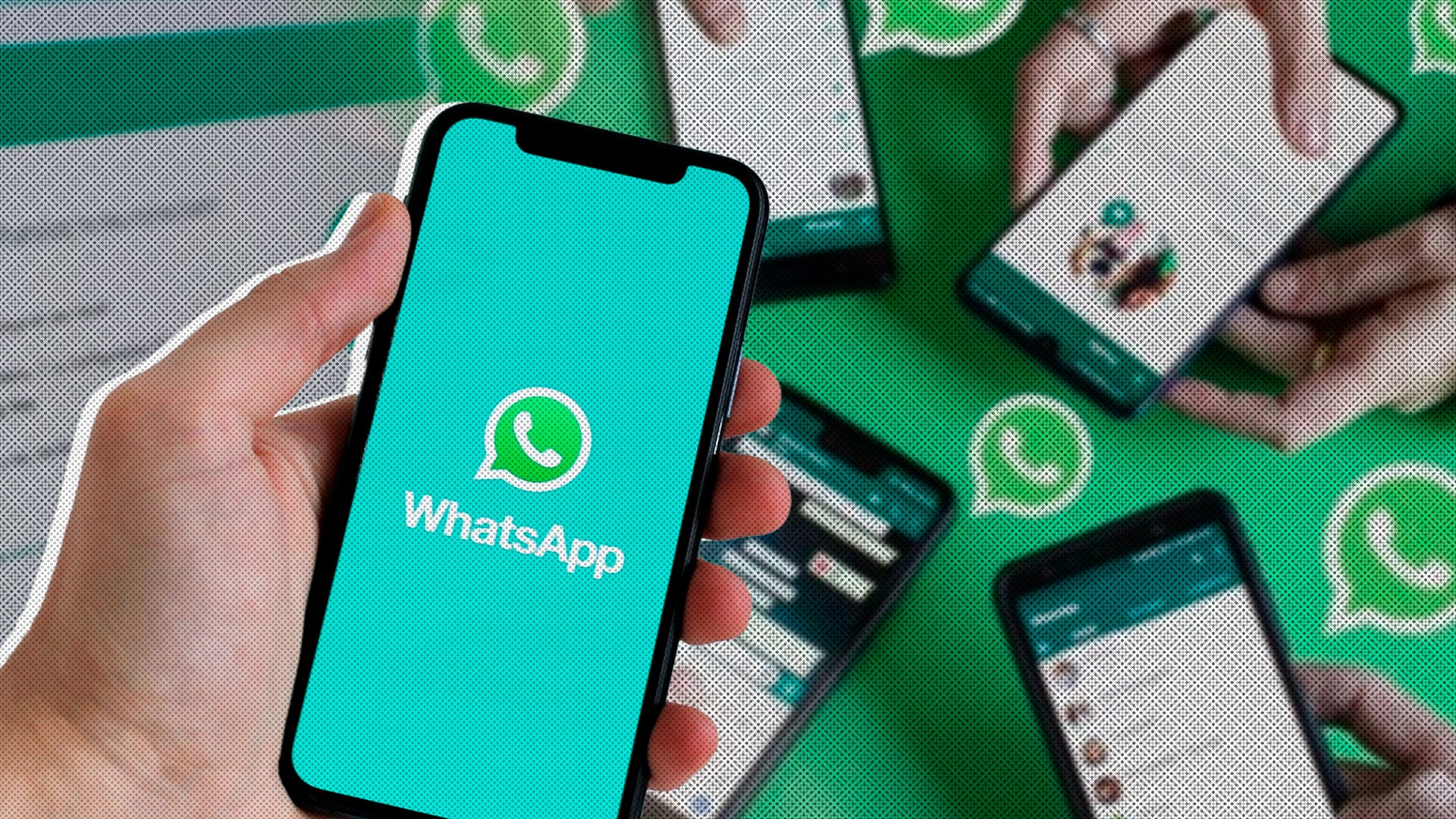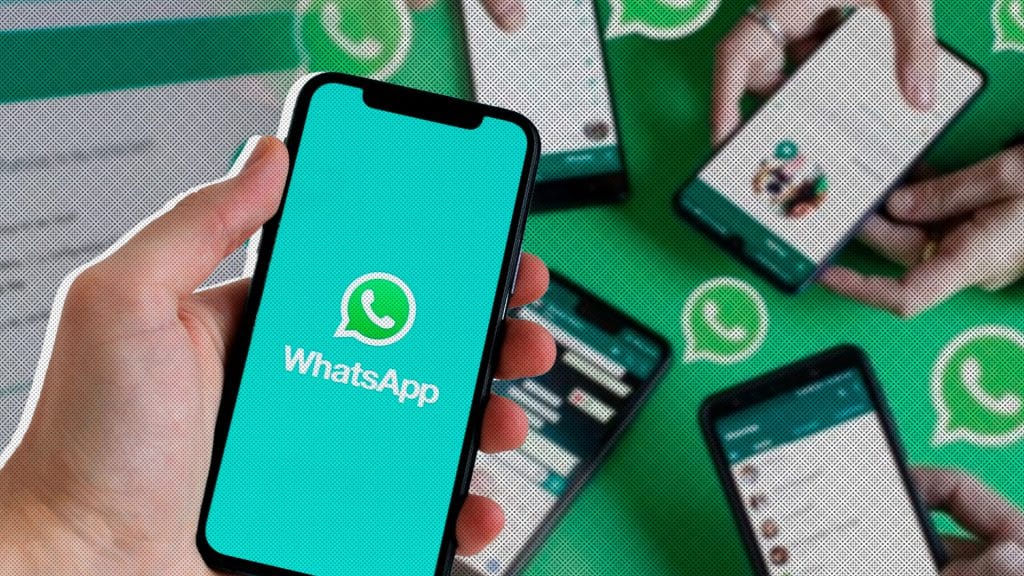 Now WhatsApp will allow to have four devices connected to the same account, including browsers, laptops, tablets and cellphones.
With this multi-device support update, each mobile phone linked to a phone number will connect to WhatsApp independently, which allow users to use the messaging service more freely.
This was a much-requested feature, so there are many scenarios where the new multi-device support can come in handy.
The app highlighted that this modification could be used for those who have a business and use a WhatsApp business account and in that way being able to answer multiple people with the same account.
It should be noted that if the device is not being used and remains inactive for more than 14 days, WhatsApp will close the application on all linked devices.
Read more: Twitter has now fake accounts after the deletion of the blue check mark
According to the company, this feature will be gradually deployed, once it is available, the platform will generate a QR code that users have to scan on their main device from the "Link Device" section.
Last year, the platform introduced updates related to privacy such as allowing users to leave groups silently and without notifying members, as well as choosing to let the contacts know when users are online or not.