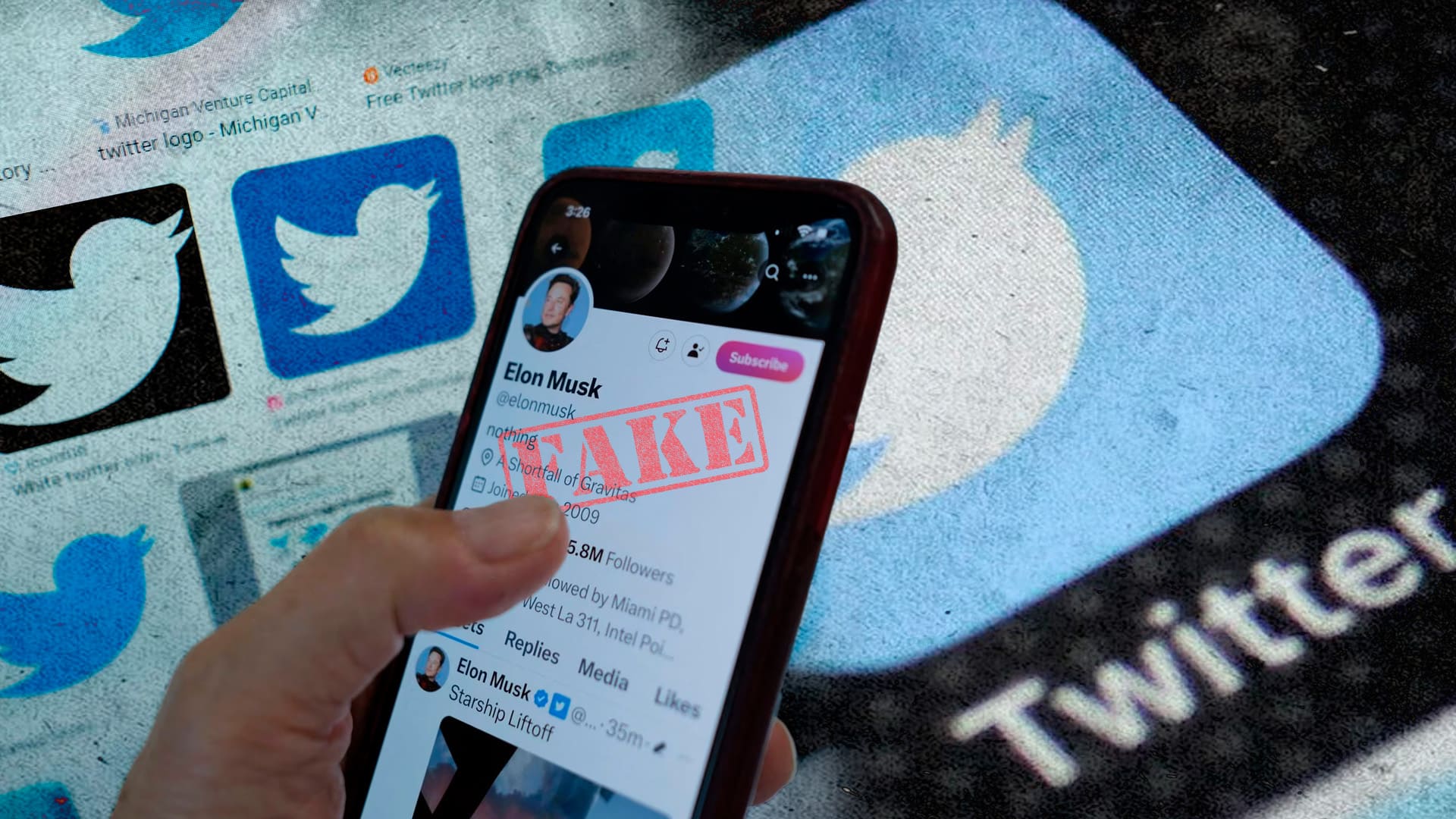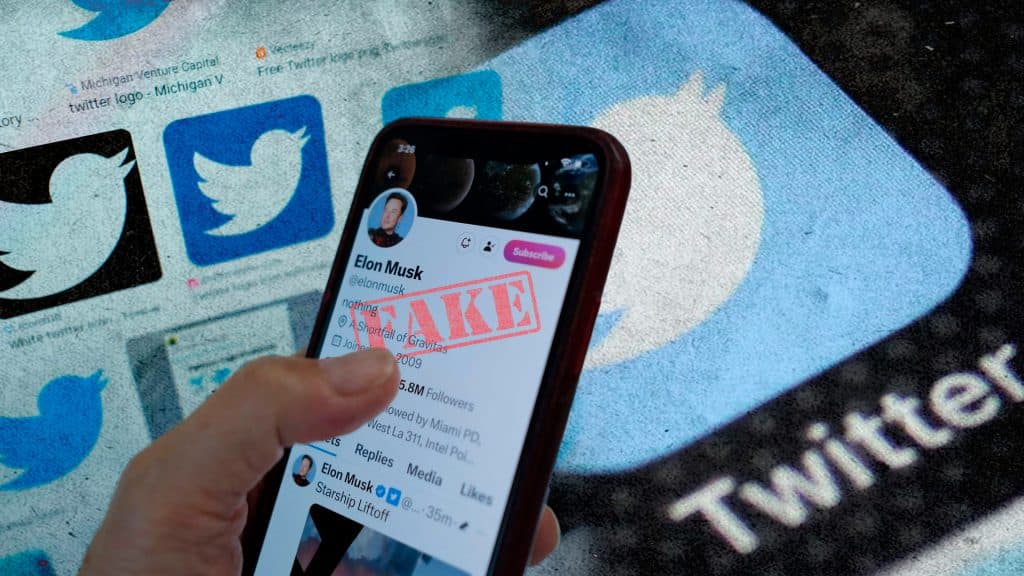 Since Twitter has eliminated the blue check mark from the majority of accounts, fake accounts from celebrities, companies and institutions have been on spot.
At the same time, Elon Musk has given blue ticks to a few celebrities who didn't ask for one, such as writer Stephen King.
The company has scrambled to suspend copycat accounts after the blue tick verifications – once a status symbol and a sign of authority, were culled.
Within a few hours of losing verification, an account posing as Hillary Clinton, complete with the same profile picture as the former US senator, «announced» she would again run for the presidency. The account was suspended.
Read more: AI generated the first-ever fashion week launched in New York
But, there are some people that Musk personally paid the Twitter Blue subscriptions for Stephen King and LeBron James, also Star Trek actor William Shatner got the same deal. But celebrities such as Beyoncé and Cristiano Ronaldo have had their blue ticks removed.
Making blue ticks an $84 paid-for service will make it hard to distinguish real accounts from others impersonating them, that's because blue verification ticks have long been the language used to communicate whether an account is who they say they are on Twitter.
Trusted news accounts did have gold ticks, but even those have disappeared, at least for now, other high-profile accounts, like Pope Francis, now have grey ticks; others are tick-less. Twitter says the grey ticks are for governments or multilateral organizations and their officials.