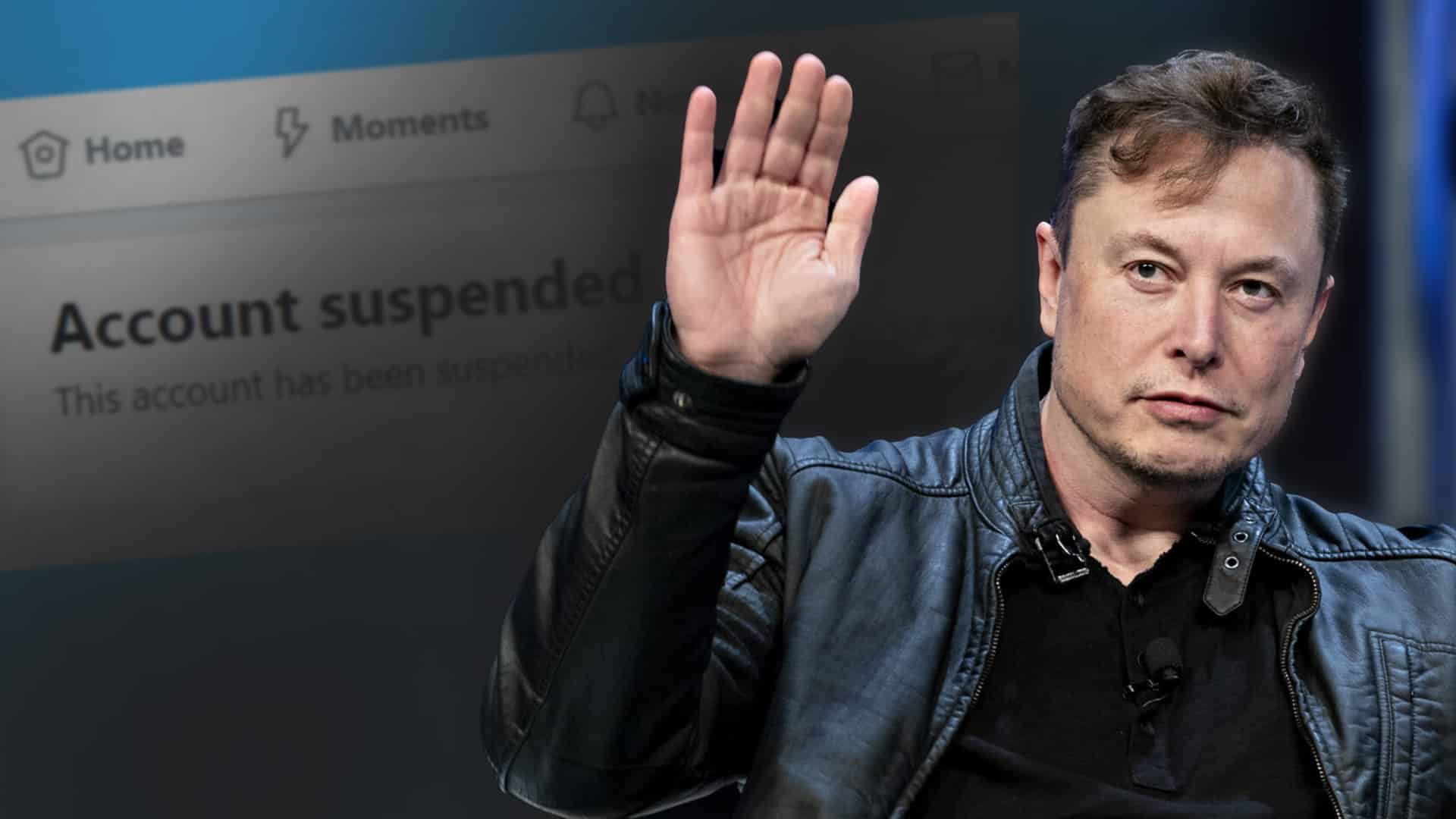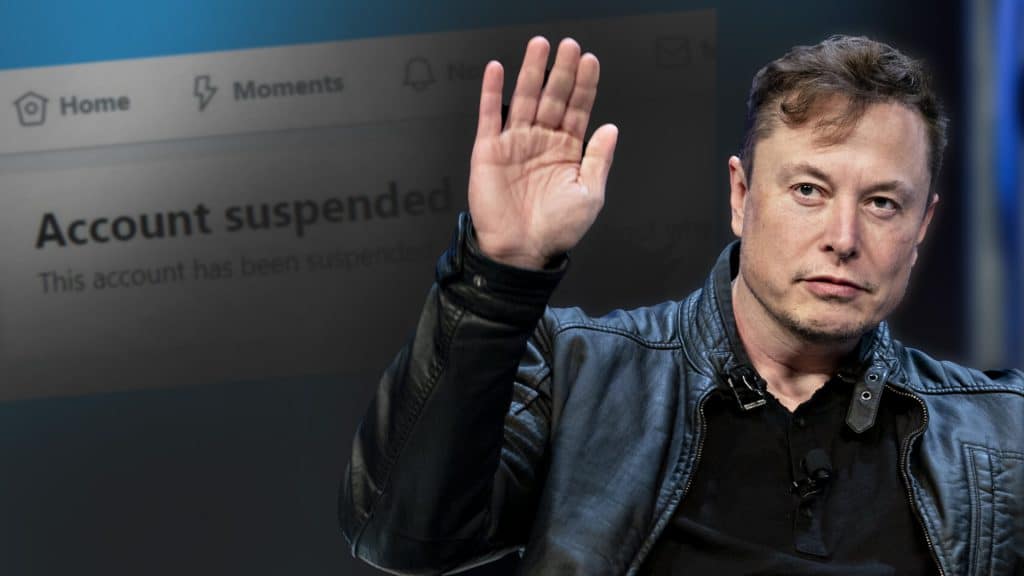 Twitter has abruptly suspended more than half a dozen journalists in the United States who have reported critically about the social media platform's new owner Elon Musk.
News-gatherers from CNN's Donie O'Sullivan, The Washington Post's Drew Harwell, the New York Times' Ryan Mac, The Independent's Aaron Rupar, The Intercept's Micha Lee, Mashable's Matt Binder, Aaron Rupar, Tony Webster, among others have had their accounts nixed by Twitter on the evening of December 15.
The suspensions, which happened without prior warning late on Thursday, came as Musk accused journalists of endangering his family by "doxxing", or disclosing nonpublic information, about his location.
"Criticizing me all day long is totally fine, but doxxing my real-time location and endangering my family is not," Musk wrote on Twitter, adding that "the same doxxing rules apply to 'journalists' as to everyone else".
The Twitter head did not clarify how or in what way the journalists who are now suspended had shared his 'exact real-time location'.
Twitter's head of trust and safety Ella Irwin pointed the Verge to a policy update the company made yesterday prohibiting the sharing of 'live location information, including information shared on Twitter directly or links to 3rd-party URL(s) of travel routes.'
Musk, a self-described free speech absolutist, has pledged to encourage a diversity of views on Twitter and tackle what he views as its liberal bias under the platform's previous management.
Since taking over the platform in a $44bn deal in October, Musk has slashed Twitter's workforce, overhauled its moderation policies and restored previously banned accounts, including that of former US President Donald Trump.