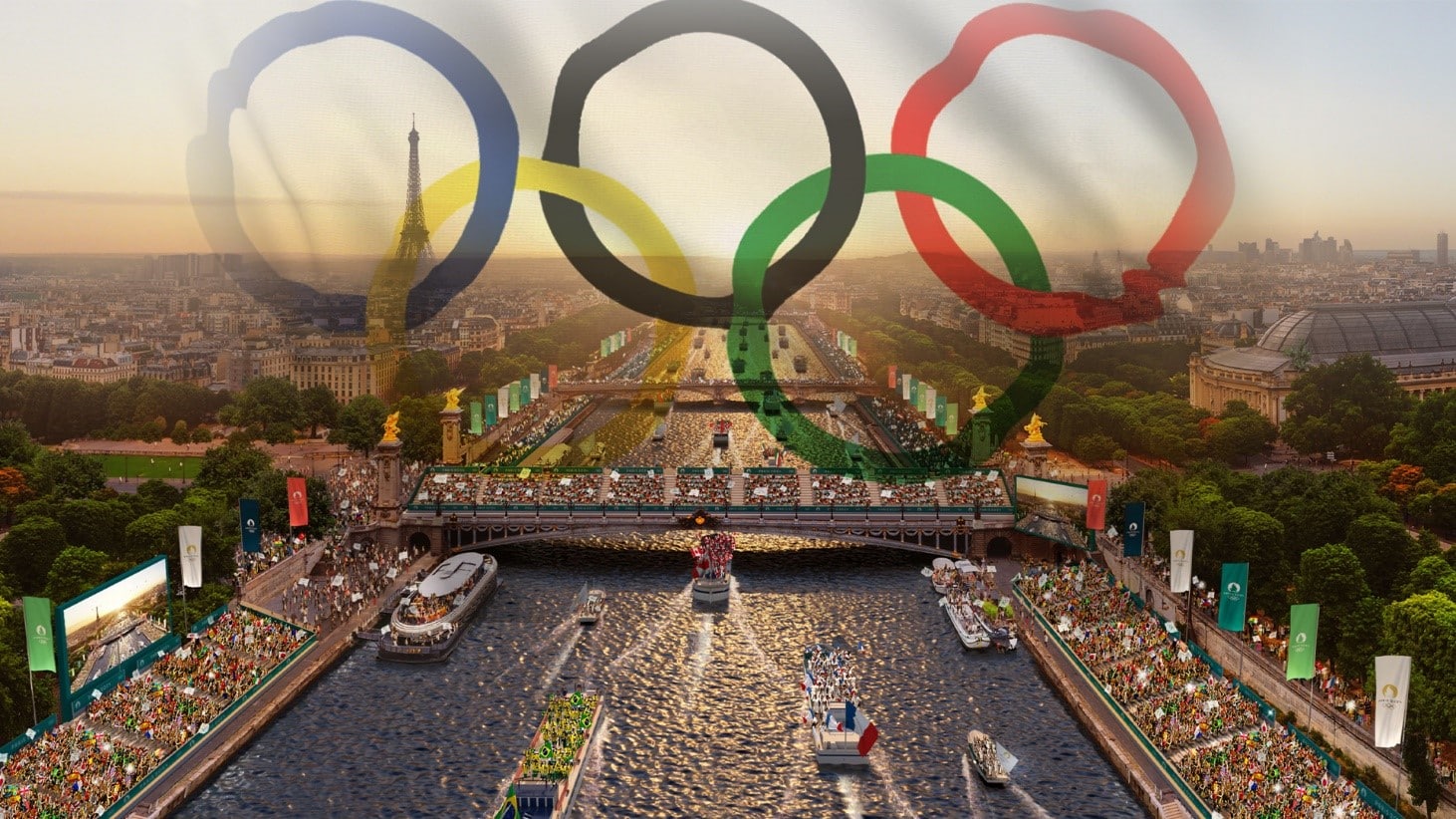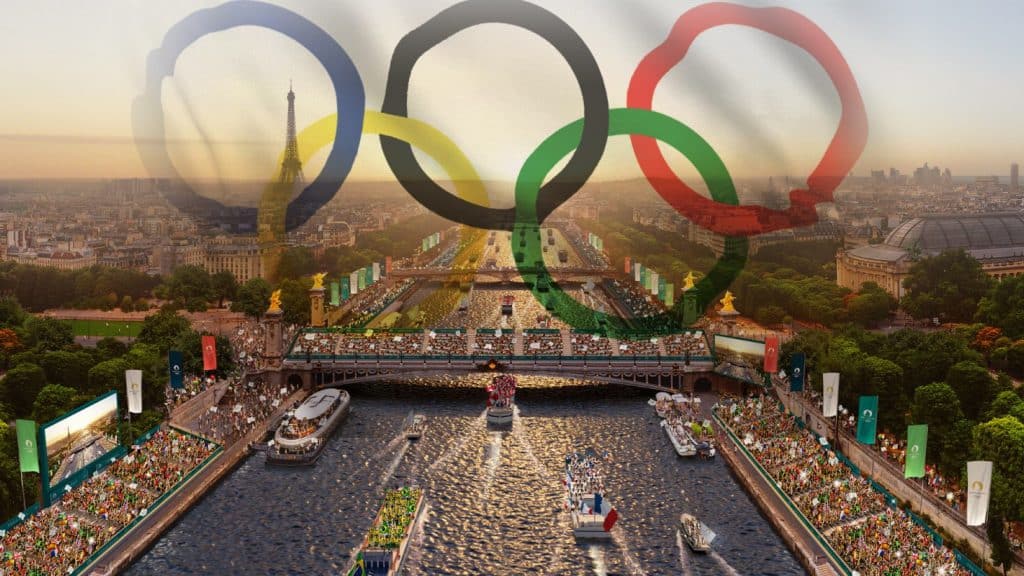 The Olympic games are scheduled to be on July 26, 2024, and today, the details of this event are already beginning to be known, such as the traditional parade, which is going to be in the banks of the Seine River this year.
Read more: 2007 iPhone 1 is sold for over $40,000 at an auction
The Olympics, to be held in Paris, in the banks of the Seine River, the athletes will travel 6 kilometers through the different iconic points of Paris in more than 160 boats.
Gerald Darmanin, the French minister of interior, told that the banks of the river can accommodate 100,000 people to buy tickets, and the other 500,000 will be able to watch for free from street level above.
Read more: Greek students protest against having police in universities
Darmanin also said 35,000 security forces will be deployed for the opening ceremony, with organizers told to add 3,000 privately hired security staff.