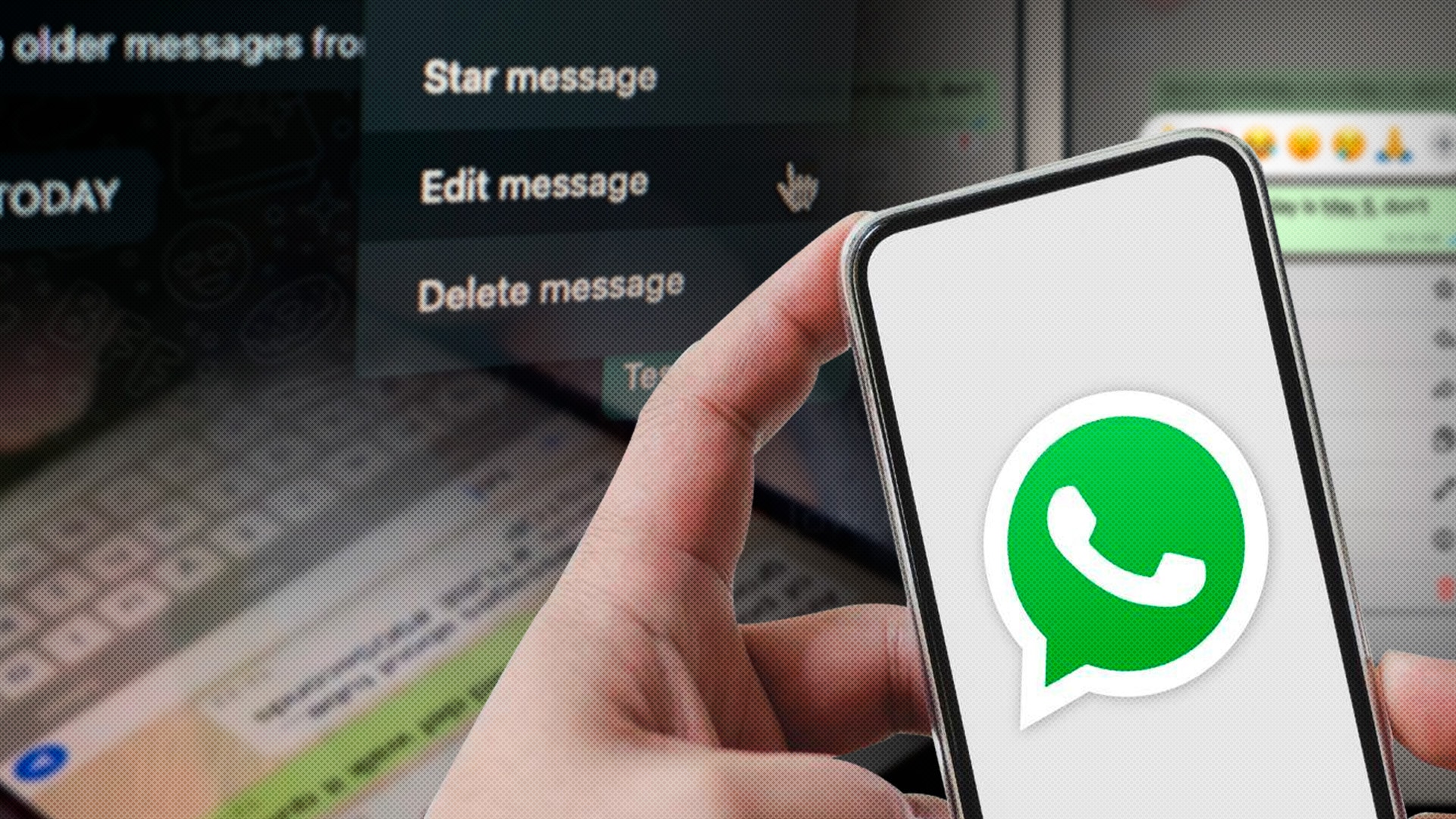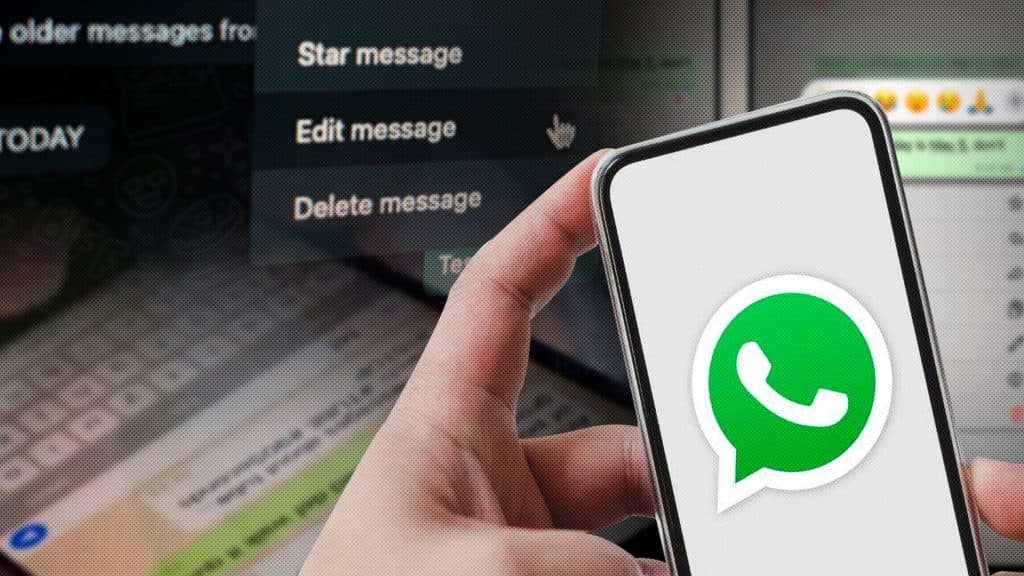 Mark Zuckerberg, CEO of META, confirmed this news through a post on Facebook that WhatsApp will have the function to edit messages if users make a mistake or just change of opinion once a text is sent.
The edit button is one of many improvements the company has been planning for the service, Zuckerberg announced the worldwide deployment of it for all users of the instant messaging app, although it could take several weeks until it appears on mobile devices.
Read more: Snapchat launches AI Chatbot
The user who wants to modify one of the texts will only have 15 minutes to edit it, besides there are some steps to do it, such as press and hold the message sent and choose "Edit" from the menu.
Of course, once the changes are made, the message will be marked with the "edited" label but users will not be able to have access to the history of changes.
WhatsApp recalled that every modification, personal messages, multimedia and calls made by the users, will be still protected by end-to-end encryption.