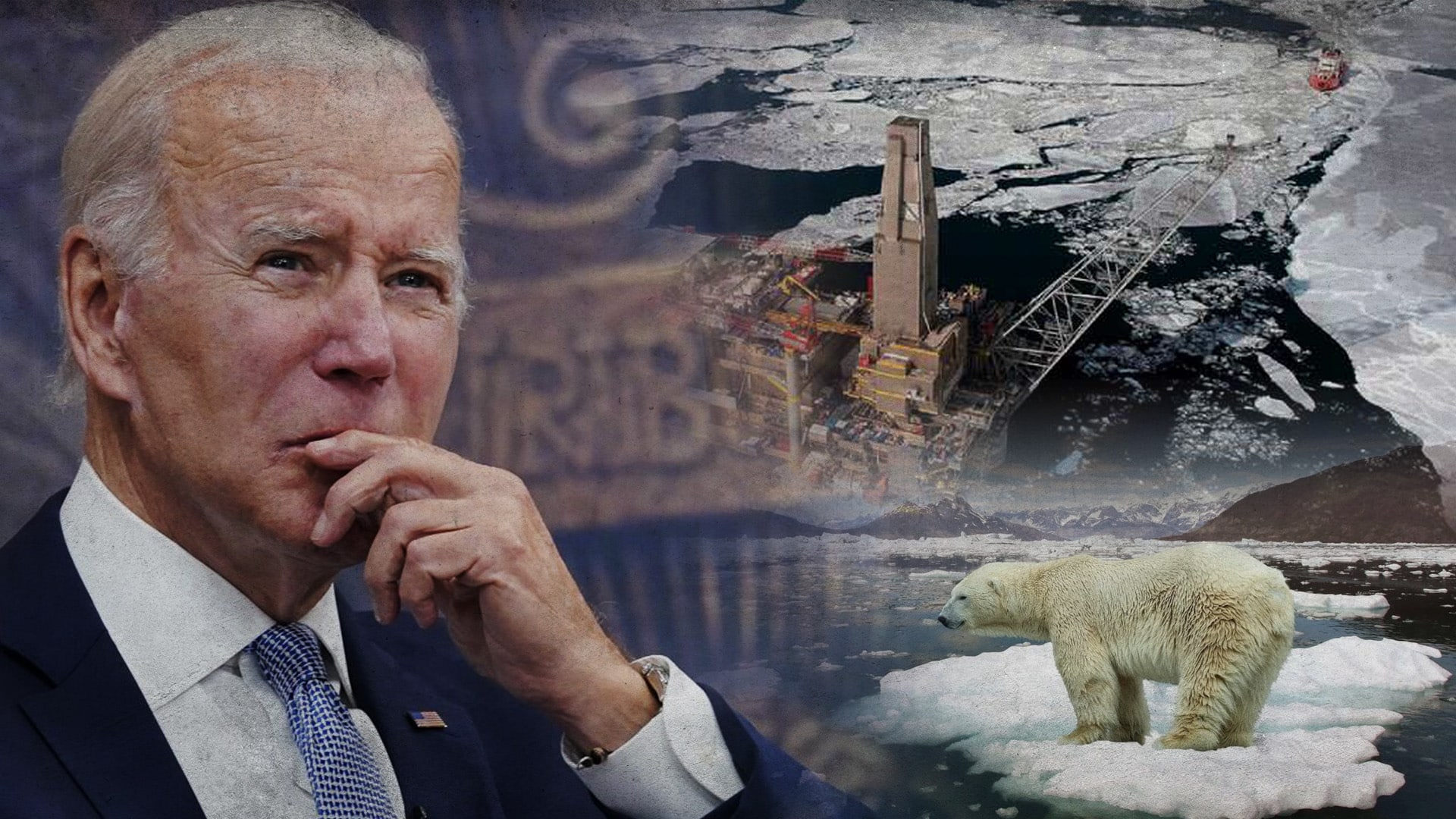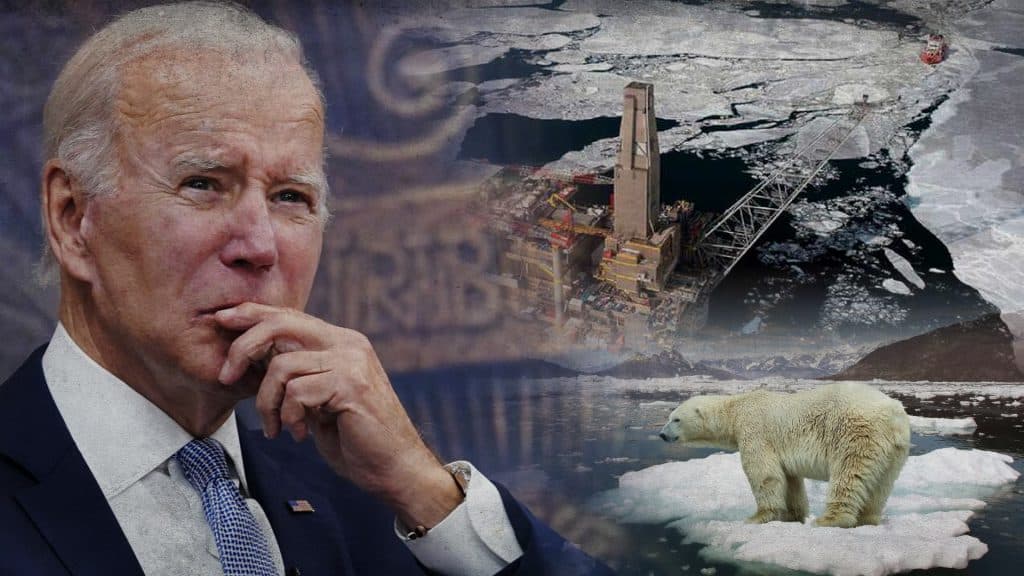 President Joe Biden's administration approved the controversial 'Willow' oil project, which will be carried out in Alaska, and which environmentalists have called a 'Carbon Bomb', taking into account that it could lead to a catastrophe with great repercussions on climate change.
The Willow project includes the drilling of 219 wells in total, to obtain oil. However, environmentalists have said that the approval of such a project «is in stark contrast to climate goals and the United States' commitment to the Paris agreement.» 
The organization, Earth Justice, has reported that the climate impact that this plan, developed by the Conoco Phillips company, will generate more than 260 million metric tons of greenhouse gases.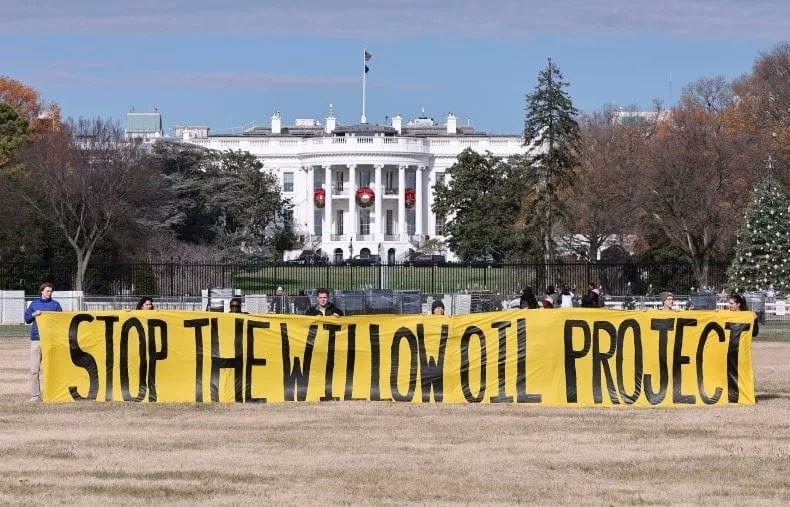 Specifically, the oil generation of this megaproject is equivalent to 56 million cars driven during a year; or, 70 coal power plants, operating in 12 months.
Earth Justice indicates that, with this project, Biden would also end his commitment to the protection of Arctic waters, altering its ecosystem and harming subsistence practices and presenting unacceptable health risks for native communities of Alaska.
It may interest you: Nicaragua reaffirms joint work for world peace with China, after re-election of Xi Jinping
Earth Justice President, Abigail Dillen, strongly protested, stating that "it is already too late in the climate crisis to pass massive oil and gas projects that directly undermine the new clean economy."