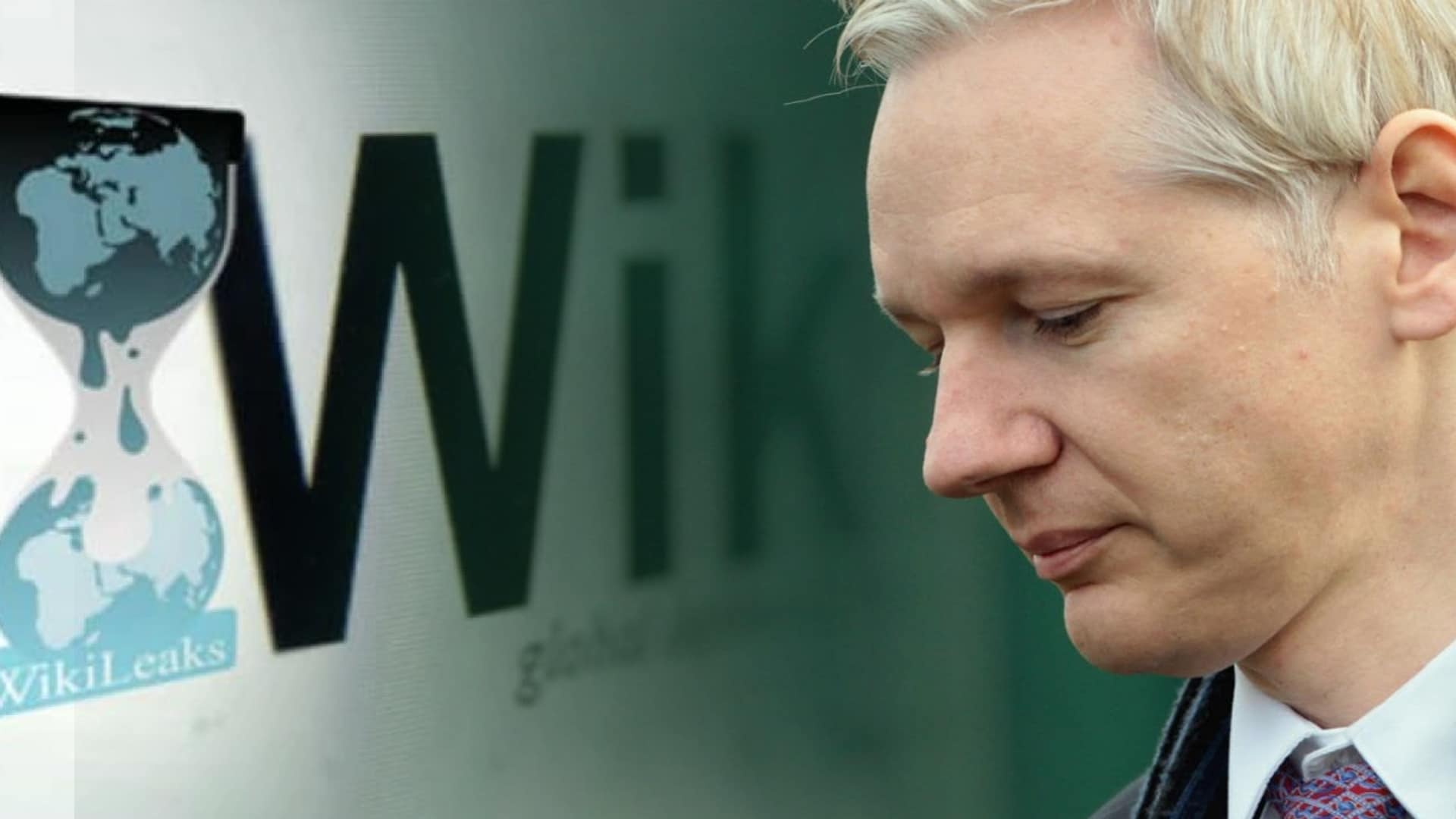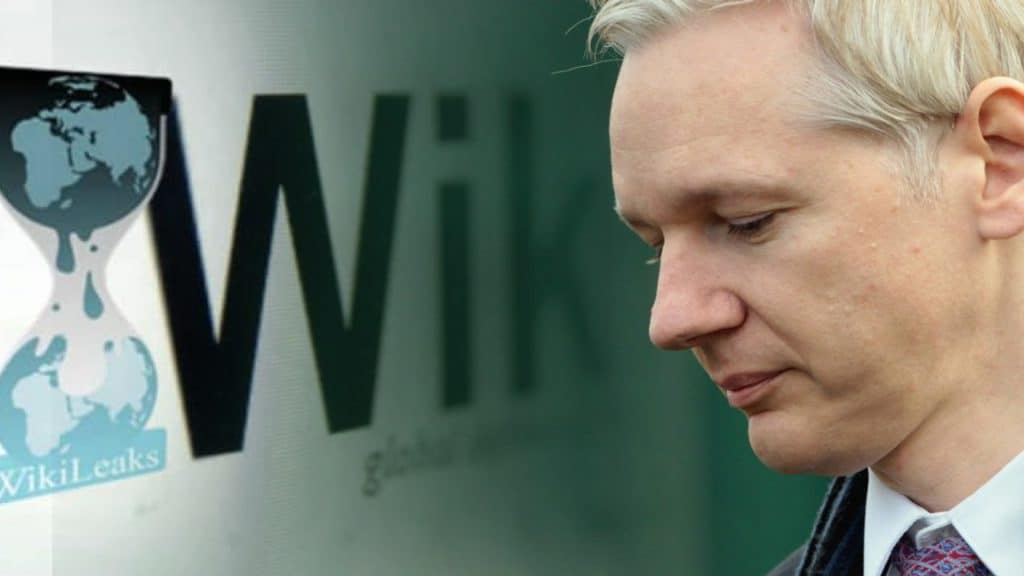 Would Assange be released? Australia's Prime Minister Anthony Albanese said he recently told US President Joe Biden's administration to end the prosecution of WikiLeaks founder and Australian citizen Julian Assange.
In Albanese's comments to Parliament, he said he had «no personal sympathy» for Assange's actions, but that «it is time this matter came to an end.»
Biden insults Fox news journalist
Assange, an Australian citizen, has been in UK custody since 2019, fighting in British courts to avoid extradition to the US. He faces 17 charges of espionage in connection with the release of leaked US documents and diplomatic cables confidential by WikiLeaks.
Recommended: Kanye West says that he is in favor of Nazis and that he is a fan of Hitler
Media outlets including The New York Times, The Guardian, Le Monde, El País, and DER SPIEGEL, which cooperated with WikiLeaks to release confidential US documents in 2010, also published an open letter this week calling for it to be removed. Assange accusation.