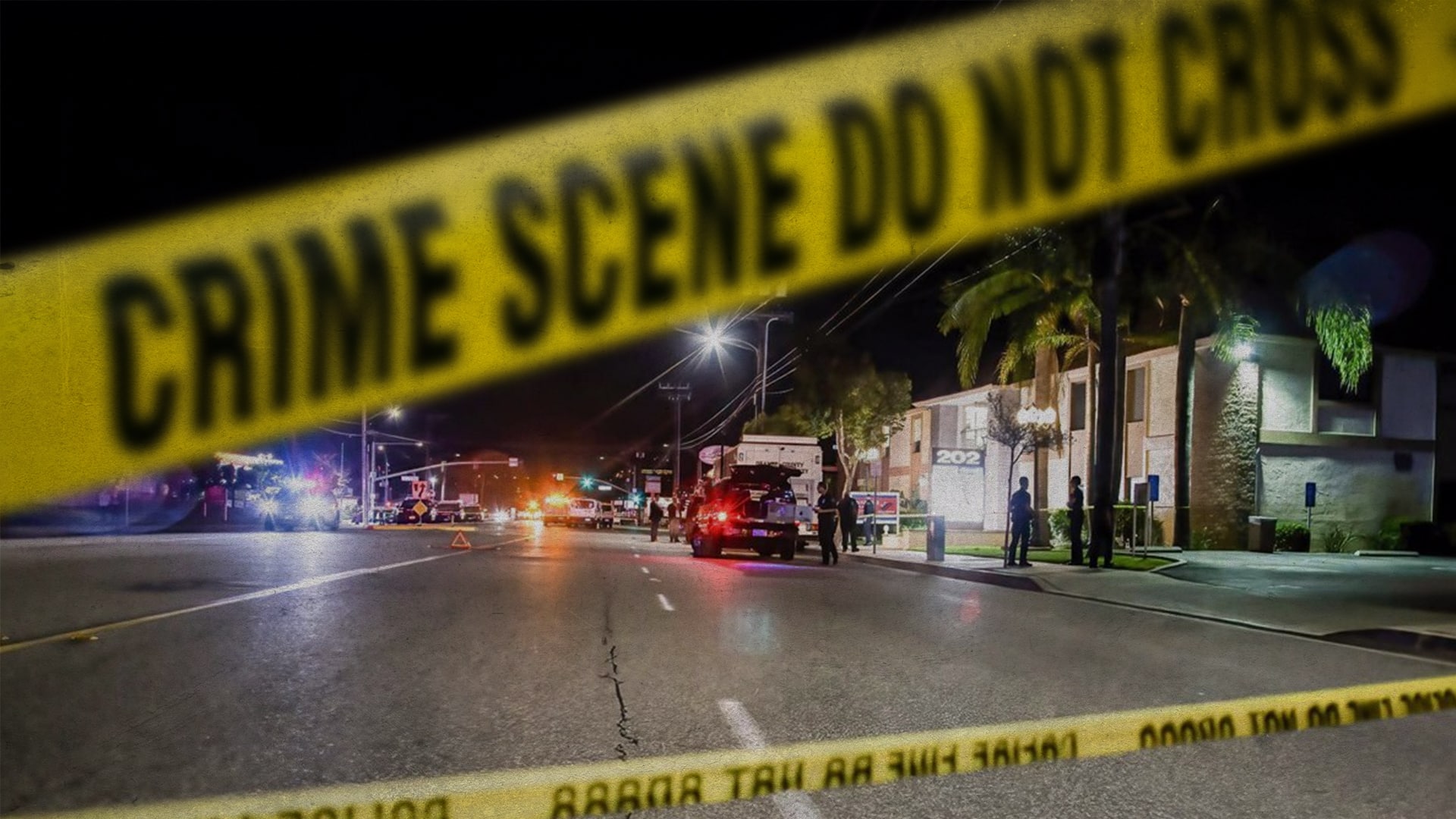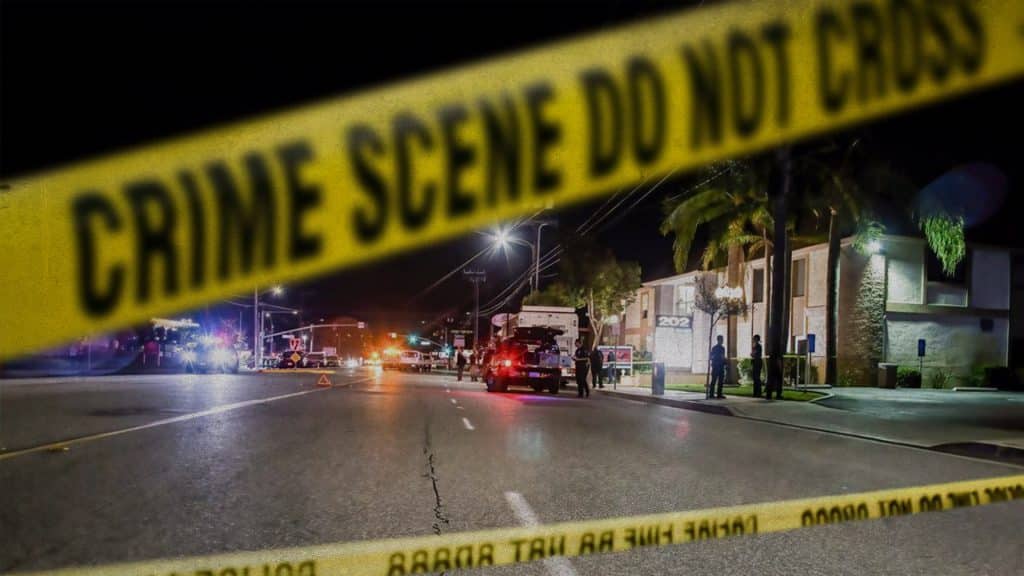 Ivy Webster and Brittany Brewer were being searched by the police when suddenly, the authorities found seven bodies in Oklahoma, US.
Webster, 14 and Brewer, 16 were the girls the police was looking for, but police was not sure if the bodies were theirs among those killed.
Jesse McFadden, a sex offender was found among the bodies but police have not given details about the causes of the deaths.
Okmulgee County Sheriff, Eddy Rice, has said that the forensic will have to confirm the identities of the victims, alleging that among the bodies are Ivy Webster and Brittany Brewer, as well as McFadden the one who was traveling with the girls.
Read more: Shooting in prom party in Texas, US, left nine injured
The bodies were found in a property that belonged to McFadden, according to Rice, however the bodies were not at the residence, only at the property and it is listed for McFadden on the Oklahoma sex offender registry.
Authorities executed a search warrant at McFadden's house after he failed to appear in court last week where he was to stand trial for allegedly trying to have a relationship with a minor in 2017 and possession of child pornography.