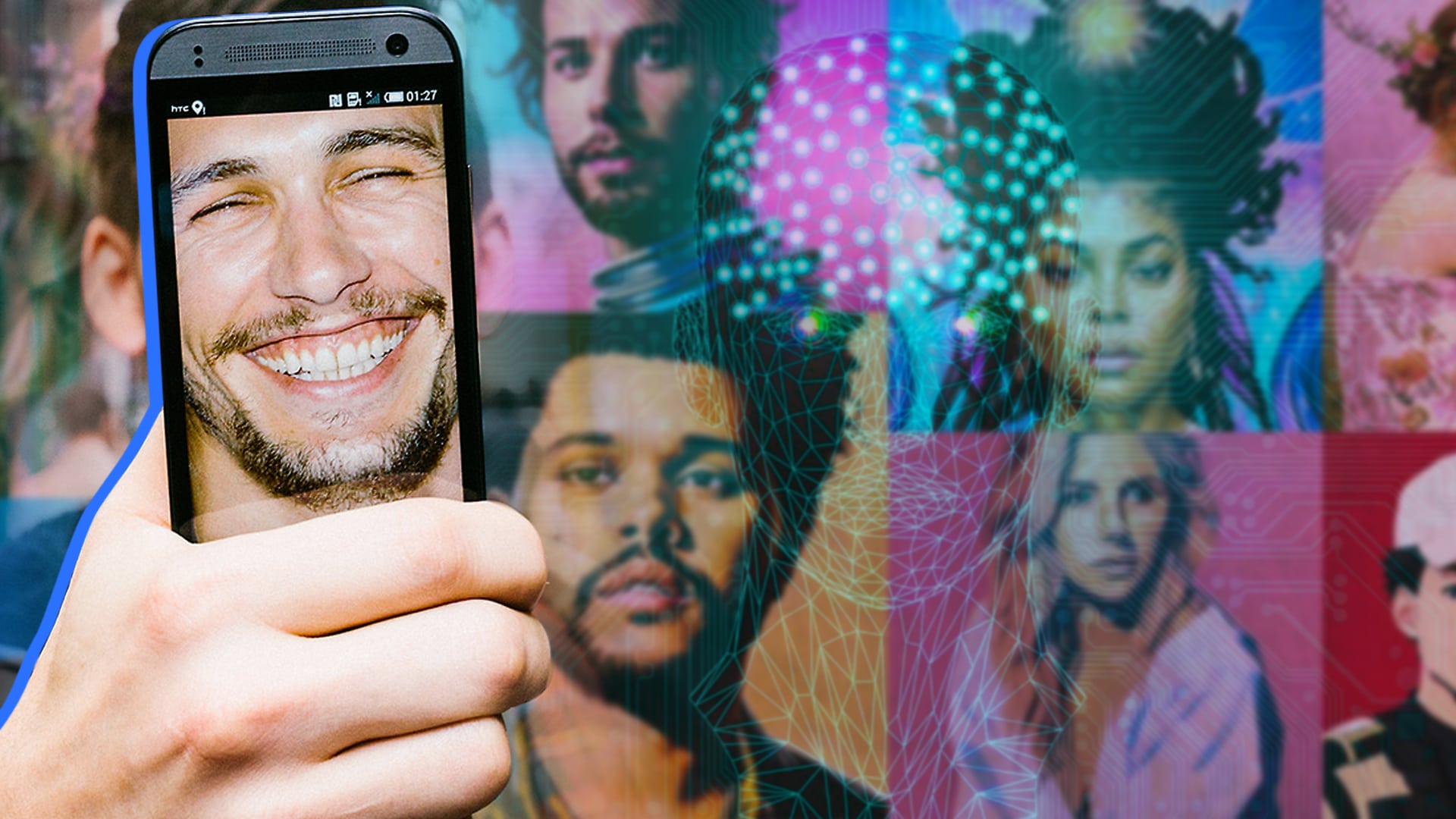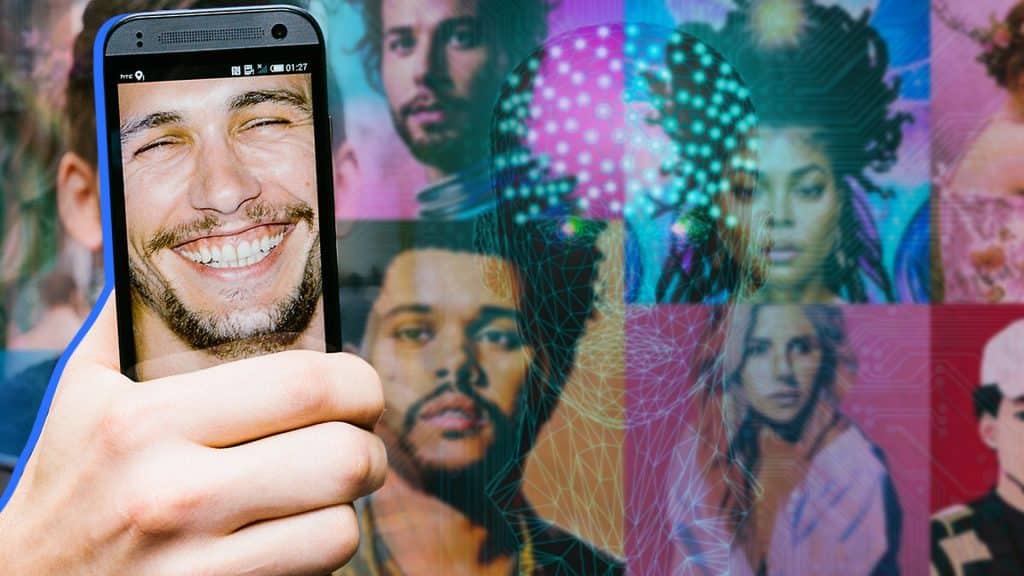 Millions of people have come face-to-face with AI-generated versions of themselves thanks to the Lensa app, which uses machine learning to create illustrations from photographs making massive posts on social media which arises security concerns on many people.
People took to social media to reflect on how the portraits made them feel and who will lose out if AI art goes mainstream.
Becoming an AI-generated animated character through an app is a new trend on social media. It's usually very flattering. People love it. Everyone does it on Instagram.
Lensa is a photo editing app that can transform your photos into works of art in different styles, such as anime and Pop Art.
How does it work? When you click on the Magic Avatar feature, you have the option to upload 10 to 20 photos at a time. The app wants you to use photos of yourself in the foreground, making a variety of pieces with the AI.
Well, now that trend is stirring up some controversy over privacy rights. Allegedly, the AI app puts you and your data at risk. Right now it's the best-selling free app in the Apple Store. Although it's only free for a 7-day trial.
Some privacy experts are also concerned that the slow app will keep the photos you upload and all your personal data.
Artists, however, are now accusing the app of stealing their work to create these avatars and the artificial image creation expert claims that the AI models are coded to use other people's artwork to create a new image. That means the software is meant to establish links between images and keywords associated with similar artwork.
Users also complain, «I practically paid the same thing, about eight Canadian dollars, and got nothing, so I'm going to quickly delete this app. Honestly, I don't know if it's your doing or if it's an Android problem. I paid for the 12 pack of a hundred photos app shows loading icon for a moment, then asked me to pay again has been about 30 minutes and still no indication that I paid for absolutely zero anything. I expect a refund for this purchase.
Recommended: How much exercise is needed to make up for a day of sitting?
Andrew Kautz, editor-in-chief of Security, says that «the company claims to delete face data after 24 hours and seems to have good privacy and security policies.»
But he's not too worried about the photos, he says most of us already have our face online on social networks, but the main thing «I'd be worried about is uh the behavior uh analytics they are collecting.»