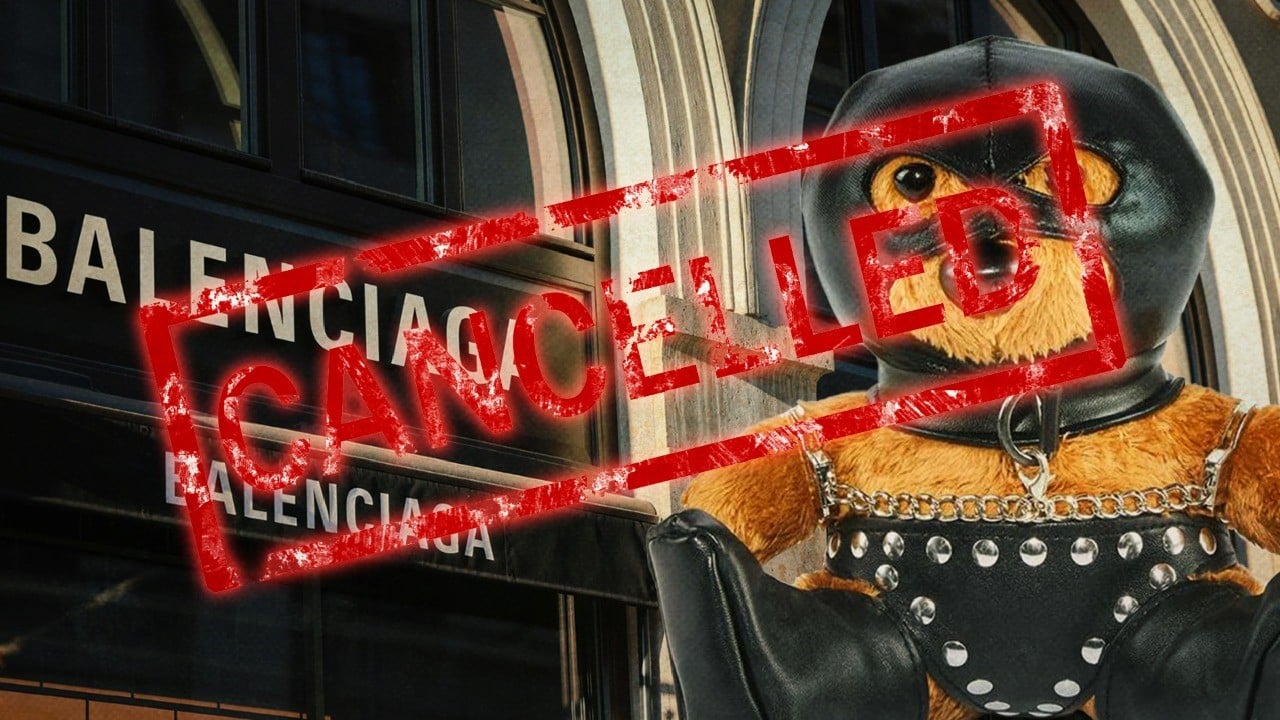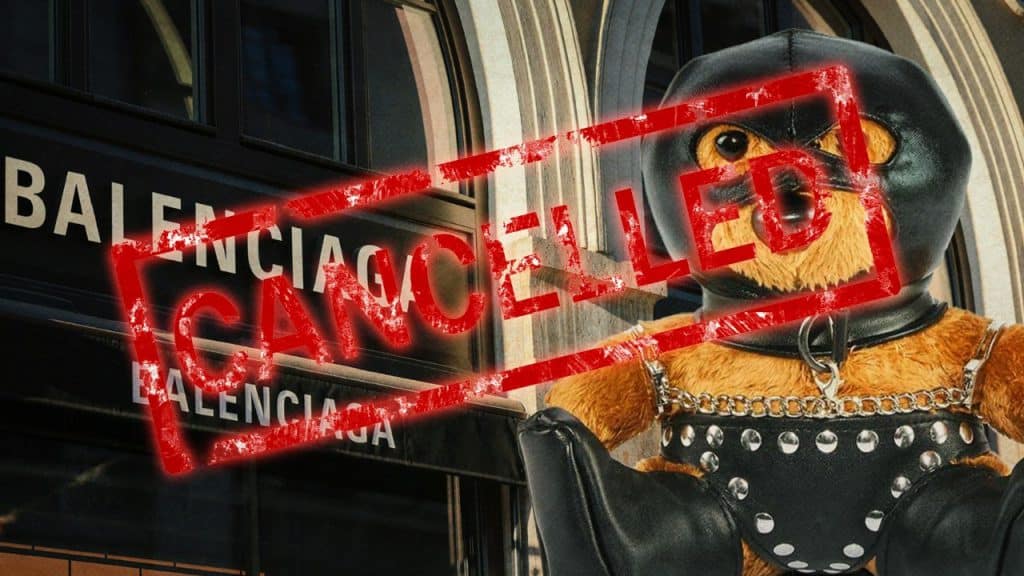 Balenciaga has caused polemic after its controversial photos campaign of kids holding bondage bears.
The luxury brand, Balenciaga, has been questioned after photos of children carrying bears, but not just any bear, it shows bondage bears.
In the controversial photos, there is one where a girl appears on a bed with a pink headboard clad in a T-shirt and cushions with the logo of the brand, holding the bear. These toys are part of Balenciaga's Spring 2023 collection.
Read more: Frozen embryos are born after 30 years
The photos of the girls have also been deleted from the website, but they were replaced with another photo from the campaign.
But that is not all, several other photos of the campaign also showcased the two young children standing on beds, with one photo reportedly featuring court documents from a child's abuse case.
Even though Balenciaga apologized through Instagram, everybody knows that campaign got past people at the highest level, and for some users this could be publicity strategy, trying to get attention with controversial content to sexualice kids.
Read more: Curiosities about World Cup Qatar 2022
The critics from the public and the brand consumers did not wait, and after Balenciaga apologized, the company removed its Twitter account and also wiped off its Instagram. But that has not stopped people from accusing the brand of allegations of promoting child abuse and grooming young kids.