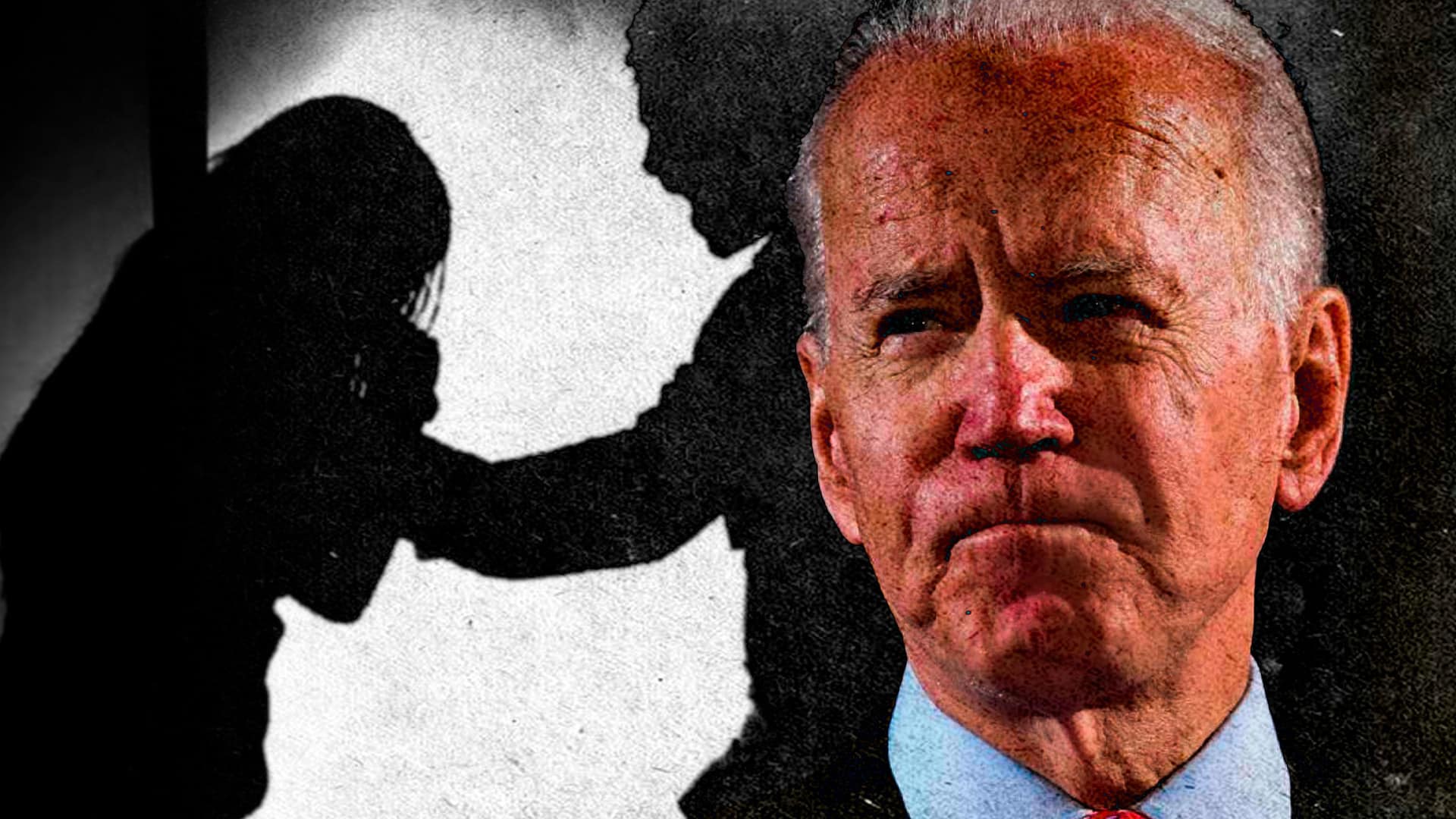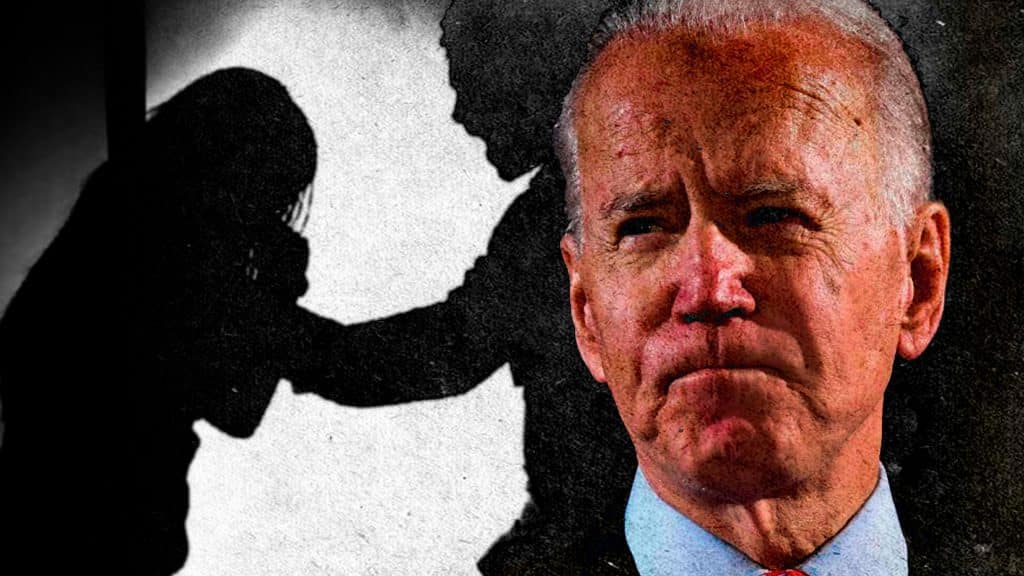 The current president of the United States, Joe Biden, has been in the eye of the storm not only for uncomfortable moments in the public eye, but for being a stalker, and videos show the discomfort of young girls at the «touch» of the 80-year-old man.
But is Biden's touchiness misplaced? Or is his personality the result of his "tactile approach" to politics before he became president?
One of the many cases, is that of Lucy Flores, who in 2014 accused Biden of inappropriately kissing her neck, but Biden defended himself by saying that he had "never acted inappropriately toward a woman."
Read more: Auschwitz condemns Poland's ruling party over Holocaust imagery
However, videos show how the Democrat behaves inappropriately with young girls and women during conferences, where the politician's colleagues claim that he "is just being friendly and wants to connect with people".
Could it be that the press is keeping silent about these cases? Since the media has not expressed anything regarding Biden, besides the fact that a case came to light recently.
Tara Reade, an American writer, has accused the 80-year-old president of sexual assault, a situation that occurred in 1993, when he was part of Congress and she was his assistant.
Reade has been denouncing her case since 2019, explaining that Biden, "pushed her against a wall, put his hands under her skirt and penetrated her with his fingers without her consent".
The writer had given her testimonies to two friends and a brother of hers, and they have commented that Reade detailed the assault to them as traumatic.
More about: U.S. suffering cancer drug shortages
About Biden, there is still a question mark over his family and personal scandals and controversies, which involve these abuse and harassment scandals, and which the media ignores.