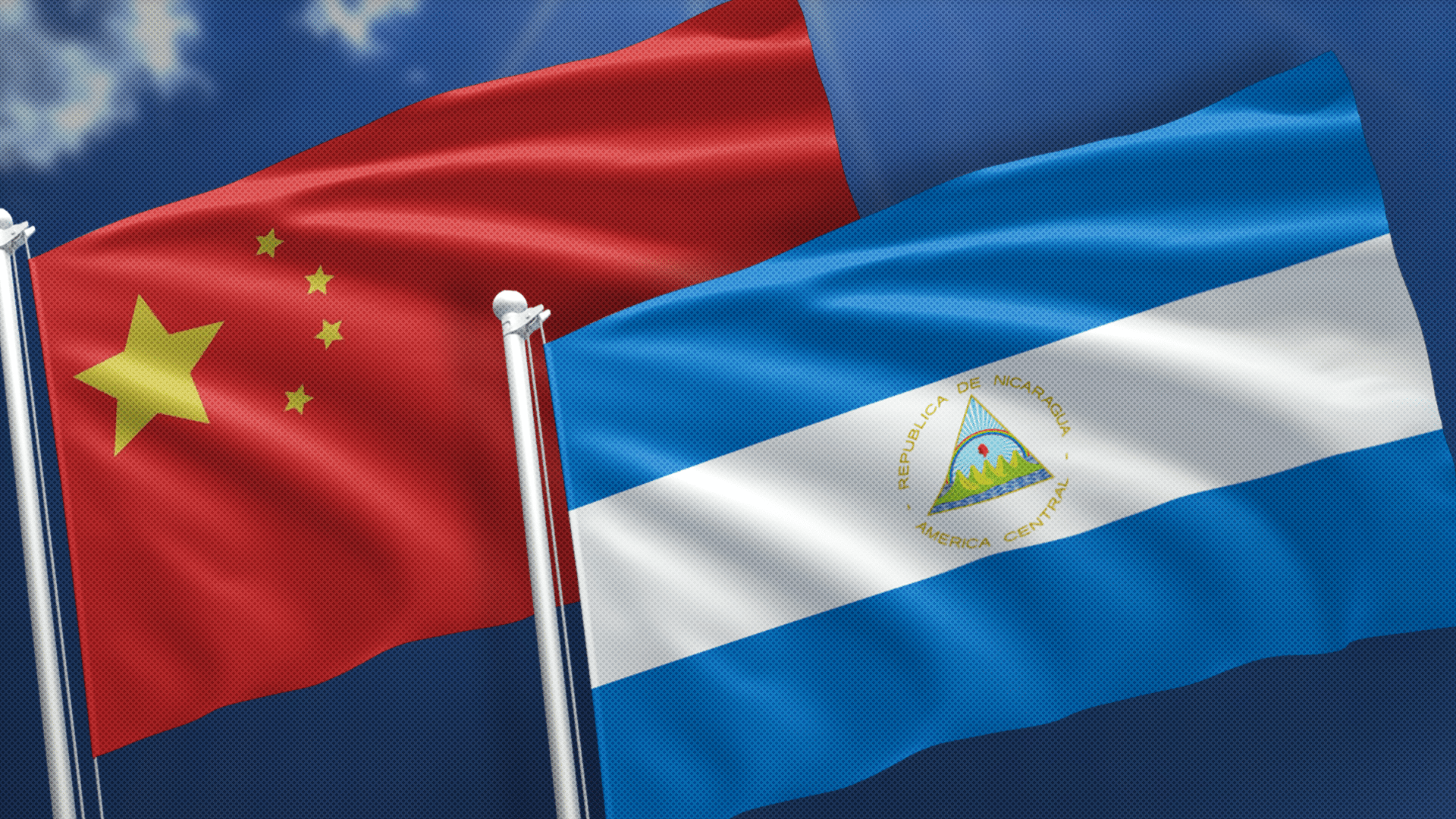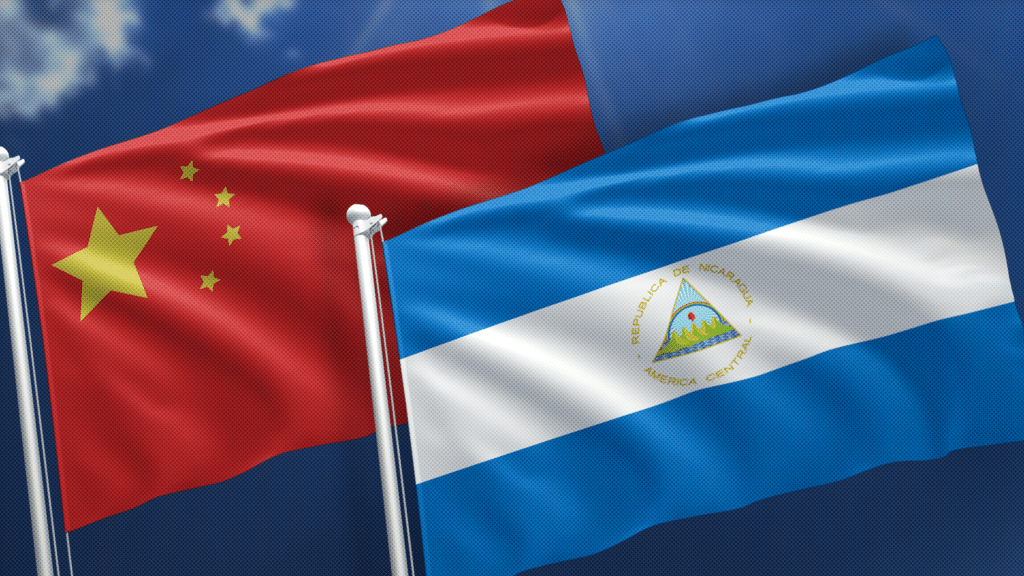 The senior Nicaraguan diplomat, Michael Campbell, presented Style Copies to the Ministry of Foreign Affairs of the People's Republic of China, which officially named him Nicaragua's ambassador to the Asian giant.
Campbell thanked the director general of protocol of the Chinese ministry, Hong Lei. «It is a great honor for me to be here today to present copies of credentials that accredit me as Ambassador of the Republic of Nicaragua to the People's Republic of China,» he said.
Nicaragua and China join efforts for a world of peace and justice
The representative of the Latin American nation stressed that Nicaragua and China are consolidating "a deep friendship, joining efforts to continue fighting for the advancement of a World of Peace, Justice, Prosperity and Multipolarity; opposing hegemonism, imperialist aggression and warmongering and instead promoting a greater degree of understanding, cooperation and solidarity among all peoples".
He also explained that since the reestablishment of diplomatic relations between the two nations, ties have been strengthened in all areas of interest, and stressed that Nicaragua aspires to become China's strategic ally in the Central American region.
You can read: Nicaragua and China negotiating Free Trade Agreement
The Nicaraguan ambassador reaffirmed the recognition of the One China principle, «the sovereignty and territorial integrity of China and fully supports the ongoing efforts to achieve National Reunification.»
It may interest you: Daniel Ortega highlights Russia and China as the drivers of the new multipolar world
Campbell, on behalf of the Government of Nicaragua, celebrated the "success of the 20th National Congress of the Communist Party of China (CPC) and the Two Sessions of China; for the re-election of Chairman Xi Jinping as General Secretary of the CPC Central Committee and as President of China, and for the great achievements China has made in the new era, under the leadership of Chairman Xi Jinping.»