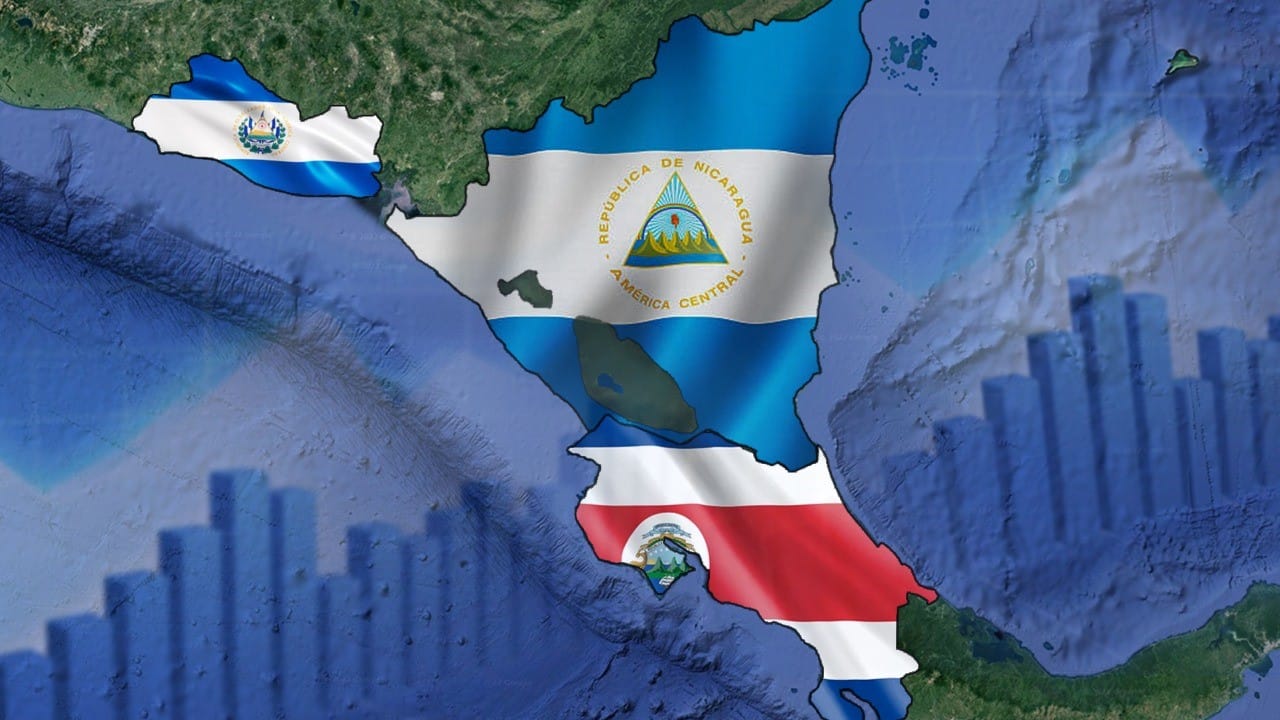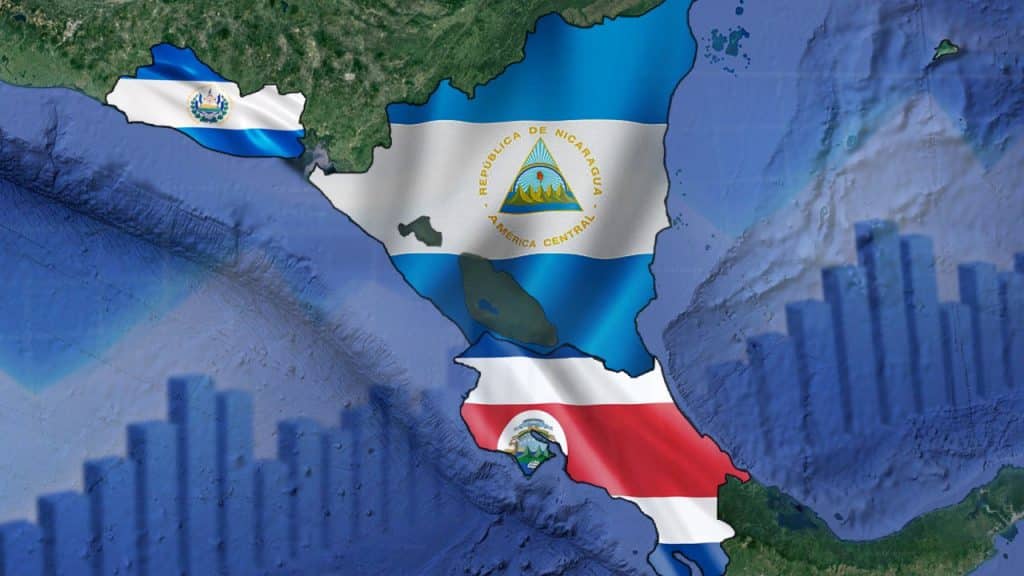 El Salvador, Costa Rica and Nicaragua currently have the best Government Management in the Americas, which was recently projected by the firm M&R Consultores, in its most recent survey, obtained from the Panoptic Study of Public Opinion, dated in the third quarter of 2022.
According to the survey, with a high level of confidence and published this Tuesday, October 18, by the prestigious firm: the Salvadoran president, Nayib Bukele (95.6%); Rodrigo Chaves from Costa Rica (78.6%), and the Nicaraguan president, Daniel Ortega (77.4%), lead the ranking list with the highest acceptance and the best Approval in Government Management.
In the fourth place in the list, is followed by the newly incoming Colombian president, Gustavo Petro (69.0%) and, in fifth position, the Mexican president, Andrés Manuel Lopez Obrador (56.0%).
According to the study, the three worst evaluated administrative efforts, through the survey, were that of the Panamanian president, Laurentino Cortizo (27.0%); the Peruvian president, Pedro Castillo (22.2%) and the Ecuadorian Guillermo Lasso (17.3%).
Read more about: Syria uncovered a rare mosaic from the Roman era.
Nicaragua with the highest Peace and Stability Rate
The results of the M&R consultants survey also reflect that Nicaragua has an 8.93% Peace and Stability Rate; the highest in the entire Central American region; and only followed with 8.66% from Costa Rica and 8.65% from Guatemala.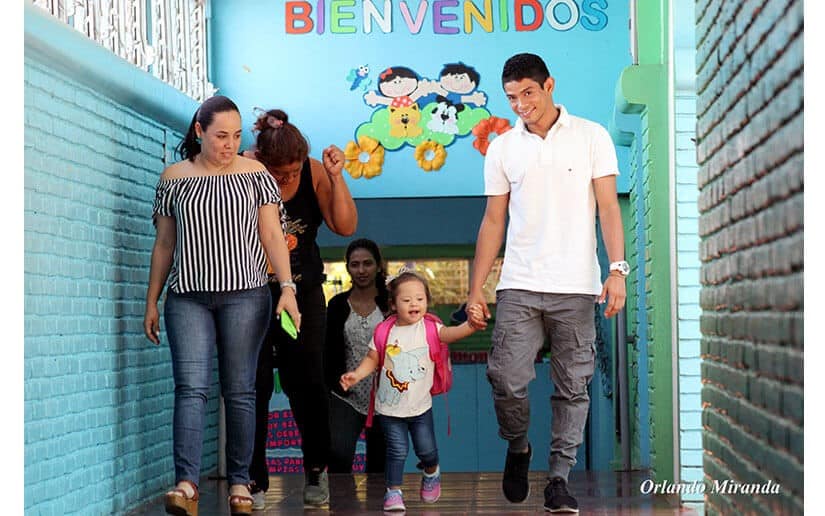 Read more: New Zealand has proposed cow-burps taxes to reduce emissions
A study carried out by the World Bank (WB), also places Nicaragua as a country that is on the right track, with one of the lowest percentages of the population living below the Poverty Line (24.9%); a figure that is quite low and that contrasts sharply with other countries, where poverty is a major concern, in the region, such as Guatemala (59.3%), Haiti (58.5%), Honduras (48%) and even Mexico (43.9%) and Colombia (42.5%).