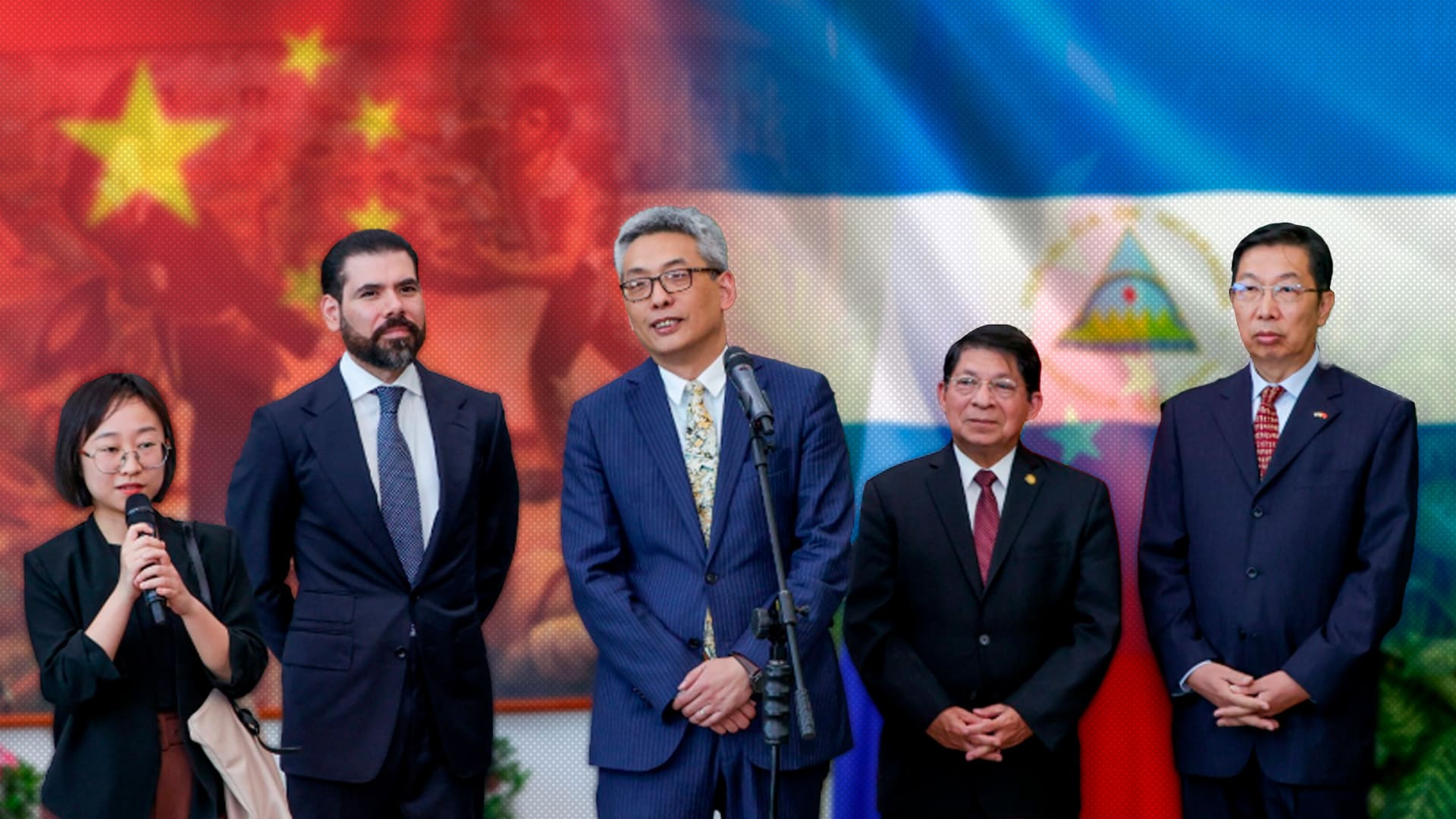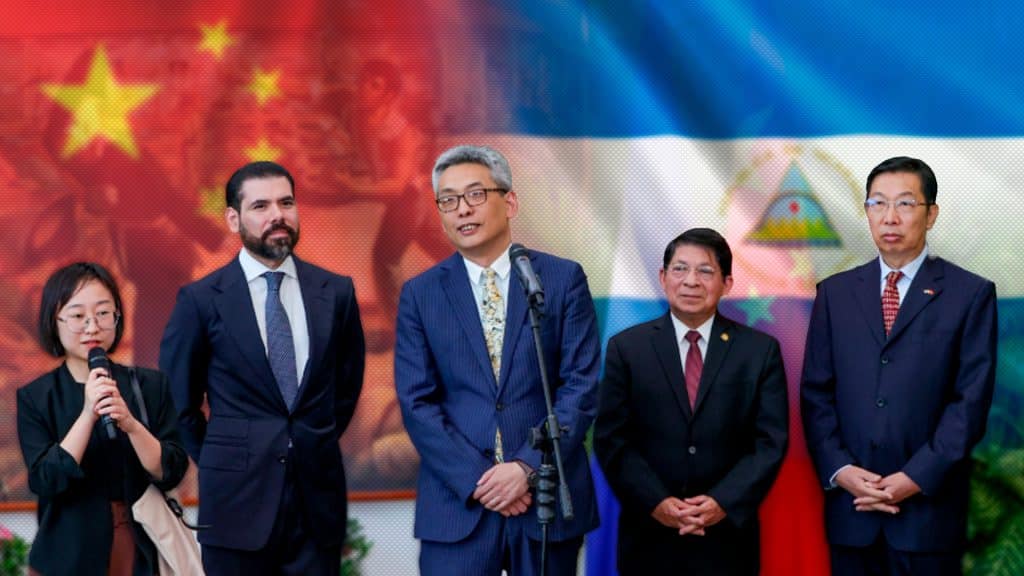 Senior representatives of the People's Republic of China for Latin America and the Caribbean held a meeting in Managua with authorities from the Ministry of Foreign Affairs and representatives of the Government of Nicaragua, in order to continue expanding and consolidating the ties of friendship and cooperation between both nations.
This meeting was headed by the director for Latin America and the Caribbean of the Chinese Ministry of Foreign Affairs, Cai Wei; the presidential advisor for the Promotion of Investments, Trade and International Cooperation of the Government of Nicaragua, Laureano Ortega Murillo and the Foreign Minister of the Central American country, Denis Moncada.
Nuevas Victorias housing project
The Chinese diplomat, Cai Wei, expressed his satisfaction at visiting Nicaragua, and stressed that his country will continue working «in the development of projects and programs of social and economic interest.»
In this sense, Wei stressed that both the Government of Nicaragua and the Government of China implement policies whose center and philosophy are centered on the people.
The Chinese delegation visited the Nuevas Victorias housing project in Managua, emphasizing that «920 homes will be built in a short time.»
You can read: India will overtake China as the most inhabited country in mid-2023
«The reason why we opted for this project first, since our restoration of diplomatic relations is because we want to bring more benefits to the people, just as President Xi Jinping always wanted», Wei said.
Nicaragua will export products to China
The high-level delegation from the Asian giant highlighted the Early Harvest Agreement that it has signed with Nicaragua, and through which they will export products from the Central American country to China.
"In early harvest, more than 60 types of products are included. I am convinced that my friends and family, back in China, will eat typical Nicaraguan products," he said.
Laureano Ortega, Nicaragua's Presidential Advisor for Investment Promotion, said that the delegation reviewed the «broad prospects and potential for bilateral cooperation in view of the agreements and treaties» that Nicaragua has signed with the People's Republic of China.
It may interest you: Daniel Ortega holds meeting with the highest representative of Russian diplomacy
The senior official said that the Government of Nicaragua, led by President Daniel Ortega, "reiterates its absolute respect for the principle of 'one China,' and its support in defending its sovereignty and territorial integrity.