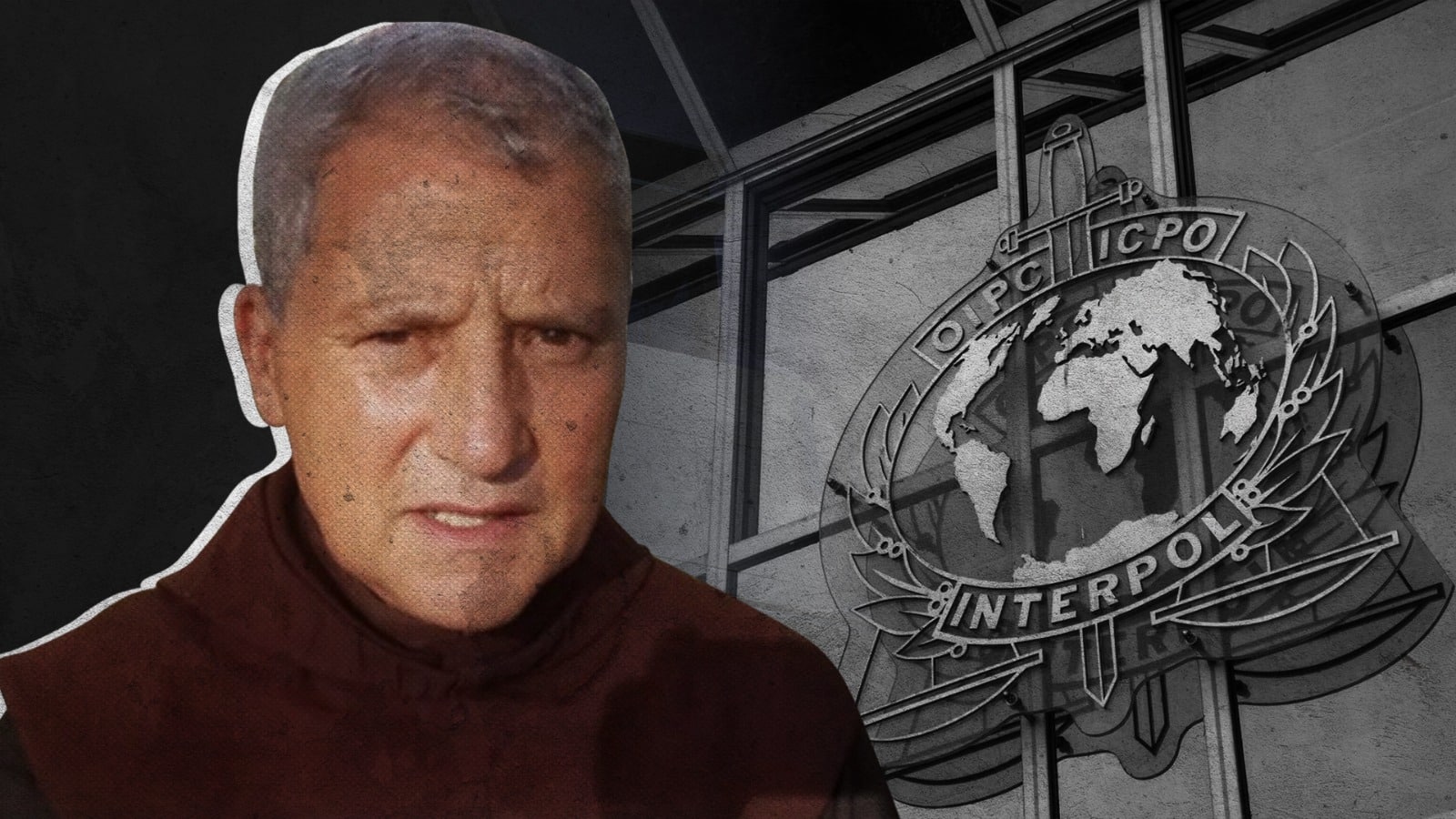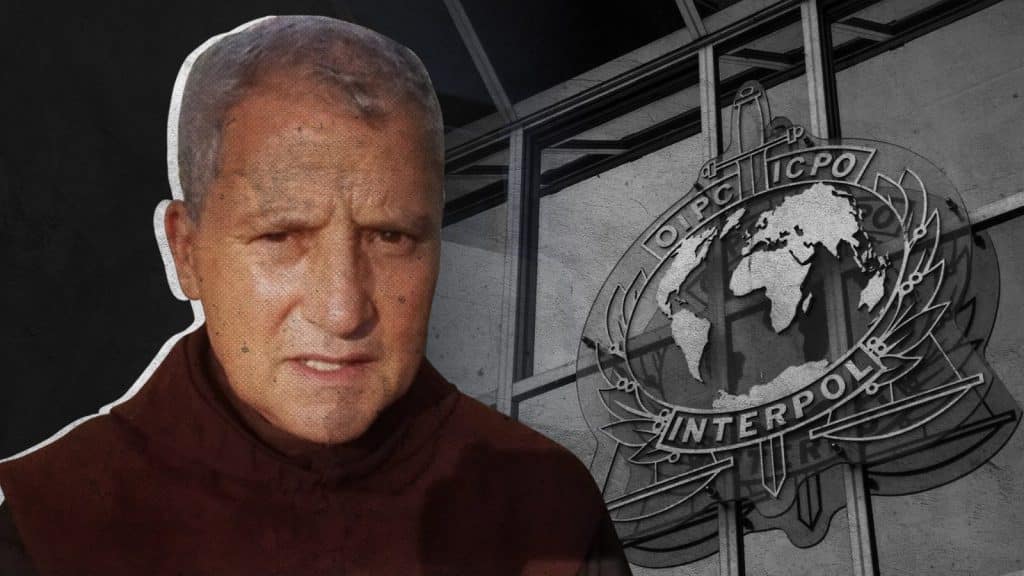 The expulsion from Nicaragua of the Italian, Fray Cosimo Damiano Muratori, and the request for his flight itinerary by Interpol, has among its roots the crime of sexual violence committed in Italy by the cleric, and for which he remained a fugitive from the justice of the European country.
The Ministry of the Interior of the Central American nation, through the General Directorate of Migration and Aliens, revealed that «INTERPOL of Italy has requested from the Government of Nicaragua the flight itinerary of the Priest or Friar Cosimo Damiano Muratori, who is wanted in Italy for the crime of sexual violence, and was sentenced to 4 years and 6 months in prison in the City of Perugia…, in November 2019".
Likewise, the Nicaraguan government entity explained that the Catholic priest was expelled «among other things, for this crime committed in his country», and also confirmed that «his flight itinerary requested by INTERPOL Italy itself, was communicated to the relevant Authorities».
Also read: Daniel Ortega: Nicaragua hands over mercenaries from the United States, without requesting anything in return
In the statement, it is specified that the abuser, «despite his crimes, was assigned since 2014 by his Religious Order, to the custody of the Mausoleum of Father Odorico D'Andrea, in San Rafael del Norte, Nicaragua ".
Recommended: Nicaragua establishes loss of nationality for traitors of the homeland
Likewise, the Nicaraguan authorities warn that Muratori also «interfered injuriously in matters only concerning» Nicaraguan citizens.