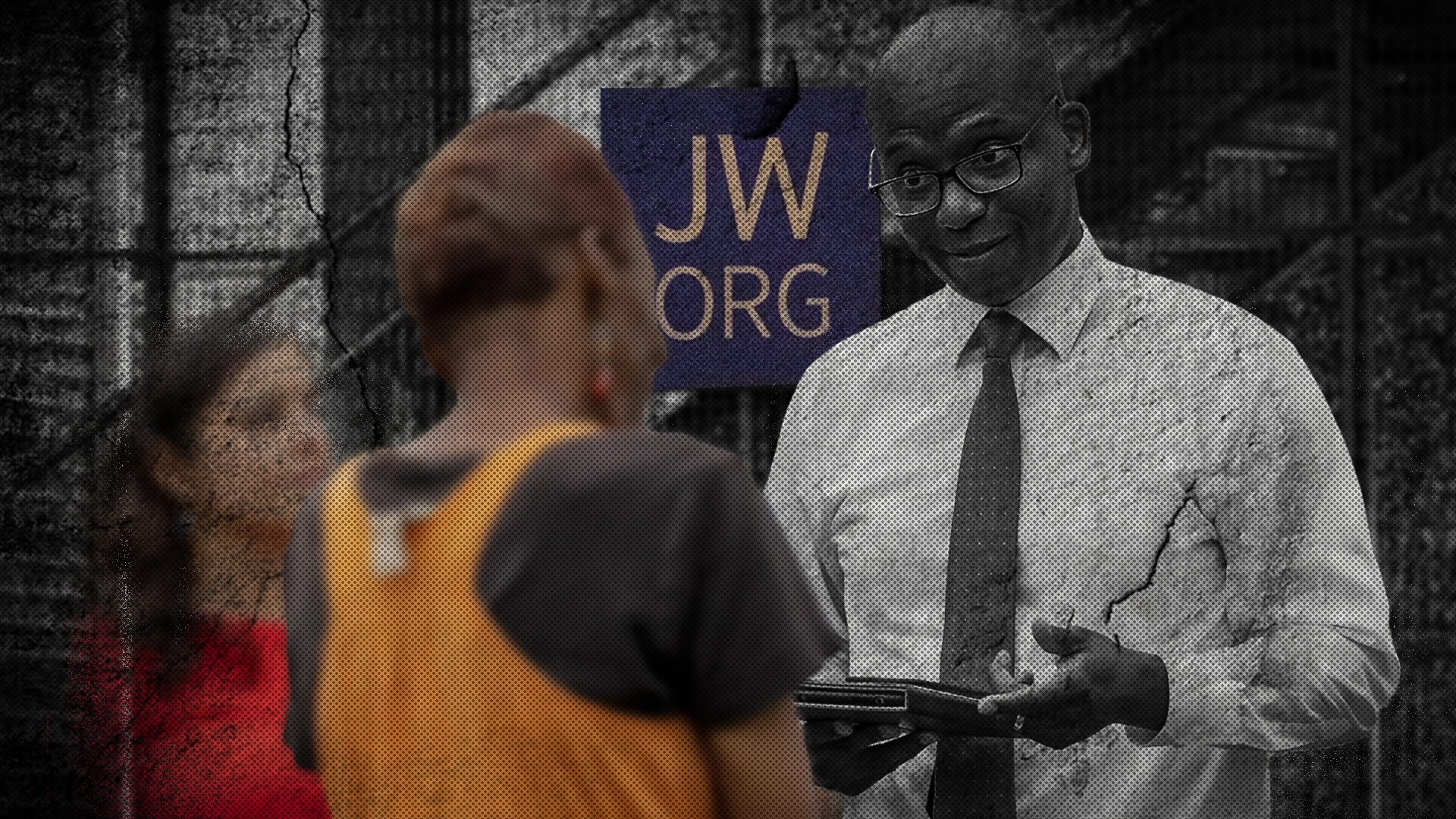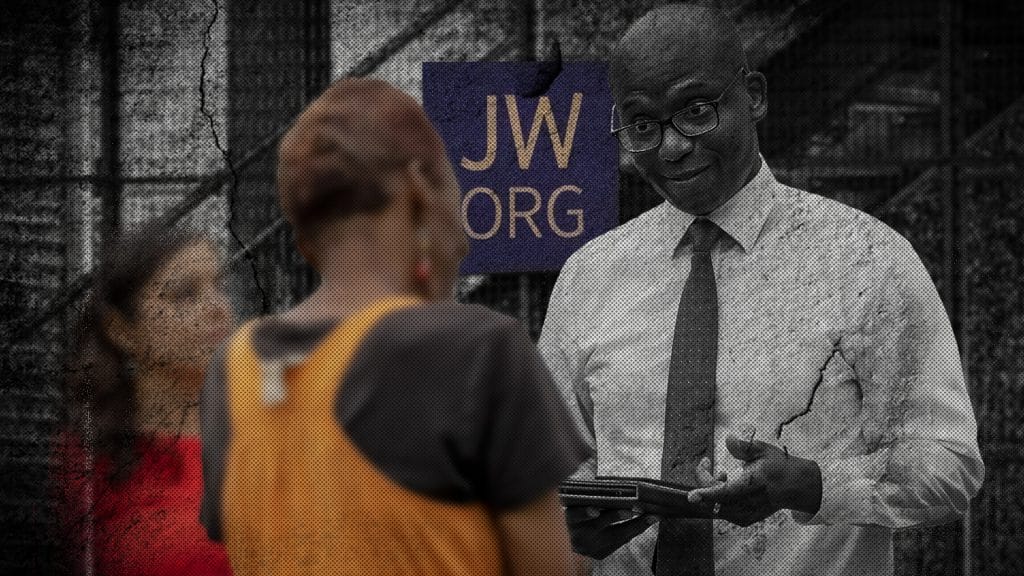 People who were members of this religious entity denounced the organization for covering and hiding cases of abuse of children and other crimes.
People who do not practice this religion know about how it works, the institution is even against blood transfusions for "religious reasons".
The practitioners of this religion have admitted their beliefs are on the bible, believe in Jehovah as their only god, and reject celebrations such as Christmas, Easter, and birthdays among other holidays adding that they do not believe in the immortality of the soul.
Controversial beliefs and practices of a religious group
Said these, this religion not only has these "beliefs", but also has hidden cases of child abuse among other criminal cases, that nowadays have been brought to light.
Documents have been public so far and include nothing about what critics have long maintained has been a systemic cover-up and mishandling of child molestation within the Jehovah's Witnesses.
At the beginning of 2023, a former member of this organization, Gabriel Pedrero, from Spain, claimed to be a victim of abusive treats by this organization, and he has been considered a "dangerous apostate" within the religion.
Former member speaks out against abusive treatment by religious organization
Pedrero left this organization in 2019 after 16 years of being a member and being "baptized" in it. Besides, he made an association of victims, and around 70 former members have written about their testimonies.
In Pennsylvania, nine men with connections to the Jehovah's Witnesses have been accused of child sexual abuse in what some consider the nation's most comprehensive investigation yet into abuse within the faith.
Read more: Cancer vaccines and their effectiveness
Jarrod Lopes, a church spokesman, has said this organization does not recognize abuse if there was not a second witness, but members have the right to report sexual assault to authorities.
One of the nine men's defense lawyer, Dan Kiss, has said his client, Robert Ostrander, 57 knew nothing about this charge, which was being accused of abusing two girls in Johnstown, Pennsylvania, then he spent more than a month in jail before making bail.
More about: Spanish athlete lives 500 days in a cave
In response, Brett Hambright, a spokesperson for the state attorney general's office, said the charging documents "articulate incidents where defendants used their positions of authority within Jehovah's Witnesses congregations to build trust with children who they later abused."
The current law in Pennsylvania mandates that clergy and other spiritual leaders report suspicions of child abuse that arise in the course of their work, it also provides for exceptions when spiritual leaders learn about abuse through confidential communication, such as confession.