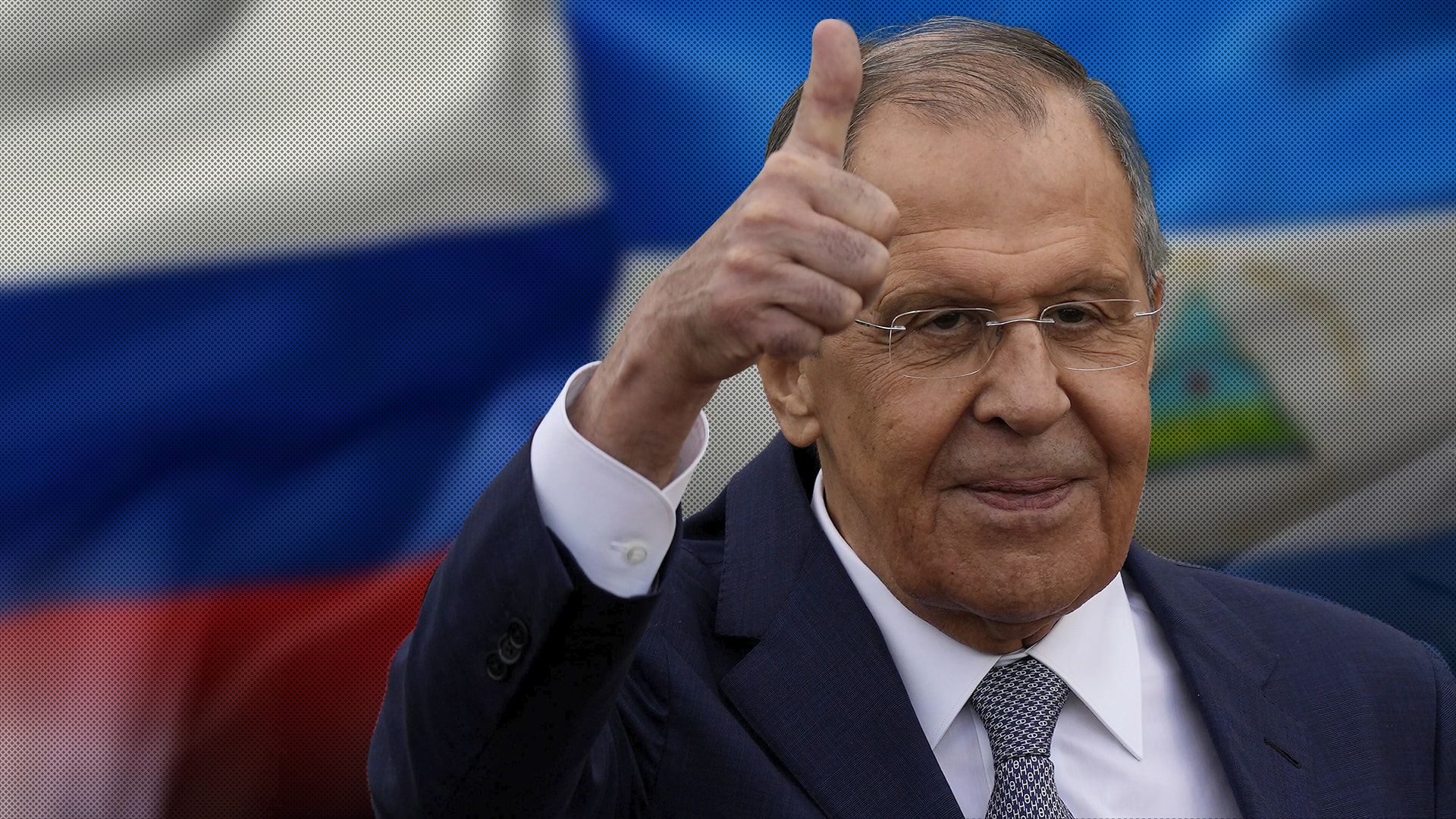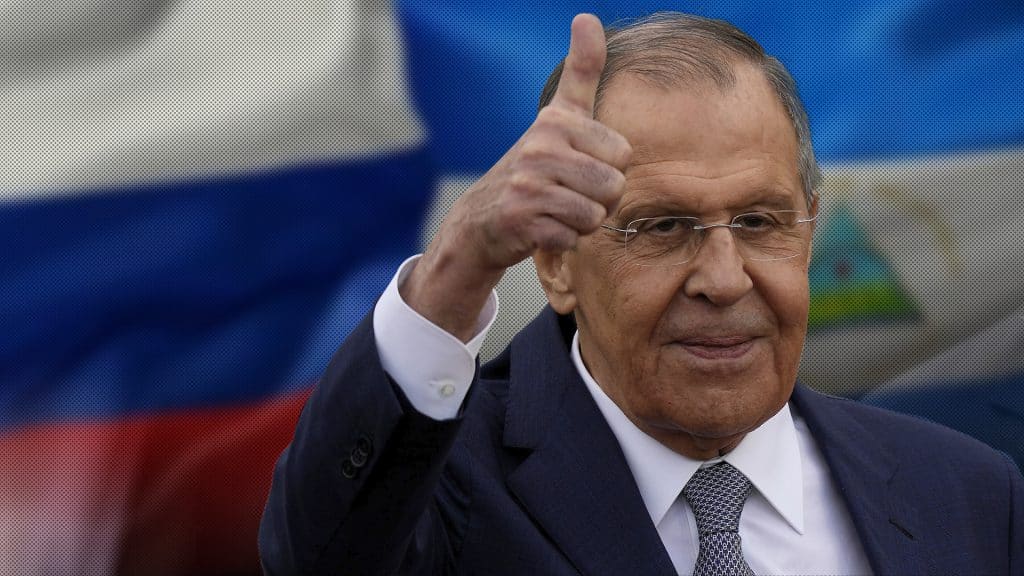 The Russian Foreign Minister, Sergei Lavrov, in the context of his diplomatic tour of Latin America, highlighted the role of Nicaragua in bringing closer and strengthening relations between Moscow and Latin American integration organizations.
At a press conference from Managua, Nicaragua, the Russian diplomat stressed the importance of maintaining good relations with the Russian Federation, and promoting strategic association.
Nicaragua supports Russia's relationship with SICA and CELAC
«We highly value the support of the Nicaraguan side, in our promotion of our relations with the integration organizations of Latin America, especially CELAC (Community of Latin American and Caribbean States) and SICA (Central American Integration System),» Lavrov stressed.
He also added that «all this helps Latin America to create a powerful center in the new world that is being formed.»
"Multipolarity is a process that cannot be stopped, it is an objective process, but Westerners, under the auspices of countries like the United States, try to unite each other as exclusive countries. They try to proliferate their hegemony in conflicts, such as in Ukraine, proliferate their influence in the Asia Pacific region, among others,» warned the Russian foreign minister.
There is a broad base that supports relations between Russia and Nicaragua
Alluding to the meetings and agreements held with the presidential adviser for the Promotion of Investments, Trade and International Cooperation, Laureano Ortega, and the Minister of Finance and Public Credit, Ivan Acosta, who participated in the press conference, Lavrov said: «We have a good basis to increase our relations and take them to a qualitatively higher level" with the Government of Nicaragua.
The high Russian representative highlighted cooperation in the areas of education, automobiles, fertilizers, food production, and transportation, and recalled the important agreement on the peaceful use of Atomic Energy, between Moscow and Managua.
Likewise, he emphasized the rapprochement between the parliamentarians of both countries, "there is cooperation at the level of political parties. An International Forum to fight against colonialism was held recently, at the initiative of Russia, in which supporters of Nicaragua participated", he specified.
Lavrov congratulates Nicaragua on the National Day of Peace
Lavrov announced that the Russian State Duma has scheduled a transcendental event in the fall, «Russia-Latin America Forum, where Nicaraguan parliamentarians, of course, will participate.»
You can read: Daniel Ortega holds meeting with the highest representative of Russian diplomacy
In his statement, he reiterated his congratulations to Nicaraguans on the National Day of Peace, for defeating the coup attempts five years ago, "instructed from outside. And thanks to the efforts of Daniel Ortega, the country remains stable.»
It may interest you: Daniel Ortega: Nicaragua has regained stability after the coup attempt
The head of Russian diplomacy assured that Moncada, Nicaragua's Minister of Foreign Affairs, accepted the invitation to visit the Eurasian country.