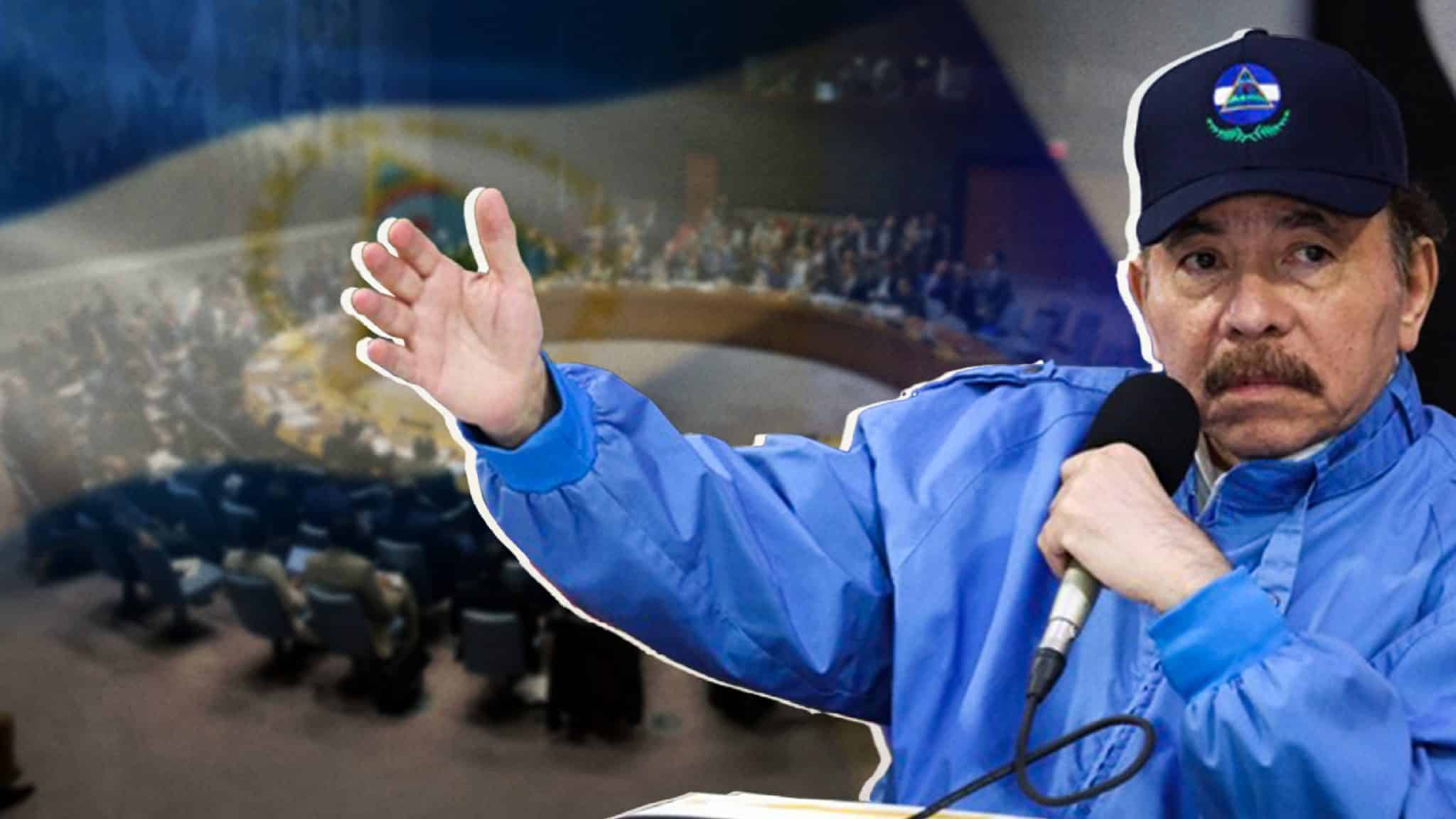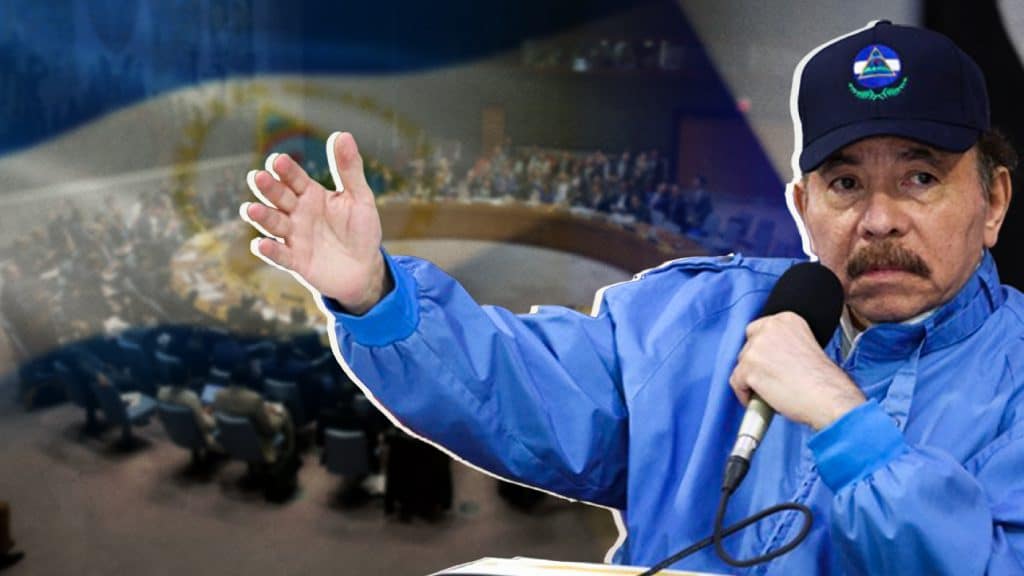 Nicaragua advocates a re-foundation of the entire United Nations System and its organs, under the principle of multipolarity, which generates a necessary and mandatory transformation, and acts for the benefit of developing countries and those most affected by imperialist and neocolonialist policies.
From within the UN General Assembly, the Central American nation maintained that reforms cannot be made to the Security Council of this body, because «it has become an instrument of the hegemonic and aggressive policy of United States imperialism in the world».
"It is well known that the United Nations is losing validity every day in its responsibilities to promote development and in defense of the sovereignty and independence of the Member States, especially the developing countries", he maintains.
The representation of Nicaragua, before the UN, explained that this system «has not lived up to its responsibilities, in terms of compliance with important and numerous resolutions adopted in their respective bodies.»
In this sense, the Nicaraguan government stated that «immense solidarity and greater political will is required for the United Nations to truly contribute comprehensively to a multipolar world and true multilateralism.»
The country also recalled the sentence of the International Court of Justice, when it condemned the United States and demanded compensation to Nicaragua, for the warmongering and terrorist actions, as well as the deaths derived from them, in the eighties.
«The United States has not only not complied, but the United Nations has not demanded the essential compliance with that historic conviction,» Nicaragua protested vigorously.
Among other things, the Central American country denounced «the unusual refusal of the imperialists of the Earth, to listen to the general clamor of the nations of the world, expressed in the UN General Assembly, calling for an end to the criminal blockade against Cuba.»
«We have not seen forceful actions from the United Nations to enforce its resolutions that are mandates of the peoples and countries,» Nicaragua reaffirmed, in clear allusion to the majority vote in favor of ending the blockade against the Caribbean country.
You can read: Daniel Ortega: Nicaragua hands over mercenaries from the United States, without requesting anything in return
Meanwhile, he expressed that «the United Nations suffers from a drift in its mission and a growing decadence, without the capacity to serve all the countries and peoples of the world, having abjectly surrendered to defend imperialist interests and aggressions, obedient and subject to North American imperialism.» ".
It may interest you: How does Nicaragua convert the Transportation of Drug Trafficking into Mobile Clinics?
Nicaragua thanked China and Russia, in their capacity as Permanent Members of the UN Council, «for exercising a prudent and responsible attitude regarding the use of the right of veto, thus contributing to International Peace and Security, and especially, to the interests of the vast majority of our developing countries.