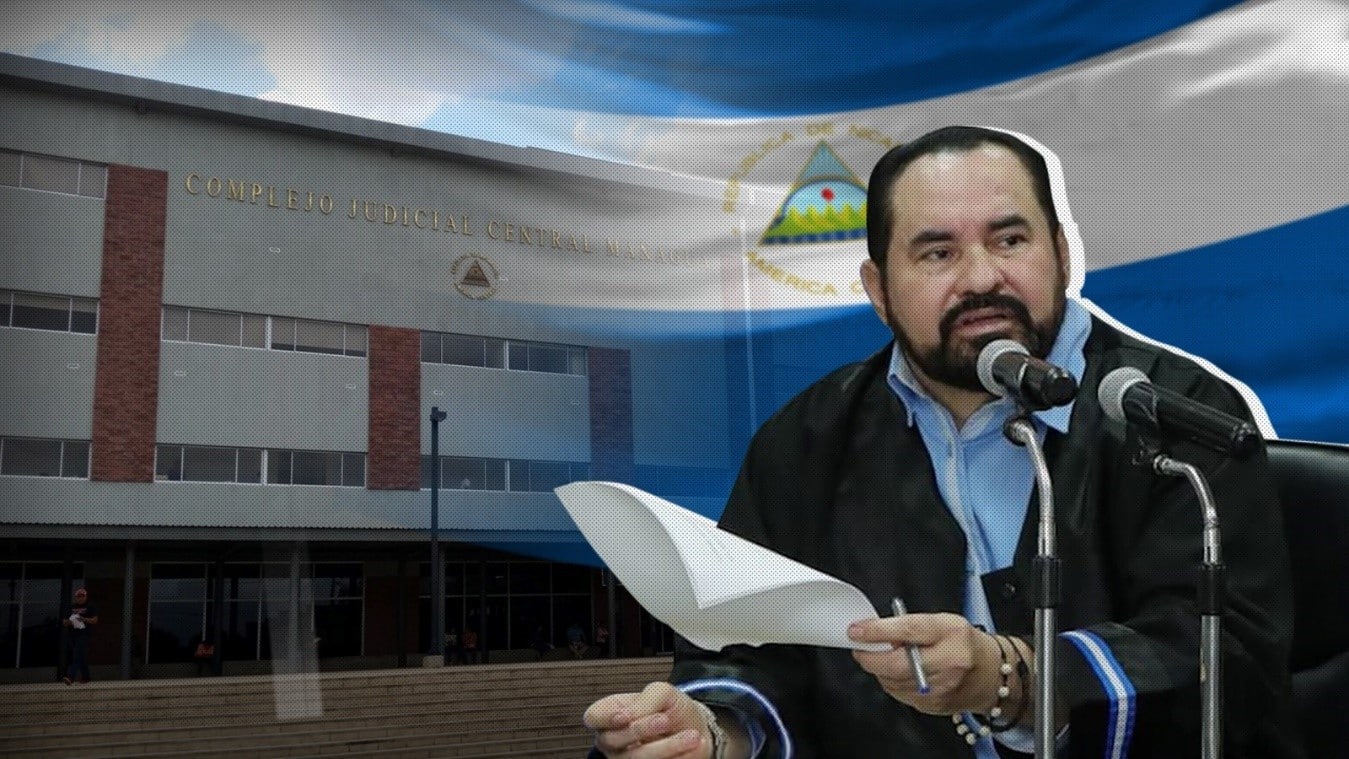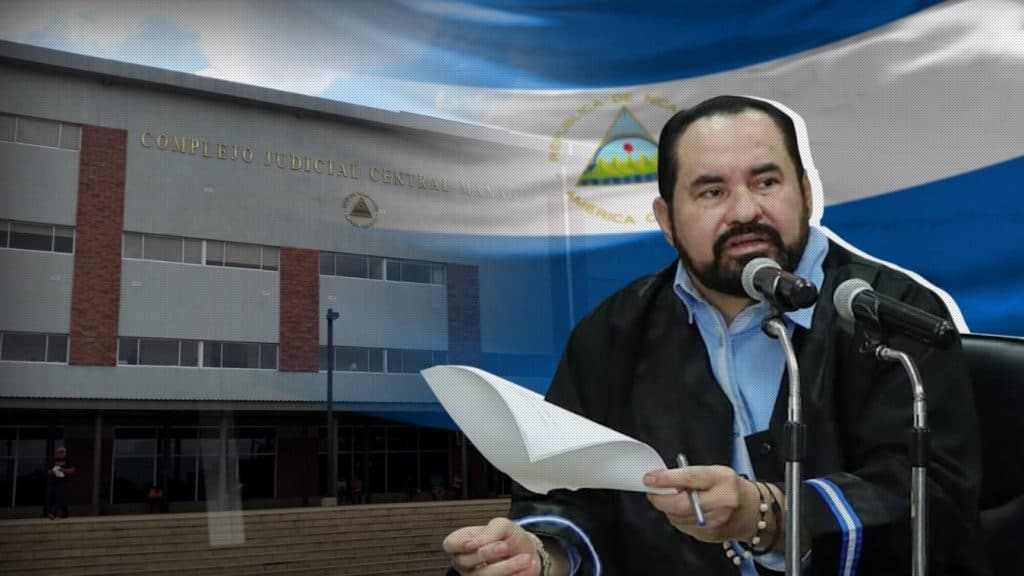 The Nicaraguan Judicial Complex reported on the immediate deportation of 222 people sentenced for Treason against the Homeland and for committing acts that undermine the independence, sovereignty, and self-determination of the people for inciting violence, terrorism, and economic destabilization, in addition to injuring the supreme interests of the nation; established in the legal system, conventions and international treaties on Human Rights, altering peace, security and constitutional order»
In this sense, the magistrate and president of Chamber One of the Court of Appeals of Managua, Octavio Rothschuh, explained that the deportees «were declared Traitors of the Homeland and punished for different crimes, in addition to being permanently disqualified from exercising public functions on behalf of the Nicaraguan State Service, as well as holding positions of popular election, and their citizenship rights have been perpetually suspended."
In addition, the Nicaraguan magistrate stressed that in accordance with the «Law for the Defense of People's Rights to Independence, Sovereignty and Self-determination for Peace, in this case to protect Peace, National Security, Public Order, Health, Public Morality, the Rights and Freedom of Third Parties, those sentenced who, for different crimes, violated the legal and constitutional order, attacking the State of Nicaragua and Nicaraguan society, harming the supreme interest of the nation. Therefore, the immediate and effective deportation of 222 people is ordered.
«You can read: UN: Nicaragua condemns terrorism incited by coup attempts
The judicial authority indicated that the respective letters were sent to the Ministry of the Interior and the Ministry of Foreign Affairs of Nicaragua, as mandated by the laws of Nicaraguan territory.
It may interest you: Daniel Ortega: Las llamadas "democracias" continúan sus campañas terroristas
Finally, Judge Rothschuh indicated that the 222 inmates were deported to the United States.