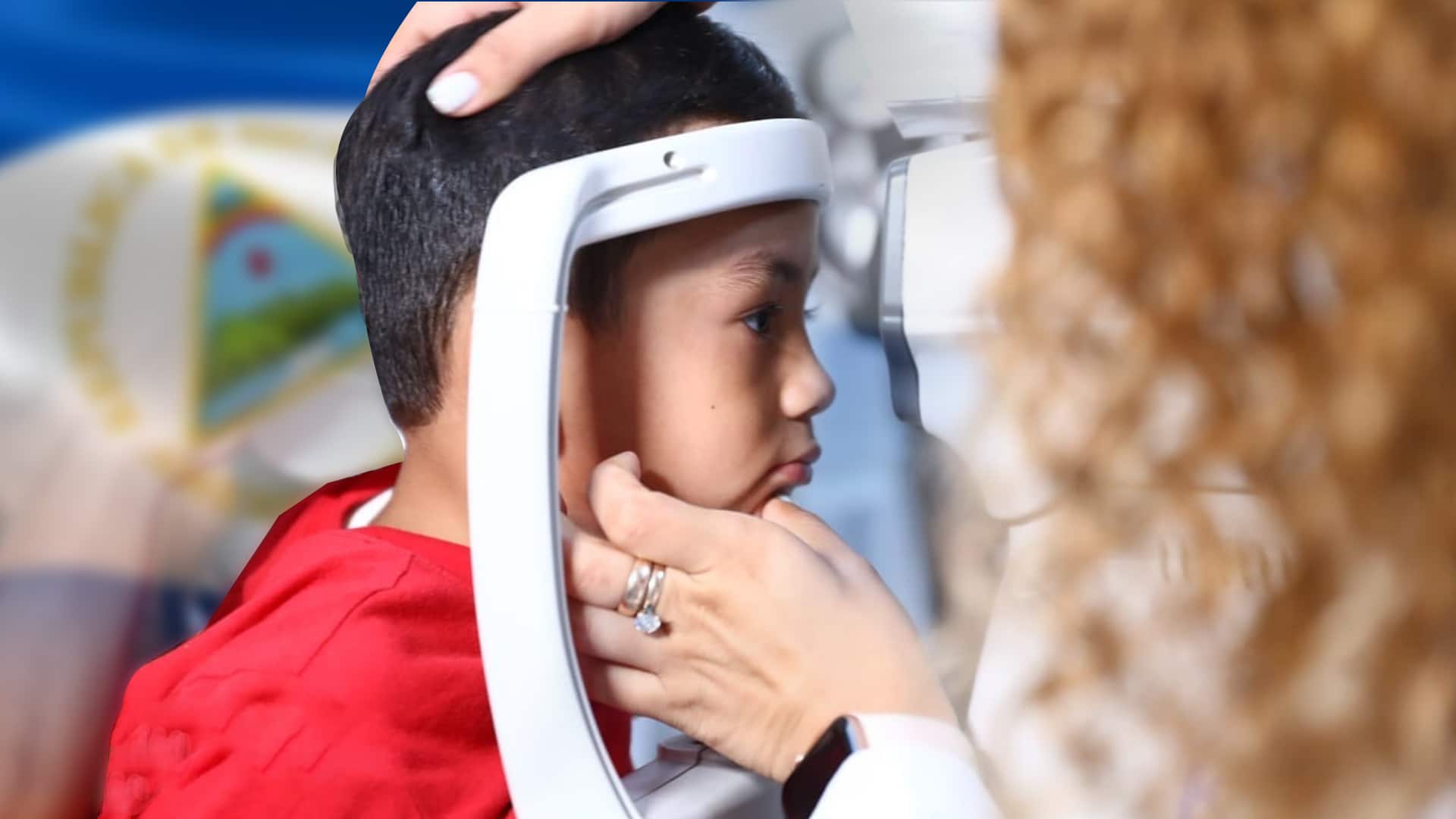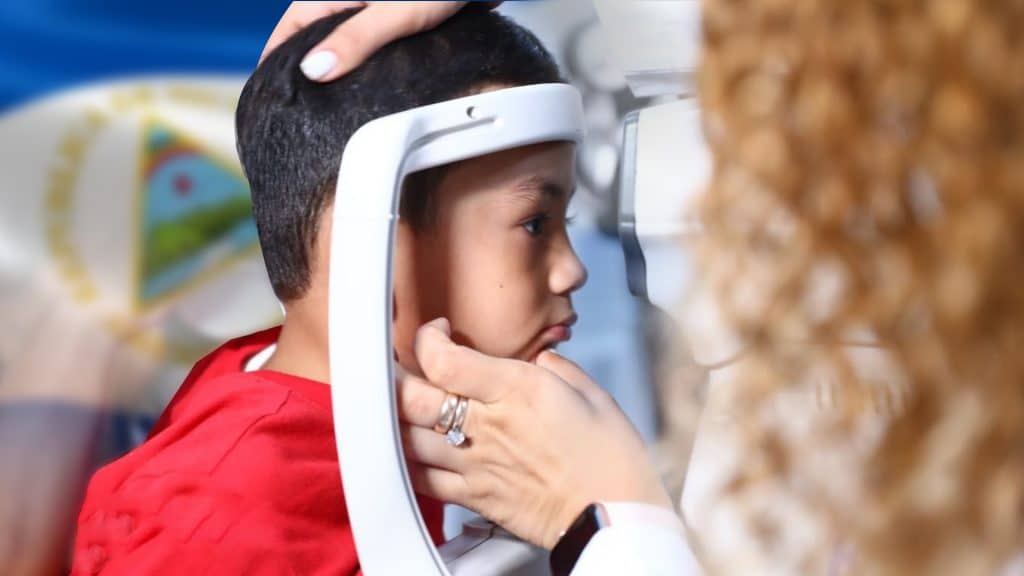 Nicaragua has consolidated important advances from the free Public Health System, in specialized visual care through the emblematic program 'Programa Todos con Voz'.
The Central American nation, during 15 years of Sandinista Government, between 2007 and 2022, under the administration of President Daniel Ortega, has provided 6,136,727 services to patients with visual disabilities, according to the Ministry of Health (Minsa).
To carry out this program, an entire community network has been trained, made up of 7,456 members, who have worked hard in carrying out visual acuity exams and other eye pathologies, such as cataracts or pterygium.
Nicaraguan children treated in visual health
The country has also trained 5,876 health members, including ophthalmologists, sub-specialists, and optometrists, to successfully develop the 'Todos con Voz' Program.
In the report, the Ministry of Health of that nation highlights the certification and identification of 22,349 people with visual problems, in the 15 departments and in the North Caribbean Coast.
Visual health care has been guaranteed to 3,435,438 boys and girls up to 6 years of age who were given Vitamin A to prevent eye damage.
Within the framework of the «Healthy School» National Campaign, some 213,320 boys and girls were tested, detecting 2,111 with visual disturbances.
You can read: High representatives of China for Latin America and the Caribbean, hold a meeting in Nicaragua
The Ministry of Health, during these 15 years, has provided 1,753,631 ophthalmological services; 317,121 ophthalmological surgeries; and delivered 355,897 lenses and 47,988 globe-ocular prostheses.
It may interest you: Daniel Ortega: Nicaragua's path is the peace
Visual health care is carried out at the National Ophthalmology Center (Cenao), in Managua; the Sandino Ophthalmological Hospital, in the municipality of Ciudad Sandino and the Carlos Fonseca Amador Ophthalmological Center, located in Matagalpa, which also serves the northern region of Nicaragua.