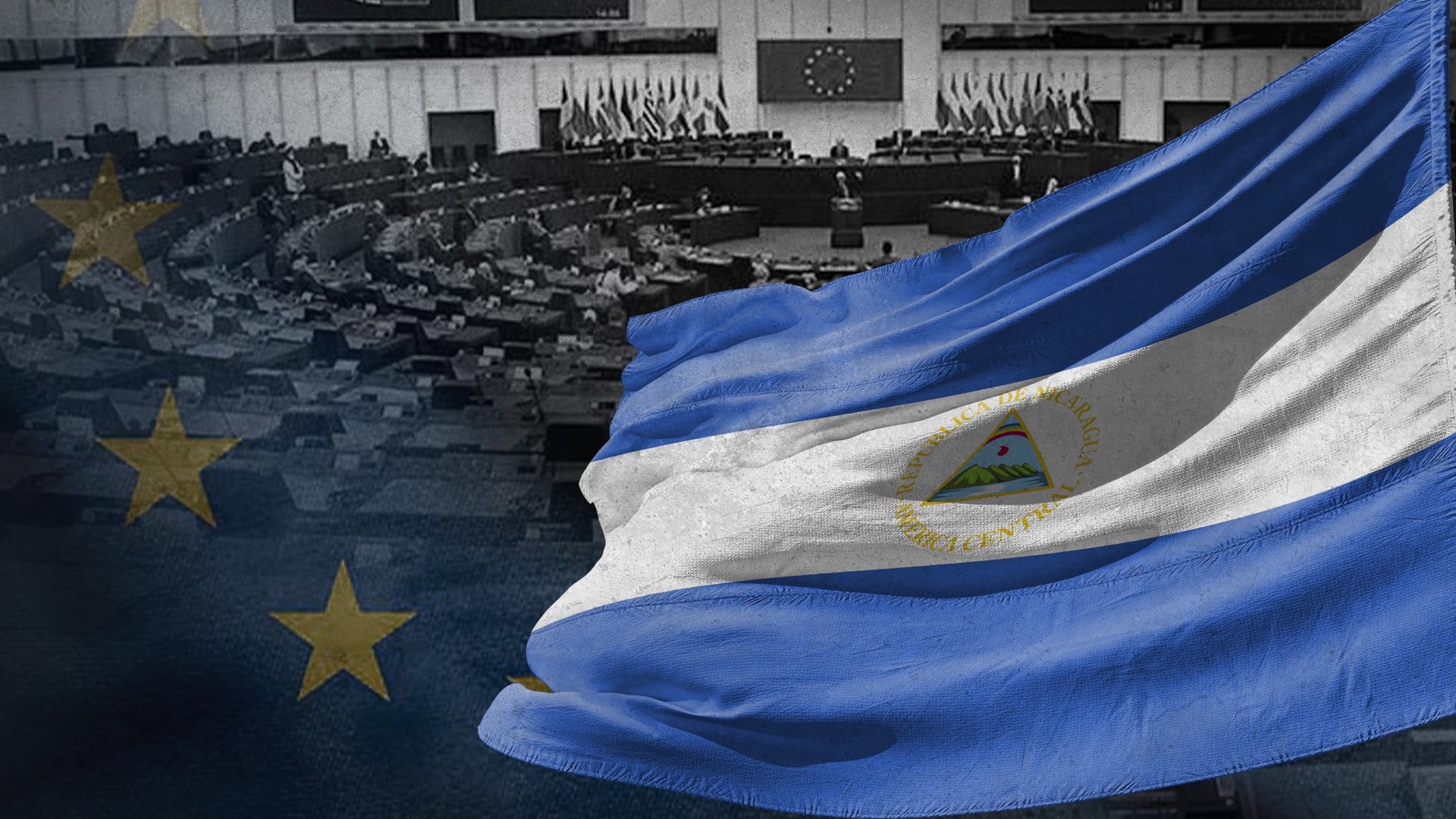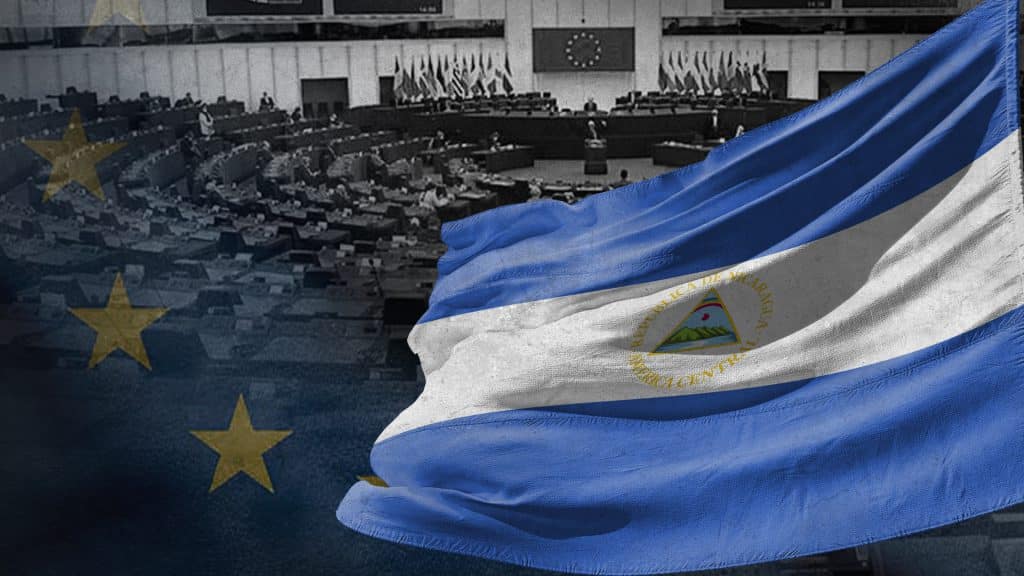 The Government of Nicaragua is determined to defend the sovereignty and self-determination of its country under any circumstances; This was reiterated with the suspension of the authorization granted as the ambassador of the European Union in the Central American country to Fernando Ponz, after an interventionist statement promoted by the European organization.
The declaration established by the Nicaraguan Ministry of Foreign Affairs states that «before its interventionist, daring and insolent Communiqué of this day, which ratifies the imperialist and colonialist positions that characterize the European Union, this April 18, on the eve of National Day of Peace, the Sovereign and Dignified Government of the Republic of Nicaragua, in the name of the Brave, Heroic, and Valorous People of this Blessed and Free Homeland, of Rubén Dario and of Augusto Sandino, has decided to suspend the authorization that had been granted to Fernando Ponz, as Ambassador of that overwhelming Power".
Nicaragua condemns historic genocide
In a statement addressed to the Foreign Affairs Offices of the European block, Nicaragua reiterated to the «neocolonialist» representatives of the European Union, the condemnation of all their historical genocide, and demanded «Justice and Reparation against those crimes against humanity and their virulent, greedy and rapacious looting of our own Resources and Cultures".
«In these circumstances and in the face of the permanent siege of the Right of our People to National Sovereignty, we did not receive their Representative,» the Nicaraguan government concluded.
Daniel Ortega condemns slavery executed by Europe
The leader of Latin America and president of Nicaragua, Daniel Ortega, has repeatedly condemned the crimes and slavery perpetuated by Europe during the bloodiest period of the Colony, in which countless territories in the world were also looted.
You can read: Daniel Ortega: Humanity has only one homeland that fights for peace
"They were treated like merchandise, like an object. They sold them! That cannot be forgotten, how the Europeans went to buy slaves in Africa, how they arrived at the markets where the families were, already captive by the slave traders, the families there, chained, and the merchants came to choose the merchandise". Ortega denounced in one of his historic speeches against colonialism on the planet.
It may interest you: Nicaragua: Under no circumstances should the peace of the country be risked
«And there, the mother with the child, with the children, all slaves. And that European who was very cultured and very civilized, going to buy lives, and examine them, to see if they weren't sick, if they didn't have fractures; In other words, a complete brutality, practiced by those who call themselves «the great fathers of civilization», «questioned the Nicaraguan president at the time.