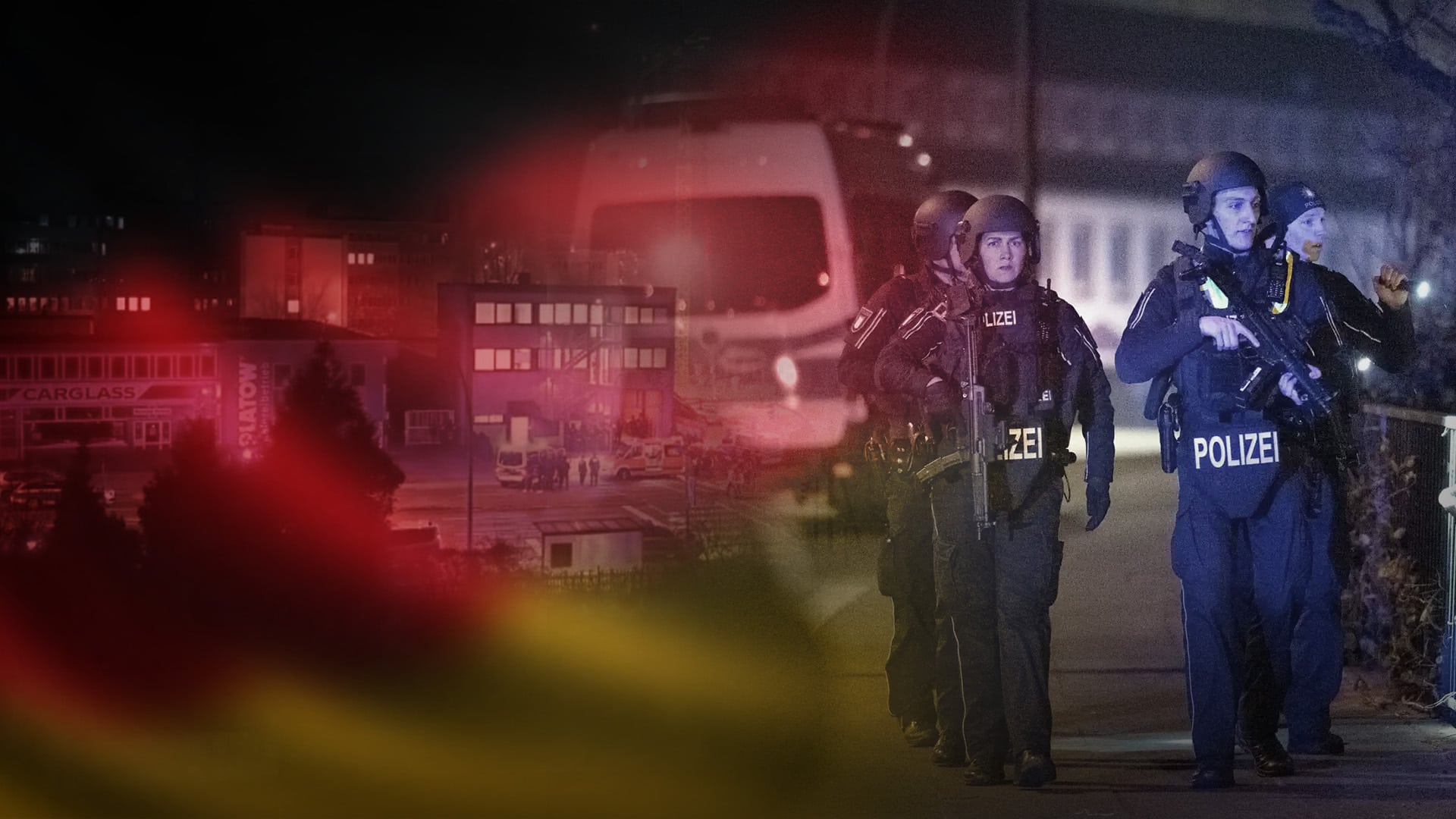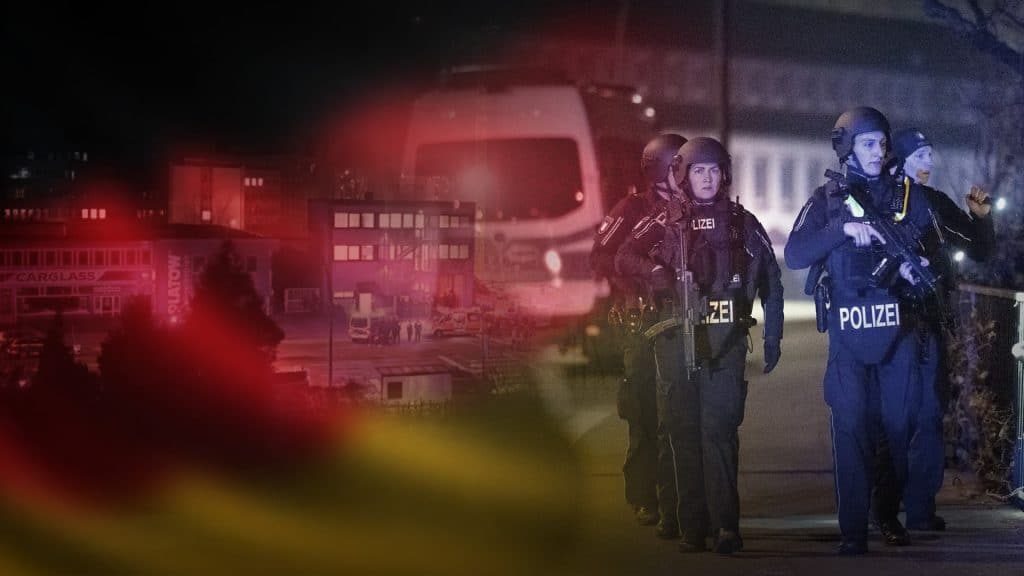 Four men, two women and an unborn child were victims of the shooting in a Jehovah's witness church in Hamburg, Germany.
Phillip F, the attacker, is a 35-year-old man who belonged to this religious denomination. The man fired violently to the members of the church who were there at that moment.
After the attacker shot, he committed suicide. Phillip had permission to have to a gun since December, and this one was used to shoot the people at church.
Recommended: Alex Murdaugh, a well-known US lawyer is arrested
Although the motivation for the attack is yet to be clarified, there are no indications that there is a political background, but rather that the authorities have pointed to a possible personal dispute, although they have not gone into details.
The major of Hamburg, Peter Tschentscher, expressed his condolences after knowing about the attack, "my deepest condolences to the families of the victims. The emergency services are working at full speed to locate the perpetrators and clarify the facts, he tweeted.