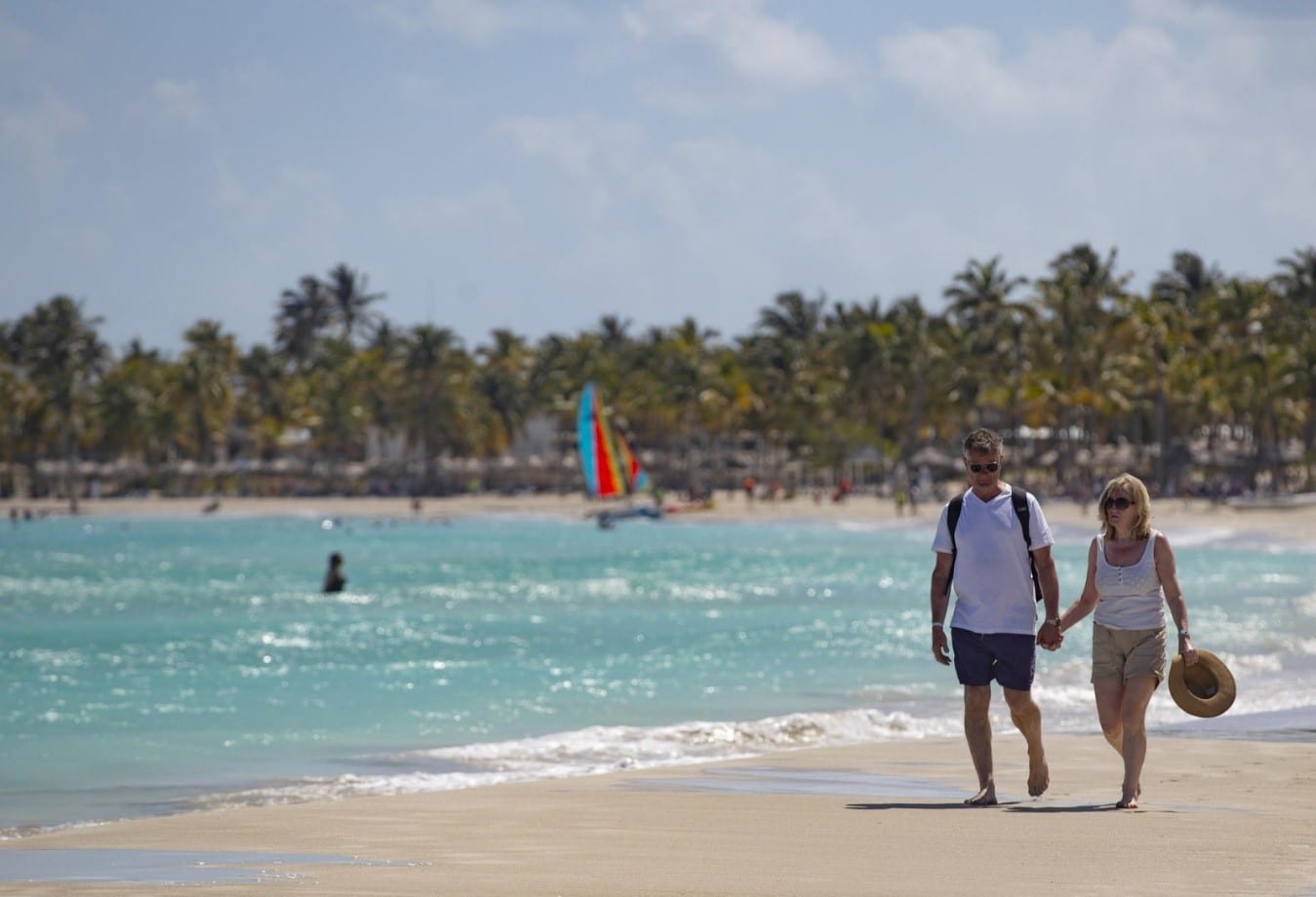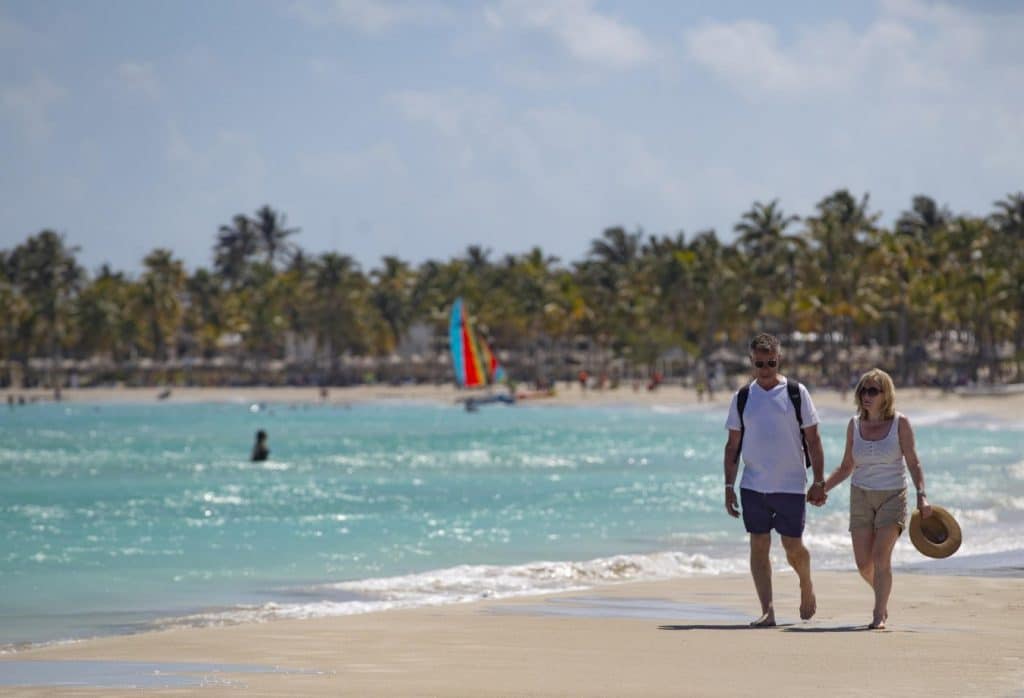 In Latin America, different countries maintain a high security index, among them Chile, Nicaragua, Paraguay, Suriname and El Salvador, which have the lowest homicide rates per 100,000 inhabitants, according to a study conducted by Insight Crime in 2022.
This organization is dedicated to delving into organized crime and citizen security in the Americas, through the constant publication of reports, analyses and investigations.
Despite having a significant increase in the number of homicides compared to 2021, Chile remains the lowest in the region with a rate of 4.6 per 100,000 inhabitants.
Nicaragua is the safest country in Central America
Nicaragua is emerging as the safest country in Central America and the second in Latin America, with a very low homicide rate of 6.7 per 100,000 inhabitants, according to Insight Crime.
Recently in a study conducted by the international firm M&R Consultores, called «Perspectives of the International Environment», Nicaragua scores with 85.4% of citizen security.
High levels of citizen security in Nicaragua
Also, 75.2% of respondents considered that the situation of Citizen Security in Nicaragua has improved, that in the Central American country there is more peace, compared to five years ago.
In this sense, 68.4% of M&R respondents also indicated that Citizen Security in neighborhoods and communities, during the first half of 2023, has improved in Nicaragua, which places this nation in a privileged place, for tourism and investment, in the region.
The respondents attribute, in part, the care of Citizen Security to the work that has been carried out by the National Police. 80.7% believe that the police do a very good job against organized crime and drug trafficking.
In Paraguay during 2022, a figure of 512 homicides was recorded and according to the percentages of the National Police of Paraguay the country closed the year with 6.33 per 100,000 inhabitants, however, in Insight Crime calculations a figure of 7.6 per 100,000 inhabitants was obtained.
You can also read: Nicaragua profiles with high levels of Peace and Citizen Security
In Suriname, the smallest country in South America, a figure of 47 homicides was recorded between January and mid-December 2022, which represents a 7.7 and a very visible increase compared to the figure of 2021, where 32 homicides were reported, However, it is not discouraging, since it does not exceed the data recorded in 2020, where 54 cases of homicides were reported.
It might interest You: Nicaragua: Under no circumstances should the peace of the country be risked
In El Salvador the homicide rate decreased by 652 murders compared to 2021, when the Local Police registered 1,147 and in 2022, only 495. Which means 7.8 per 100,000 inhabitants. This was attributed to the measures taken by the Salvadoran government, by declaring war on gangs, imprisoning around 60,000 people, which means about 2% of its adult population.