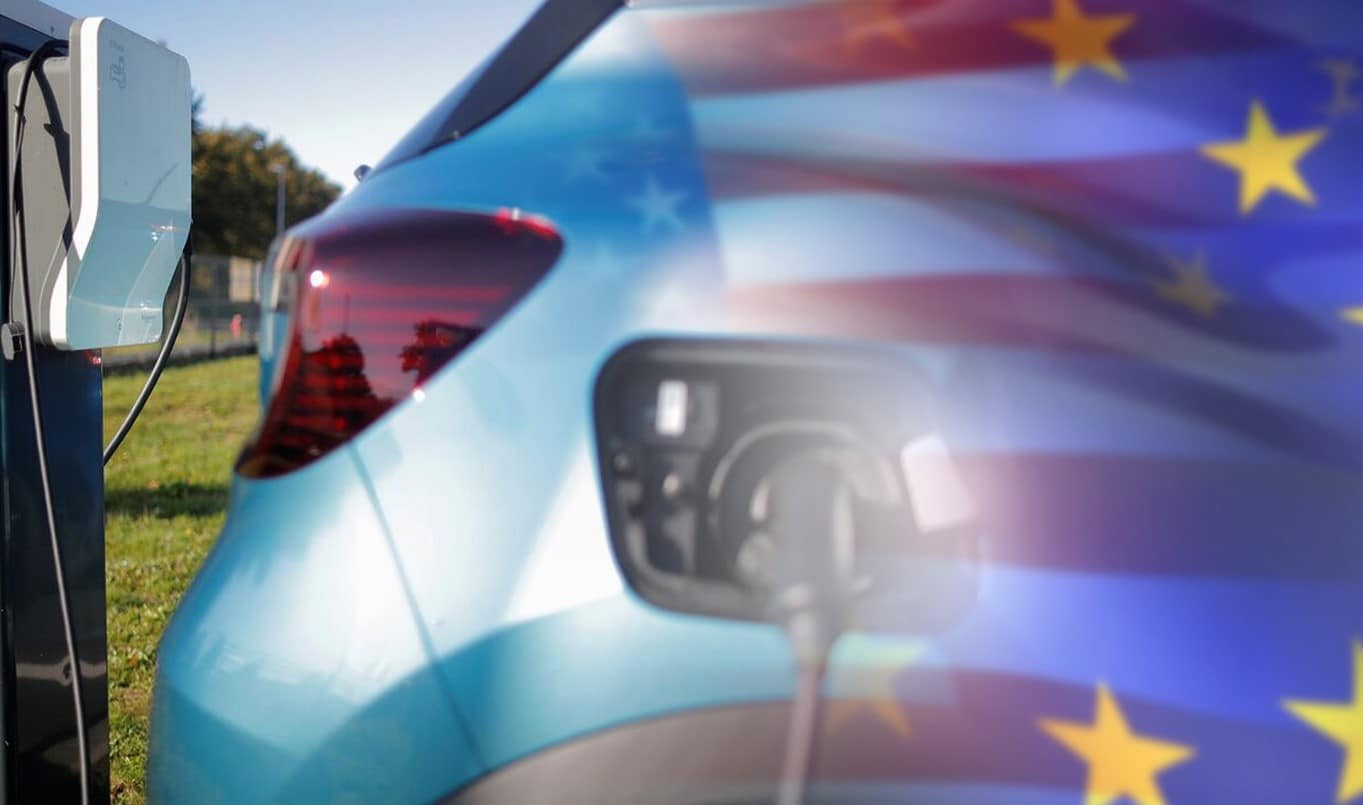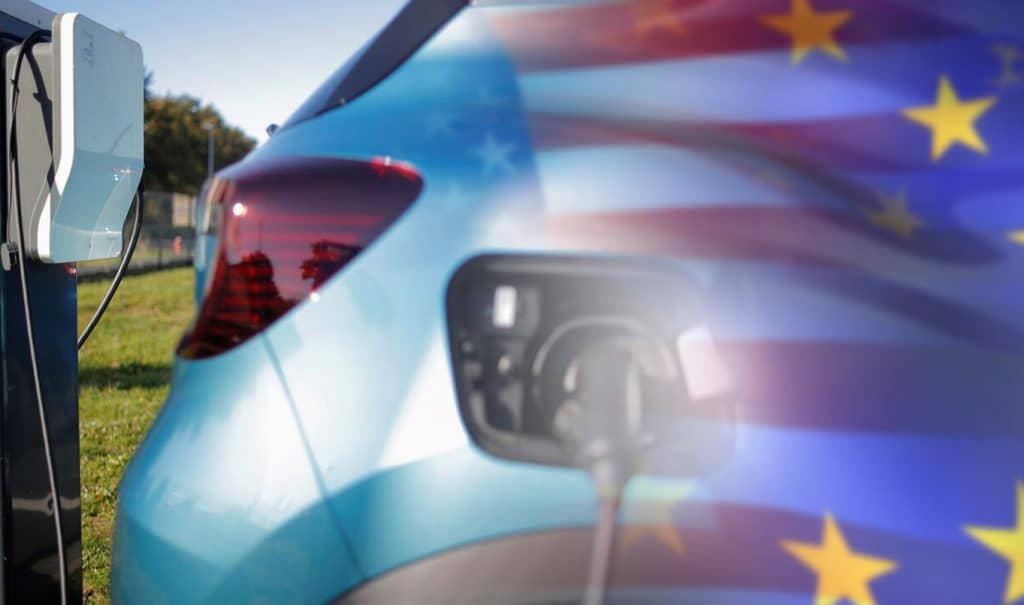 The European Union accused the United States of breaking World Trade Organization (WTO) rules with its flagship green technology legislation, promising to take retaliatory measures.
Brussels says those benefits for American electric vehicle makers would put EU manufacturers at an unfair disadvantage in the lucrative US domestic market.
The 27-nation bloc is upset about Washington's «Inflation Reduction Act», which will see vast spending on green energy initiatives and includes tax breaks for US-made electric cars and batteries. Brussels says those benefits for American electric vehicle makers would put e-cars made in the EU at an unfair disadvantage on the lucrative US domestic market.
Read more: Grab a bite with your dead relative
EU finance ministers meeting in Brussels said they believed Washington was not hearing Europe's worries. «I'm not sure whether they are aware of our concerns,» German Finance Minister Christian Lindner said. He added: «We should do everything to avoid a tit-for-tat scenario or even a trade war.»
French Economy Minister Bruno Le Maire said the European Union must defend itself and called for a united, adequate and strong response to the U.S. He says the U.S. is cheating Europe. Le Maire says the United States is not a Loyal Ally.
«It is thus hurting us with that anti-inflation law the law for the reduction. The effects of the inflation reduction law in the United States because it can defund Europe and it can pull investments towards the United States with the subsidies that the U.S. government is offering to companies.»
Read more: The US faces the lowest diesel supply
The European Union represented approximately 25% of the world economy at the beginning of the 1990s. Today it represents only 17% and it is expected that, if it continues like this, by 2030 it will only represent 10%, i.e. a real risk of industrial recession and in this sense Europe runs the serious risk of being left behind technologically, industrially and economically, leaving the way mainly to the United States and to China, which will brutally wear itself out against Russia.
The EU welcomed the Biden administration's commitment to fighting climate change, however, it noted that "the green transition is not something to be achieved at the expense of others." US companies would gain an advantage that would enable them to outcompete others, turning the fight against climate change "into a zero-sum game," Brussels claims.