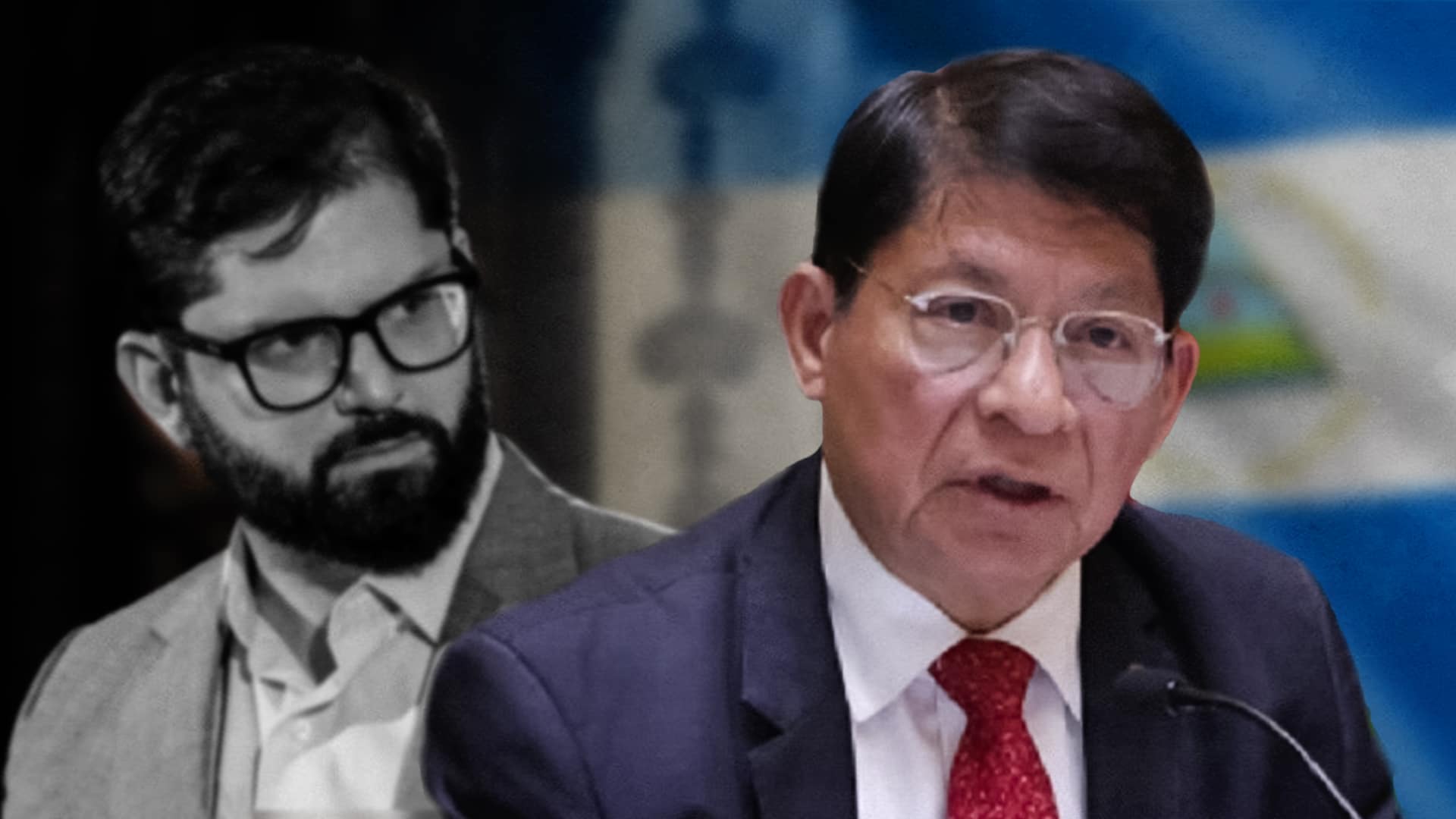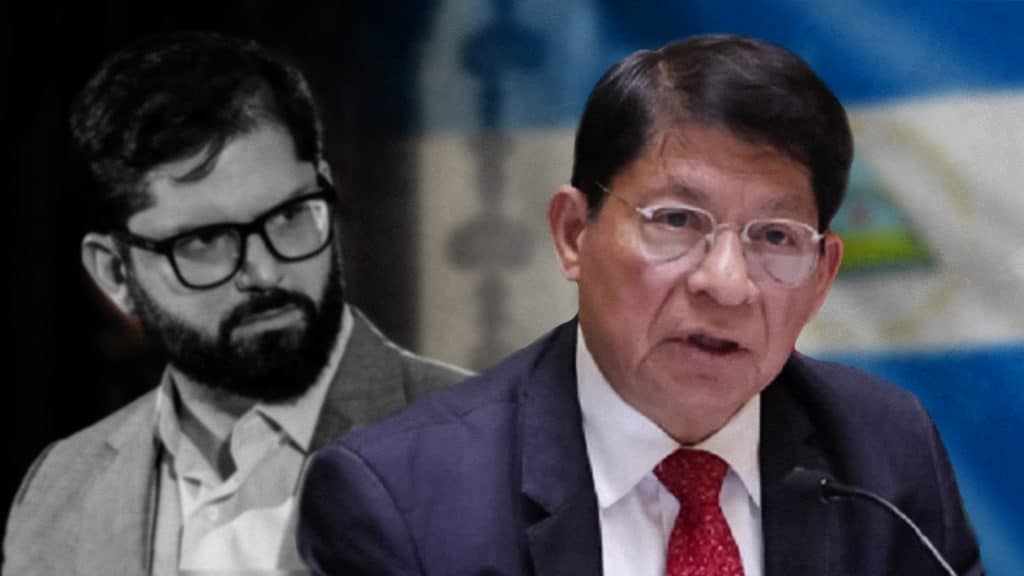 The defense of the right to sovereignty and self-determination of Nicaragua, is once again highlighted at international level. This time, the Nicaraguan government demanded that the Chilean president not to use the Central American nation to display its submission to the United States.
The complaints made by the Nicaraguan Foreign Minister, Denis Moncada, against the interference carried out by Boric in internal affairs that are the sole responsibility of Nicaraguans, were in the context of the XXVIII Ibero-American Summit of Heads of State and Government.
National sovereignty and independence, without interference or interventions
In his statements, the Nicaraguan diplomat argued that it is observed, «how developing countries defend their national interests, including their right to establish their own model of political, social, economic and cultural development, in full exercise of their national sovereignty and independence, without interference or interventions".
Subsequently, Moncada, in full representation of Nicaraguans, demanded from Boric, «respect for the Government and people of Nicaragua.»
In this sense, he warned that the president of Chile «should not use Nicaragua as a platform to demonstrate his betrayal of the Chilean people and his surrender to the North American empire and its allies.»
Boric obeys the interests of capitalism
On repeated occasions, Boric has been criticized in Chile and from abroad for responding to the interests of the White House, which in part has subtracted from a decline in his acceptance among Chileans and internationally.
Recently, the Single Union Confederation of Peasant Workers of Bolivia (CSUTCB), denounced that "the apparent popular tendency of Mr. Boric is utter hypocrisy. He is a subject that obeys the interests of capitalism".
The leaders of the CSUTCB made the statements, given the «disappointment» by the Chilean president's failure to return the coastline that belongs to the Bolivian nation.
You can read: Daniel Ortega warns that slavery carried out by Europe cannot be forgotten
Nicaragua will not break relations with Chile, despite Boric's hostilities
The head of the Nicaraguan Ministry of Foreign Affairs, clarified in reference to Boric, that "the historical, fraternal and solidarity relations between the peoples of Chile and Nicaragua will not be broken by their anti-Latin American and Caribbean attitude.
It may interest you: TikTok CEO confronts the US Congress over the censorship of the application
«President Boric: we demand respect for our State, respect for our Government, respect for the Nicaraguan people,» the Nicaraguan representative rebuked again.