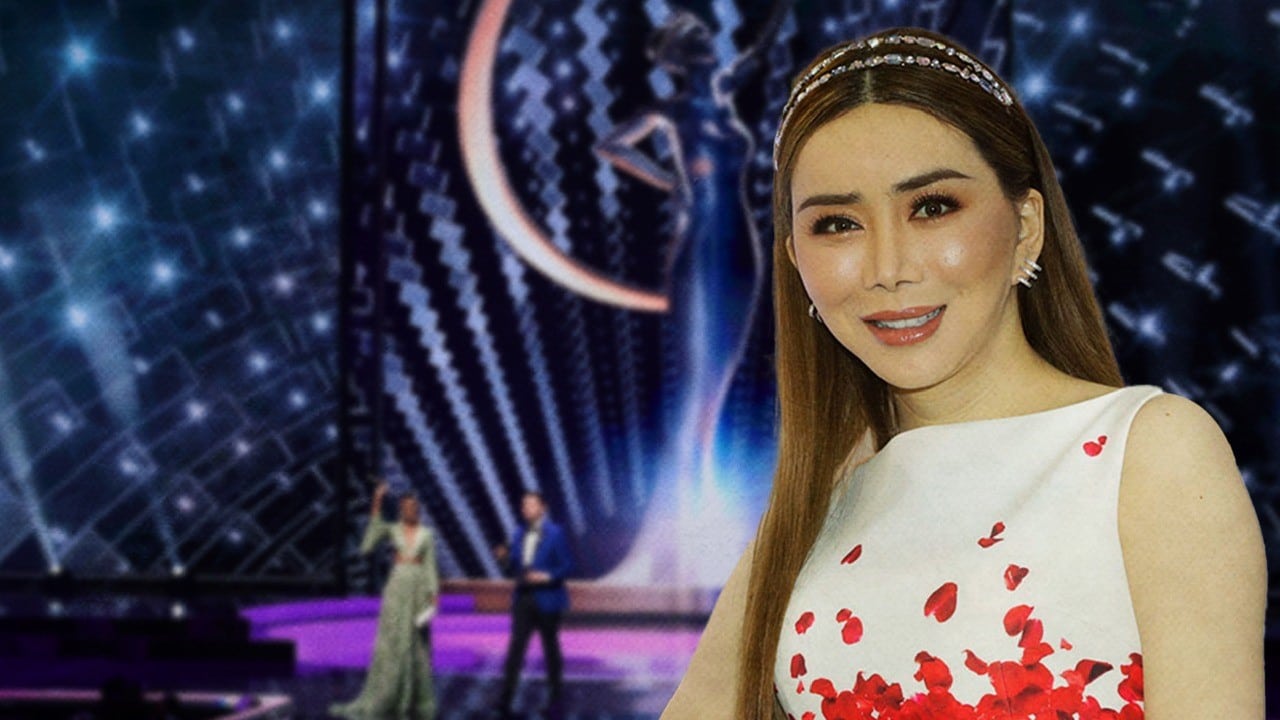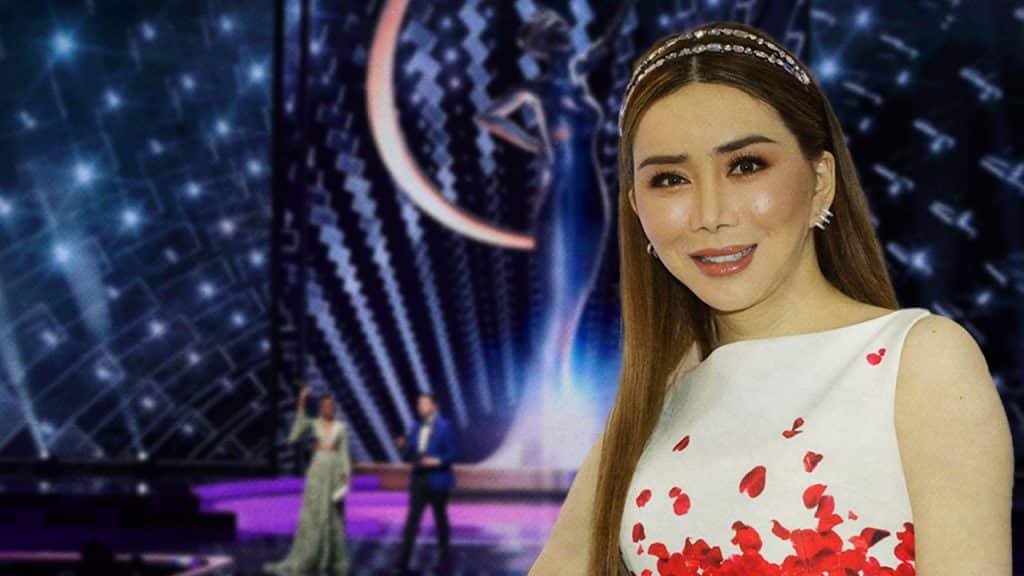 The Miss Universe Organization is no longer part of Endeavor's IMG family. jakapong «Anne» Jakrajutatip, CEO and biggest shareholder of JKN Global Group Pcl (JKN), is a celebrity in Thailand, starring in local versions of reality shows Project Runway and Shark Tank.
She has been outspoken about her experience as a transgender woman and also sets up the life inspired for Thailand Foundation to advocate for the right to dignity and opportunities for transgender people.
According to Forbes, Anne is the third richest transgender person in the world with an estimated net worth of $125 million. She is wealthier than Lana Watchowski, the American film director of The Matrix trilogy, who has a net worth of$125 million, and Caitlyn Jenner, an American television personality and former Olympian, who has a fortune estimated at $100 million.
"We are incredibly honored to be acquiring The Miss Universe Organization and working with its visionary leadership team," concluded Anne Jakapong Jakrajutatip, "The global reach of the Organization, its relationships with global partners and brands, and its wealth of content, licensing, and merchandising opportunities make this a strong, strategic addition to our portfolio. We seek not only to continue its legacy of providing a platform to passionate individuals from diverse backgrounds, cultures, and traditions, but also to evolve the brand for the next generation."
Recommended: Rishi Sunak becomes the UK's new prime minister
The Miss Universe organization has been running for 71 years, in addition Miss Universe is an annual International beauty pageant which has been in existence since 1952. The pageant is one of the most watched pageants in the world with an estimated audience over 500 million viewers
The sale happens as the Miss Universe Pageant reigns as the most-watched female focused event in the world, broadcasting in 165 countries and maintaining 23 million social media followers worldwide.