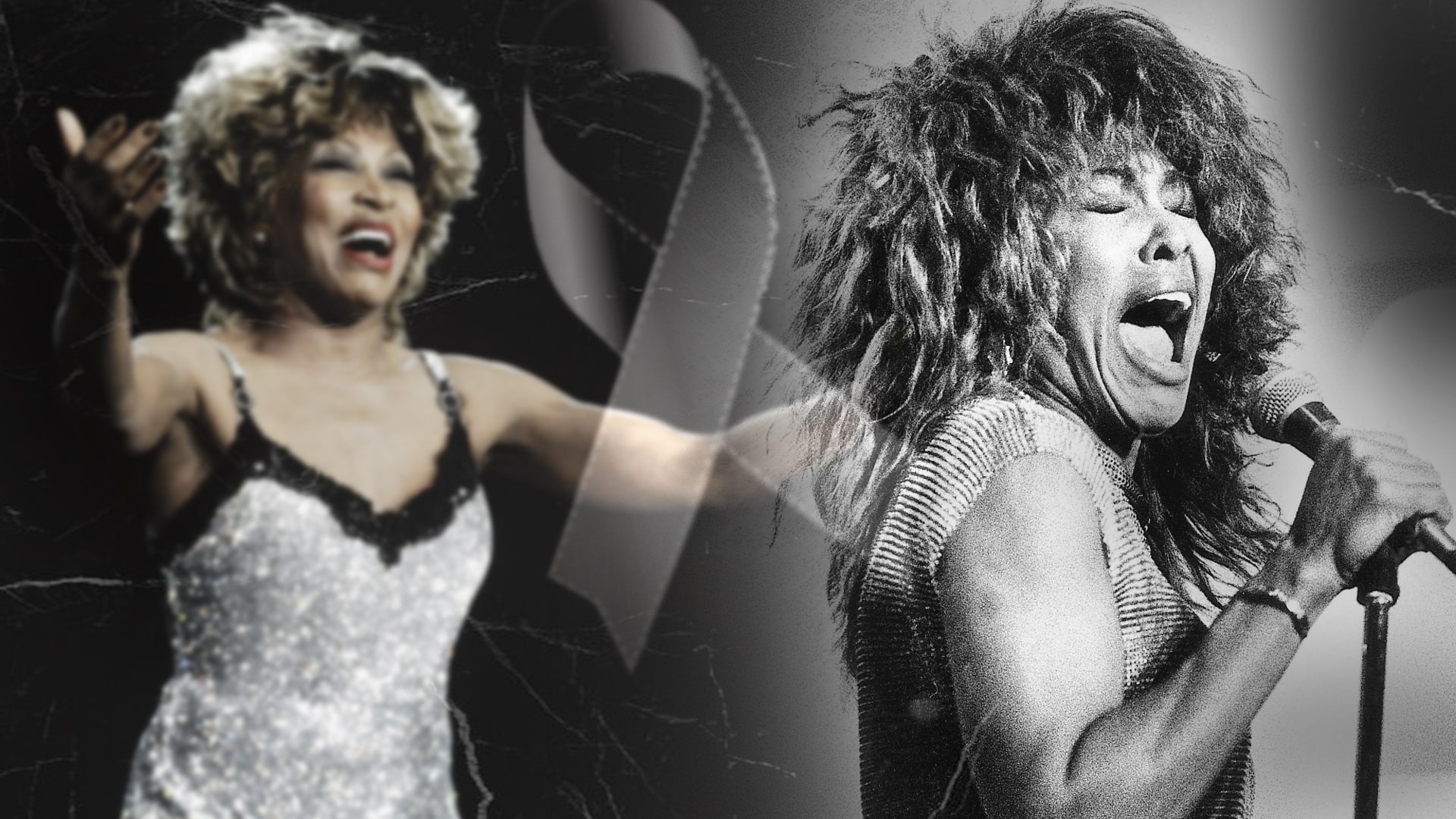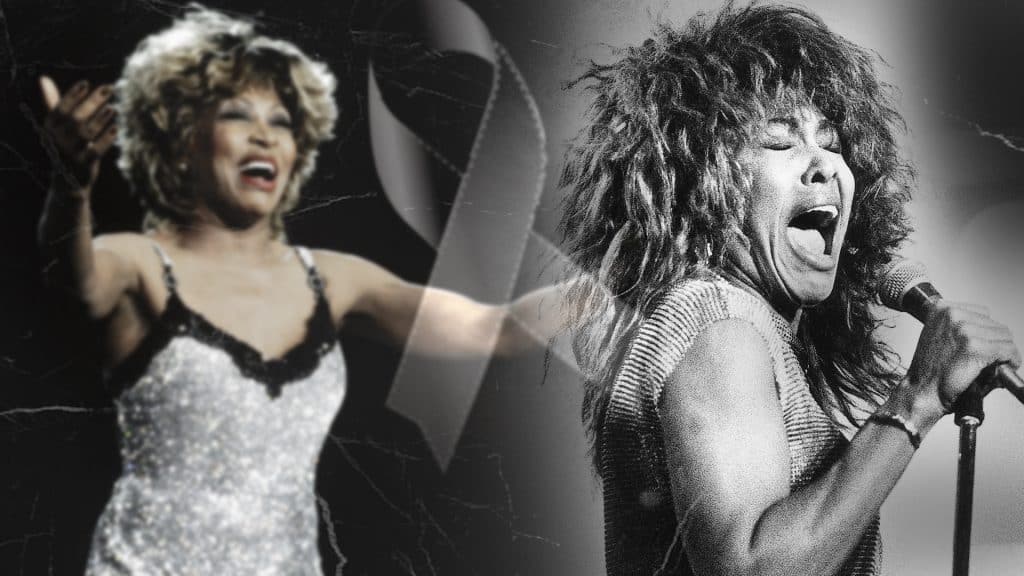 Tina Turner, the queen of rock and roll, dies at the age of 83, at her home in Zurich, Switzerland, after a long illness, a family spokesman reports.
Turner was born as Anna Mae Bullock on November 26, 1939 in Tennessee, United States. The artist began her musical career in the mid-50s with Ike Turner, her first husband.
Ike Turner and Tina were inducted into the Rock and Roll Hall of Fame in 1991, and then she was inducted as a solo singer in 2021.
The artist, debuted as a soloist in 1984 with the song «What's Love Got to do with it«, remaining on stage for 50 years until her retirement in 2013 at the age of 73.
More about: Shakira honored as Billboard's «Woman of the Year 2023"
The multifaceted artist developed herself as a singer, songwriter, dancer, actress and choreographer, conquering her audience with her heartbreaking voice.
In 1995, Turner and her second husband, German Erwin Bach, settled in Switzerland, and in 2013 she renounced her U.S. citizenship and adopted the citizenship of her country of residence, where she passed away on May 24, 2023.