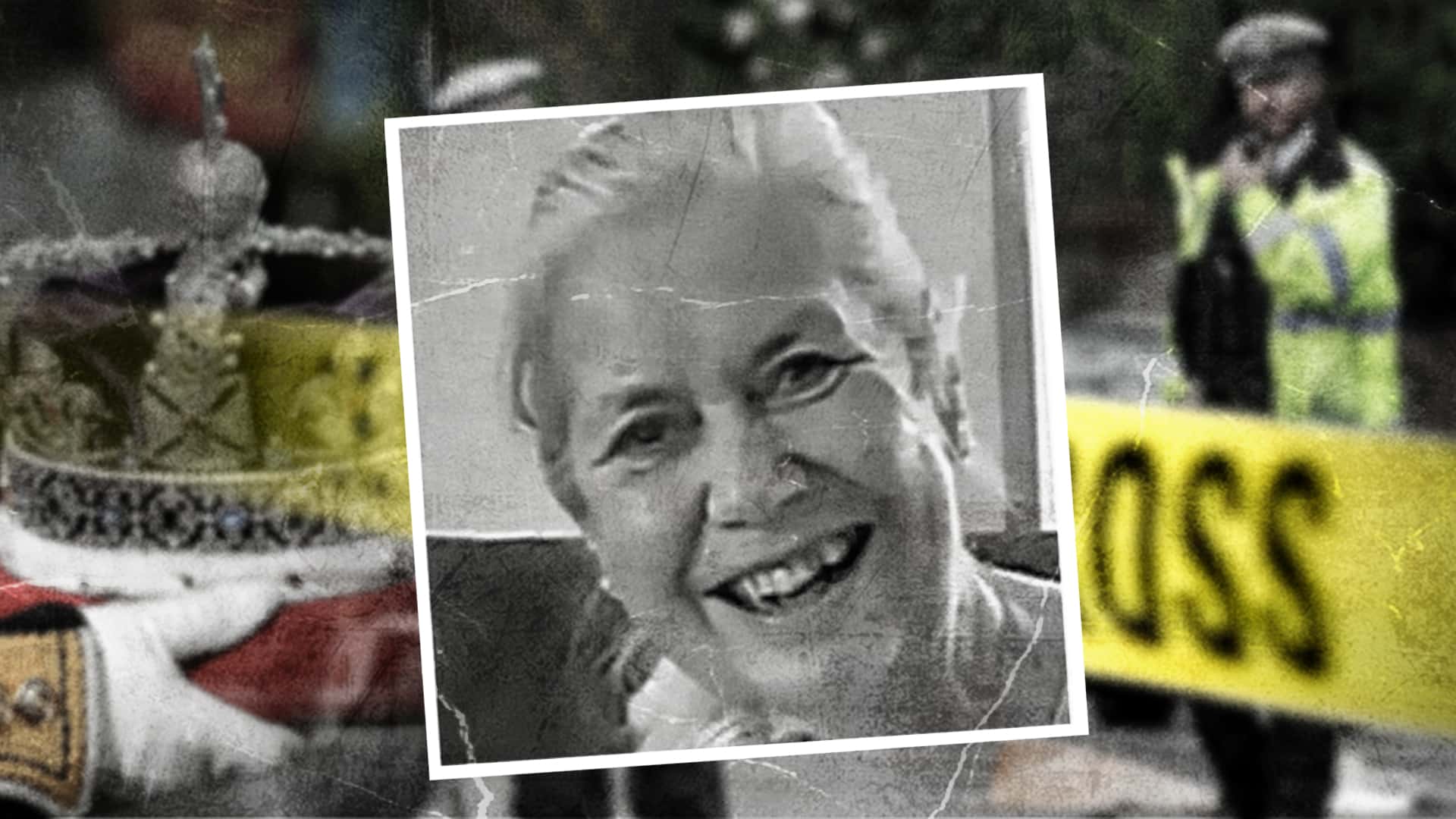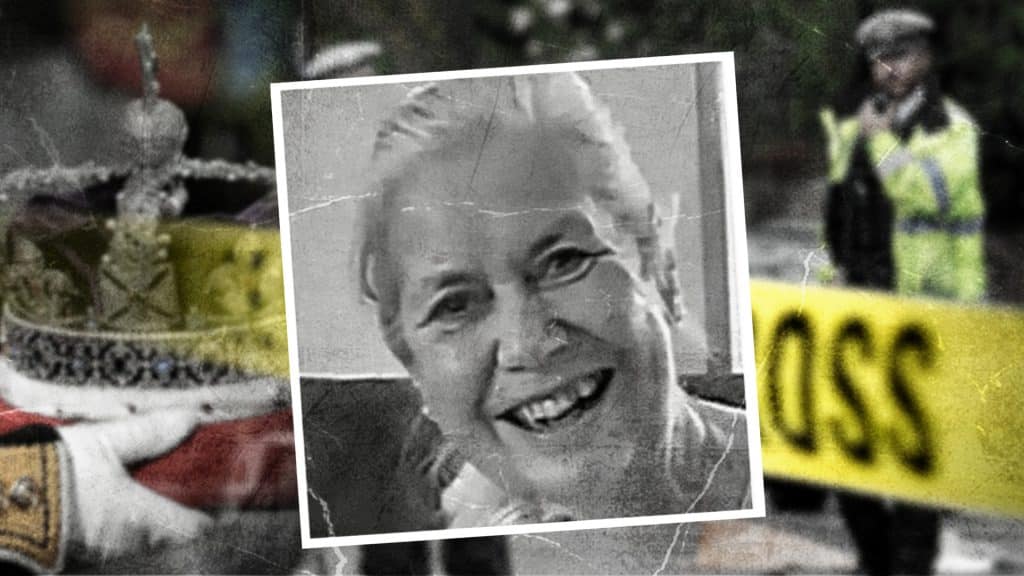 An 81-year-old woman hit by British royal motorcycle escort dies two weeks after an accident.
Helen Holland, 81, suffered multiple broken bones and massive internal injuries after the accident on May 10, putting her in a coma, according to her family.
According to local media, Holland was visiting her older sister in Essex, until the accident occurred leading her to fight for her life for two weeks, until her brain put an end to the battle.
Read more: Elon Musk announces new Twitter CEO
Sophia, Duchess of Edinburgh and a member of the royal crown escorted during the accident, released a statement giving her sincere condolences on behalf of the entire royal family.
The Independent Office for Police Conduct (IOPC), is still investigating the accident, reviewing police body cameras and seeing who the police officers involved in the accident are.