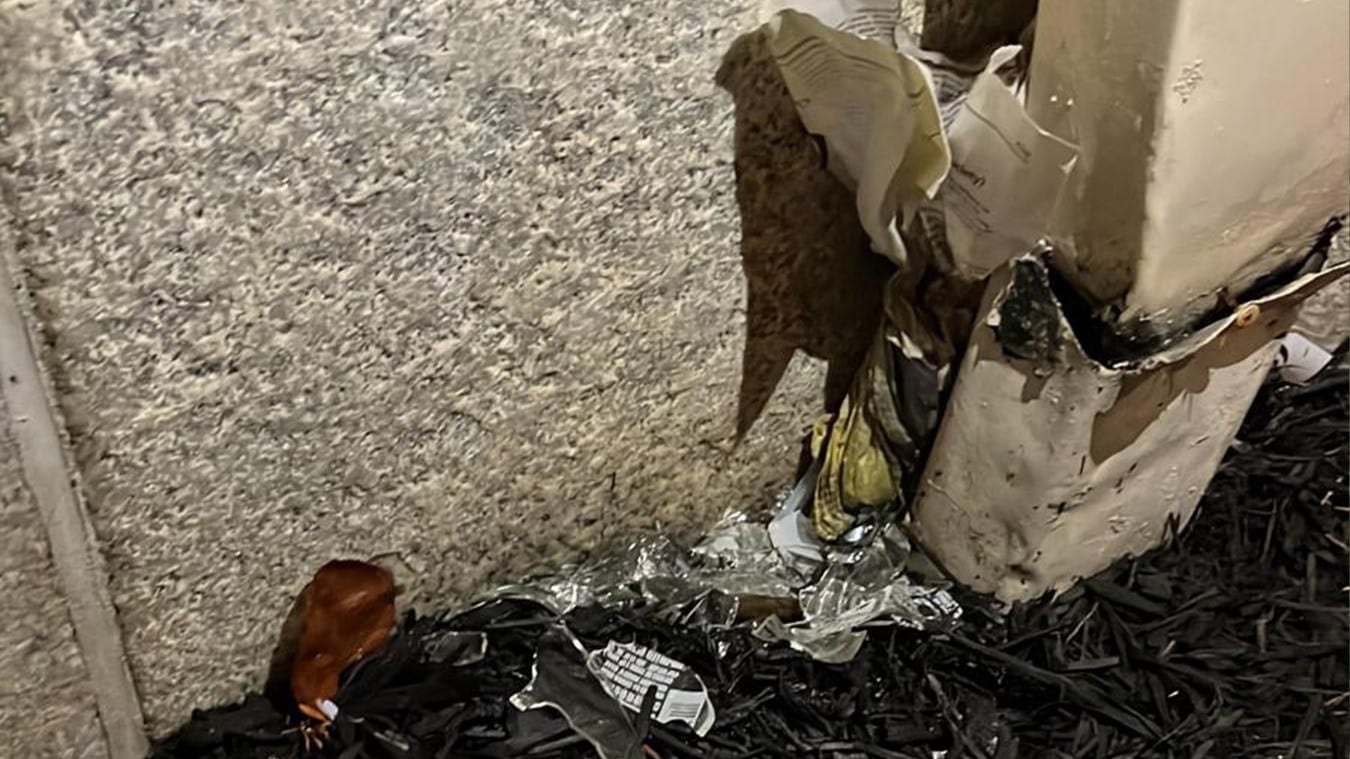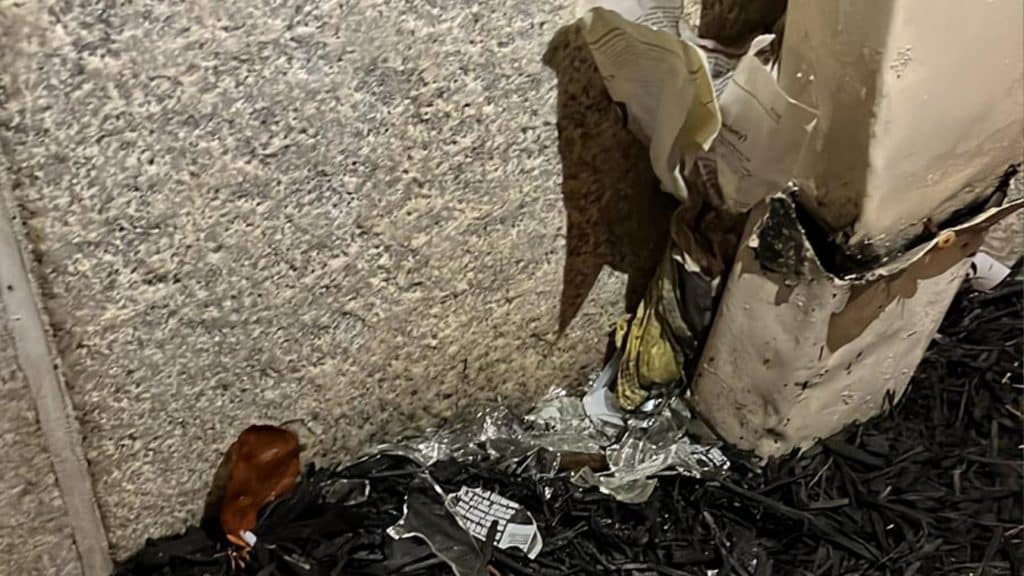 Russia demanded that the United States responsibly investigate the terrorist attack that occurred against the Cuban diplomatic headquarters in Washington, and that the culprits not go unpunished.
The spokesperson for the Russian Foreign Ministry, María Zajárova, said: "We strongly condemn the armed attack on September 24 against the Cuban Embassy in the United States, at which two Molotov cocktails were thrown."
"In the United States, an environment of threats against the government of Liberty Island continues to be cultivated," in addition, he stressed that the crime "must not go unpunished" and the person responsible must have "a severe punishment."
The Russian official added, "we again demand that the receiving party unconditionally guarantee the security of diplomatic missions of foreign States, located on its territory in strict accordance with international obligations. «We express our solidarity with the brother people of the Republic of Cuba and full support for their government.»
Official statement by Cuba
The Ministry of Foreign Affairs of Cuba, through a statement said that "The Vienna Convention on Diplomatic Relations establishes as a special obligation of the United States, as a receiving State, to adopt all appropriate measures to protect the premises of the mission against all intrusion or damage and to prevent the tranquility of the mission from being disturbed or its dignity being attacked."
Likewise, it is mentioned in the document that this is the second attempted terrorist attack committed against that institution in less than four years.
"It is the second violent attack against the diplomatic headquarters in Washington, since April 2020. On the night of that day, an individual of Cuban origin, standing in the middle of the street in the US capital and using an assault rifle, "he fired thirty cartridges against the building.»
Bolivia and Venezuela condemn terrorist acts
The Bolivian Foreign Ministry spread its condemnation of the terrorist attack through social networks, in which it expressed its solidarity with the Caribbean nation.
You can read: Russia and Nicaragua hold meeting at the UN
«From Bolivia we reject this fact that is contrary to the principles that should guide international relations, in the same way we express all our solidarity with the Republic of Cuba and in particular with the members of its diplomatic legation.»
It may interest you: Nicaragua highlights Geopolitical Map of Sanctions created by Venezuela
Similarly, the Venezuelan Foreign Minister, Yván Gil, assured from his Twitter account: «From Venezuela, we condemn this new terrorist attack against the sovereign integrity of Cuba, and we stand in solidarity with its people and authorities.»