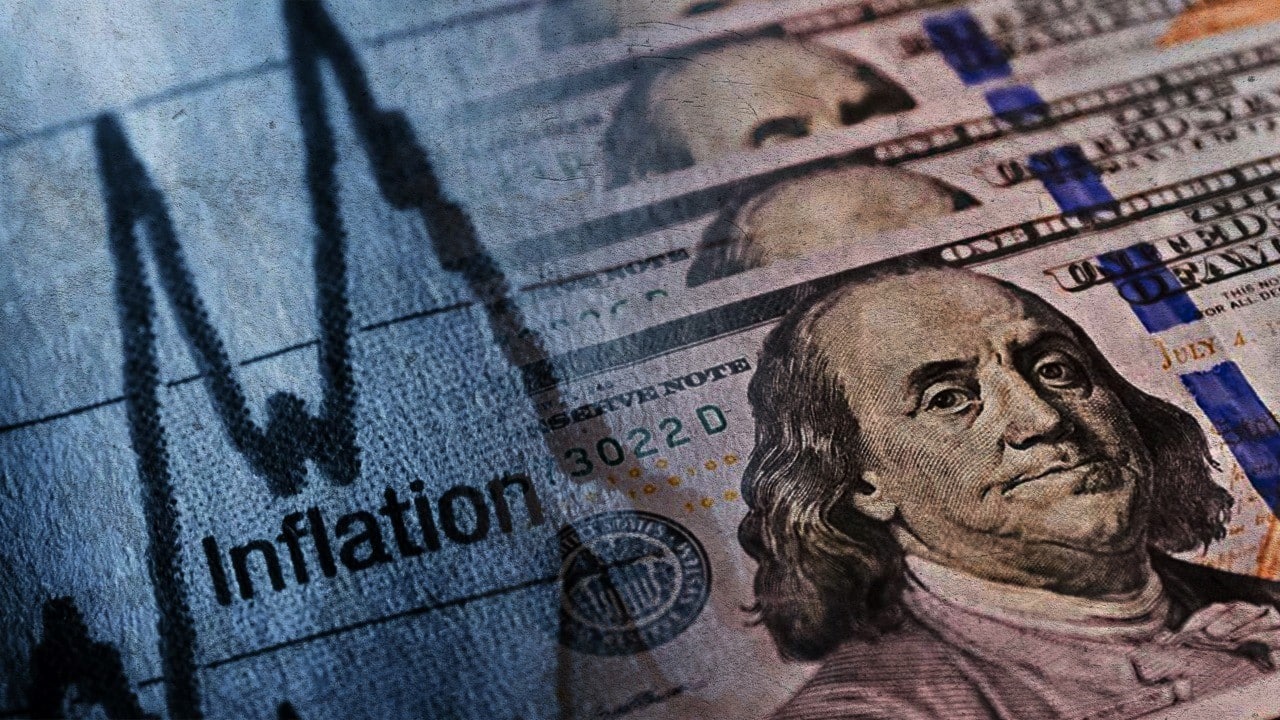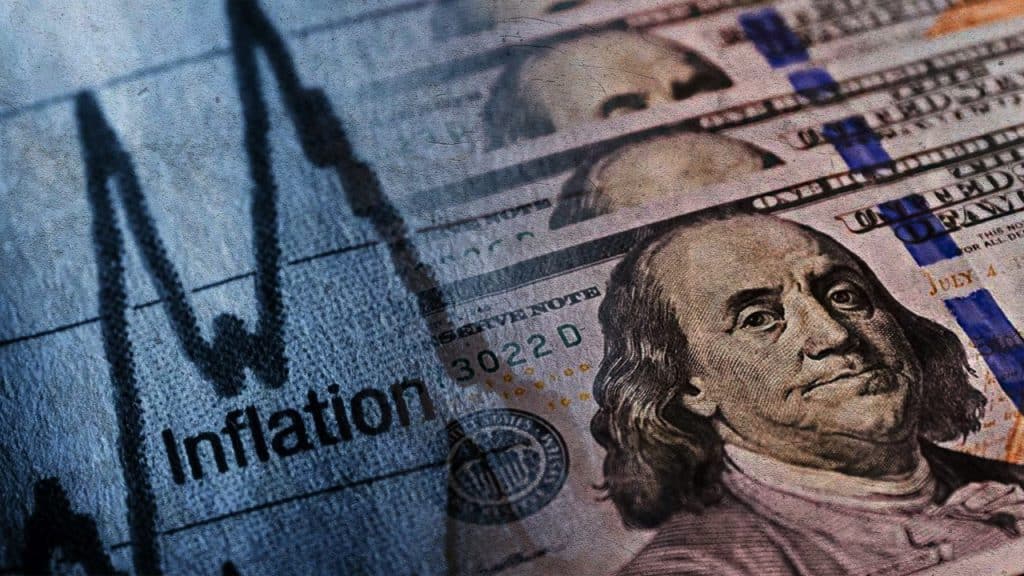 September was not encouraging at all for the United States, after registering 0.4% of inflation. The North American country will not stop the increasing in prices, despite the measures adopted by the government of President Joe Biden.
Recent data from the Department of Labor, Bureau of Labor Statistics show the persistent increase in the Consumer Price Index of 8.2% per year, compared to the 8.1% and 0.2% monthly rises that were Refinitiv analysts supposed.
It may interest you: Syria uncovered a rare mosaic from the Roman era.
The rise in prices prevailed, particularly, in the Housing (0.7%), Food (0.8%), and Medical Care (0.8%) sectors. «These were the factors that influenced the monthly increase of all articles,» adds the index of the institution.
Regarding known underlying inflation, a growth of 0.6% emerged, maintaining the same rate in August and September; meanwhile, that the acceleration in 12 months, increased 6.6%, that is to say a new maximum in the last 40 years, affirm the economists.
Read more about: Europe returns to wood-burning fires after energy crisis
The increase presented, «shows that the five increases in interest rates by the Federal Reserve this year have not had much effect when it comes to cooling inflationary pressures,» according to RT in Spanish.